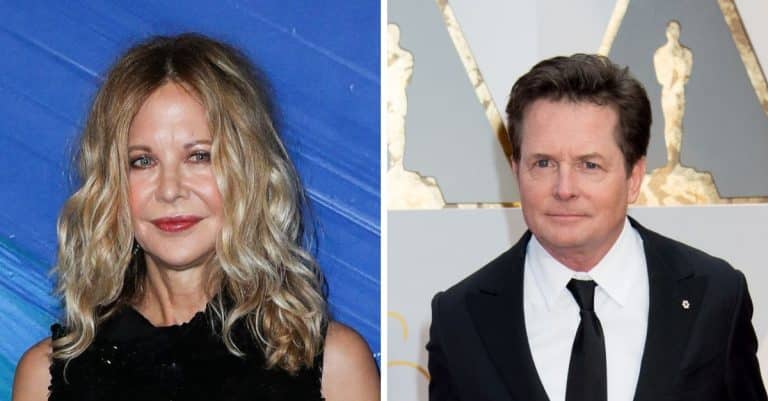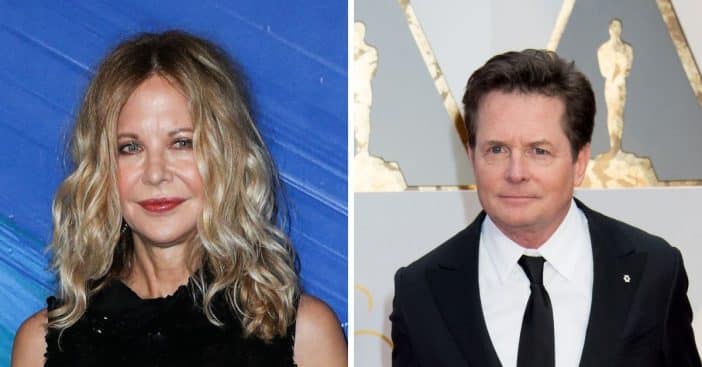 Meg Ryan has been relatively absent from the public eye in recent years. Before she took a break from acting, the actress had a successful career and appeared in many popular films and TV shows, such as Sleepless in Seattle, When a Man Loves a Woman, and City of Angels, among others.
However, despite her previous prominence as an actress, the 61-year-old has chosen to live a more low-key lifestyle and has made only a few occasional public appearances.
Meg Ryan reveals her reason for taking a break from acting
Meg Ryan, 61, Seen In Public For 1st Time In 6 Months As She Supports Michael J. Fox At Doc Screening: Photos Meg posed with Bill Murray, Katie Couric and more celebrities at the Lincoln Center during a very rare appearance by the 'Sleepless in Seattle' star. pic.twitter.com/c9ejbXhj1p

— Soulwell Publishing Group® (@SoulwellPublish) May 4, 2023
In a February 2019 interview with The New York Times Magazine, Ryan revealed the reason for her hiatus from Hollywood. She explained that she wanted to pursue her other interests, which prompted her to take a step back from her acting career.
"I wasn't as curious about acting as I was about other things that life can give you. I wanted to live more," Ryan explained. "I don't feel like, naturally, I'm a performer," adding, "I knew I was being given opportunities and that there was certain music I could play as an actor. Certain things I could do. And I liked acting. I thought it was fun. But acting was a situation I was navigating."
Meg Ryan steps out to support Michael J. Fox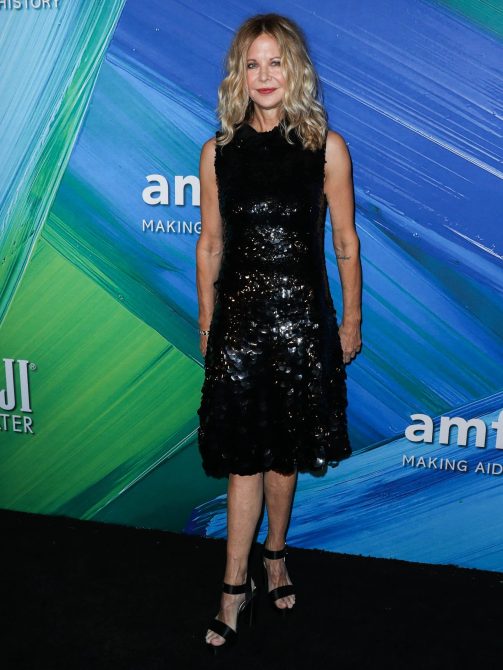 Ryan recently stepped out to show her support for her friend and her former Back to the Future co-star Michael J. Fox before the release of his upcoming documentary, Still: A Michael J. Fox Movie, which sheds light on his battle with Parkinson's disease.
The 61-year-old's recent appearance, which took place alongside Fox, marks the first time she has been seen in public in six months.
Fans comment on how different Meg Ryan Looked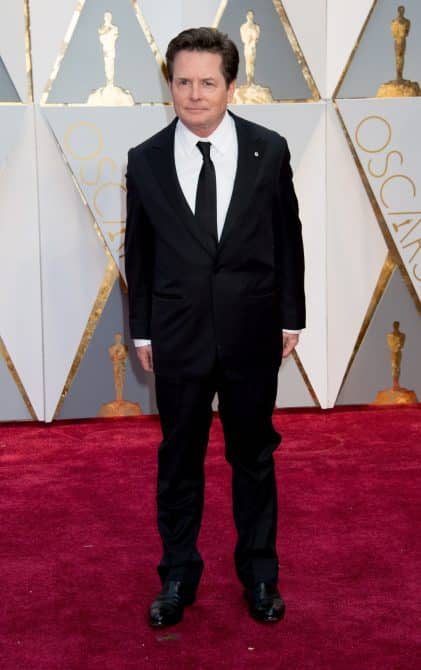 Fans were quick to comment on her appearance, noting that she looked "unrecognizable" compared to her previous looks. In the photo, Meg was wearing a black silk blazer and a red embroidered buttoned vest over a white T-shirt, standing next to her friend Michael.
Some fans took to social media to criticize the actress's new look. "Wtf has Meg Ryan done to her face?!" a concerned fan asked. While another fan tweeted, "This is Meg Ryan Now? WTF Happened? Christ……"
"Is that really Meg Ryan, if so that's such a shame and incredibly sad tbh," a third critic wrote.
Some also attributed Ryan's altered appearance to plastic surgery, but she has not publicly addressed or confirmed these speculations. "Jesus wtf did she do. Meg Ryan looks awful. Her and Madonna obviously have the same plastic surgeon," one person wrote.
However, another person defended the 61-year-old. "Everyone ages," the person wrote. "Please stop this."