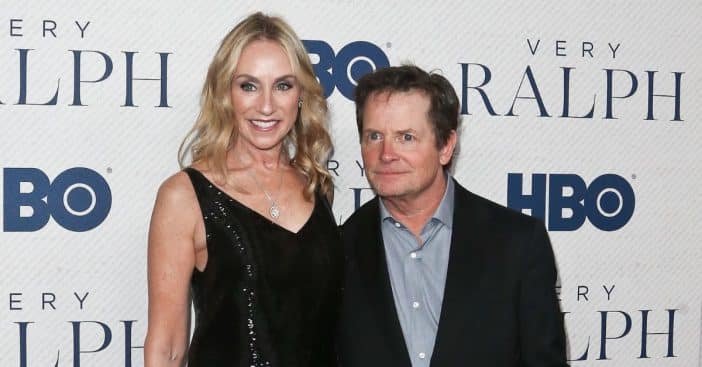 Michael J. Fox is currently promoting his upcoming documentary, Still: A Michael J. Fox Movie, which tells the story of his life and takes viewers on a journey down memory lane. In the trailer of the documentary, Fox opened up about how his wife, Tracy Pollan, reacted when he first broke the news of his Parkinson's disease diagnosis to her.
The actor was only 29 years old when he was first diagnosed with the neurological disorder, and his marriage to was less than two years. "I told Tracy the news," Fox revealed in the two minutes video. '"In sickness and in health,' I remembered her whispering."
Michael J. Fox reveals that news of his diagnosis was hard for his wife, Tracy Pollan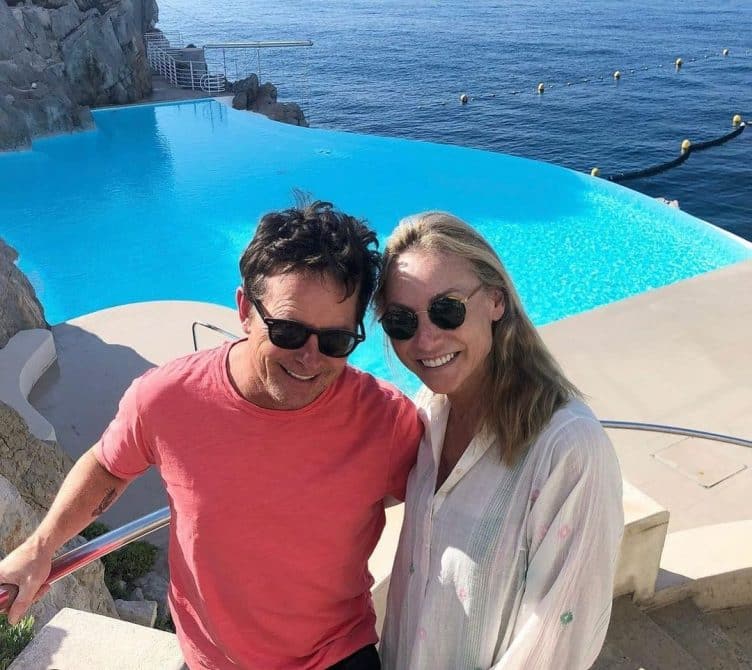 In an interview with CBS Mornings, Fox talked about his Parkinson's disease diagnosis and how it was a difficult and emotional reality for him and his wife to face. Looking back on the experience, the 61-year-old  recalled the challenges they faced together as a couple.
"So very early in the marriage, [Tracy] got this dumped on her. And the moment that I told her, I was realizing was the last time we cried about it together," he told host Nate Burleson. "We haven't cried about Parkinson's since. We've just dealt with it and lived our lives. But we cried about it that first time."
Michael J. Fox said that he took time before going public with his diagnosis
The actor further revealed that he kept his diagnosis secret at first and took medication to mask his symptoms. "No one outside of my family knew. There was only one reason I took these pills," Fox said, "to hide. But all those years of hiding was shaking me awake. To deny that part of me that wants to continue to go on and do things is to quit … I'm a tough son of a b****."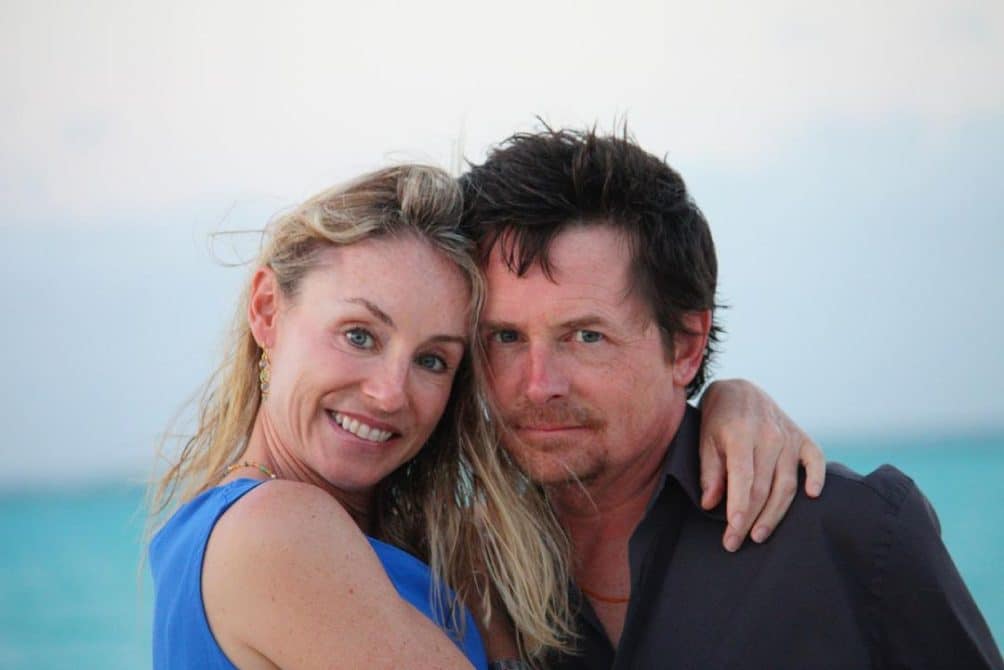 Fox disclosed that his initial concerns about the potential response of the public to his diagnosis were unfounded as he got significant support and was able to connect with the Parkinson's community. "And it struck me that everything I'd been given, success," he concluded. "My life with Tracy, my family, had prepared me for this profound opportunity and responsibility."