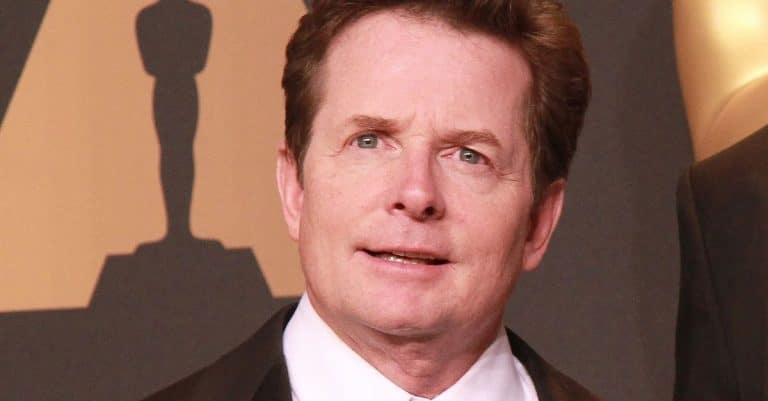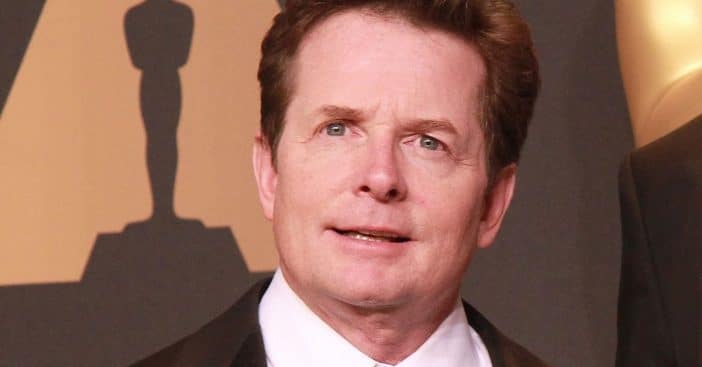 Back in 1991, Back to the Future star Michael J. Fox was diagnosed with Parkinson's disease. While some understandably confront such such information privately, Fox went on to put a face to the condition and became an advocate for his peers and further research. His efforts will see him honored with the AARP Purpose Prize Award for Parkinson's research.
According to its website, the AARP Purpose Prize honors "extraordinary people ages 50 and older who tap into the power of life experience to build a better future for us all" and recognizes those who "dedicated their lives to serving others in creative and innovative ways."
The AARP Purpose Prize recognizes Michael J. Fox's dedication to Parkinson's research and advocacy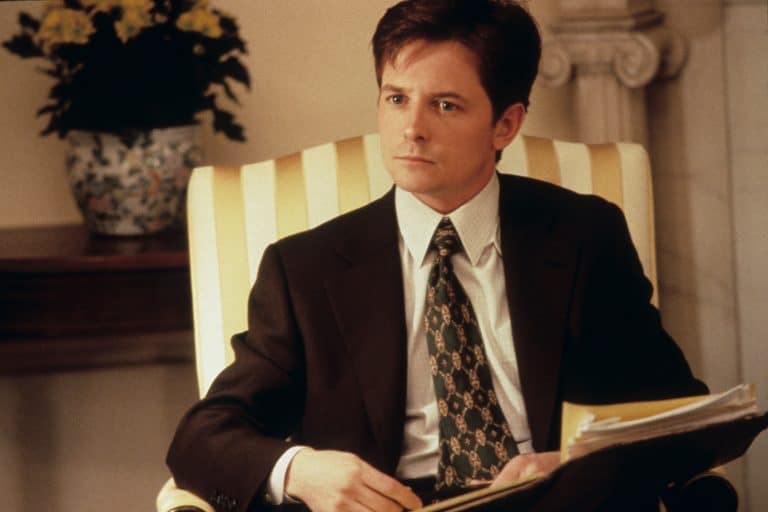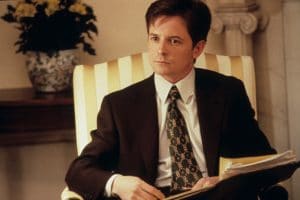 Michael J. Fox has been backing Parkinson's research for some three decades, and the Michael J Fox Foundation for Parkinson's research, founded in 2000, gave him a focused way to channel this mission. To date, it has $1 billion globally for relevant research. This is a significant contributing factor to Fox, a famous and persistent face for the disease, receiving the AARP Purpose Prize.
RELATED: Michael J. Fox Talks About His Toughest Times With Parkinson's Disease
The award celebrates those who "give back, tackle societal issues," and CEO Jo Ann Jenkins noted "During these trying times in our country and globally, we are inspired to see people use their life experiences to build a better future for us all."
Rewarding generosity with generosity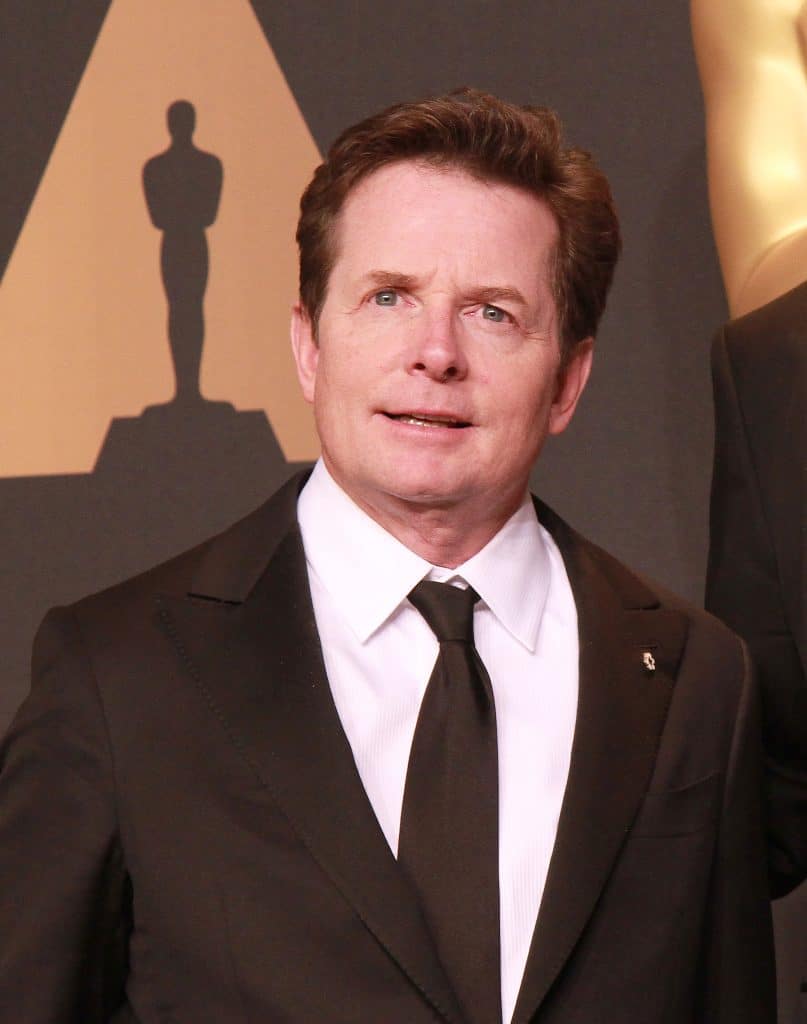 Fox is joined by five other extraordinary advocates, and the reward is not just in name, or a one-time plaque. Instead, this award puts forth a $50,000 donation to his foundation. Additionally, on December 15, AARP plans on donating $10,000 to previous honorees' organizations. According to Outsider, winners of the AARP Purpose Prize also become eligible for their newest honor, the AARP Inspire Award.
Fox will be honored during a virtual ceremony on December 15, when winners receive their awards. Next, the public has a chance to vote on the recipient of the Inspire Award; this winner will receive an additional $10,000 for their respective organization. Congratulations to all who made it this far!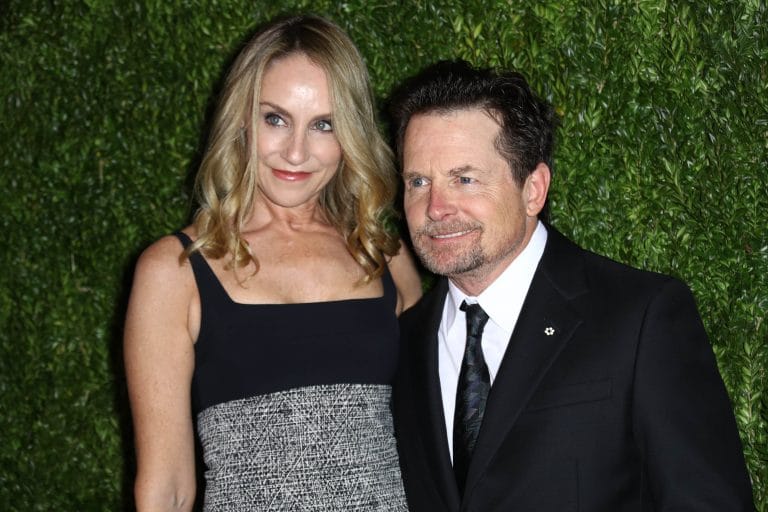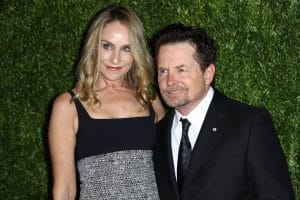 RELATED: Meet Michael J. Fox's Family — His Grown Up Son Looks Just Like Him!