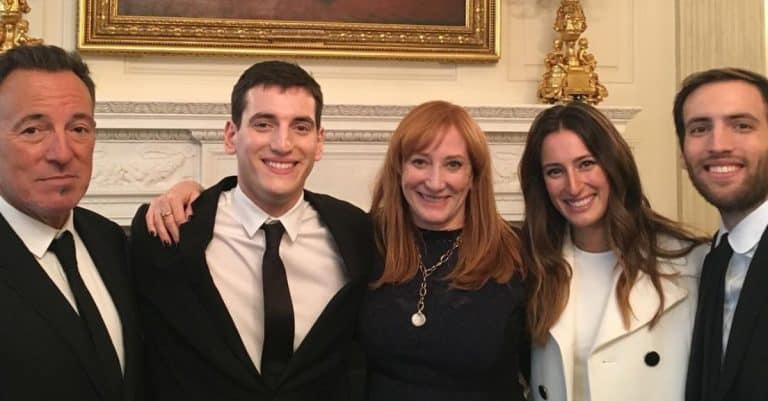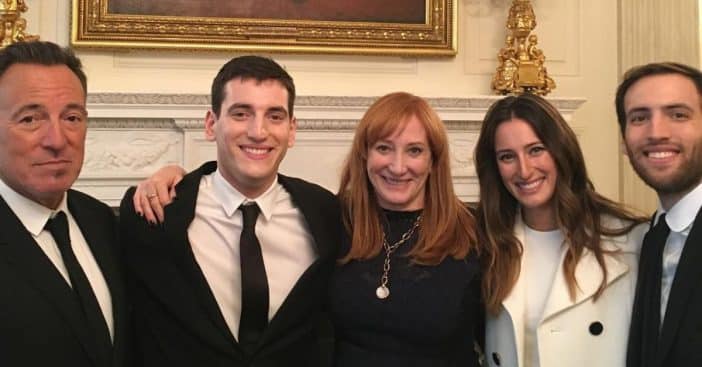 Bruce Springsteen has been married to Patti Scialfa for 30 years and they have three children together. However, Springsteen did not start his love affair with Scialfa on the right foot, because he was still married to first wife Julianne Phillips when he first approached her romantically.
The 73-year-old singer asked Scialfa to join his E Street Band in 1984 as the only female member of the group. Following the separation from his ex-wife in 1989, Springsteen and Scialfa made their affair public and the lovers married two years after.
Bruce Springsteen talks about how he met Patti Scialfa
In an interview with The New York Times in October 2018, Springsteen revealed that the first time he came across his wife was at a bar in Asbury Park, New Jersey where she was performing. "She came out and played onstage with — it might have been Bobby Bandiera; I forget which local band was playing," he said. "But she came out and played Exciters' hit 'Tell Him,' and she was very striking right from the beginning." After seeing her play, he asked her to join his band.
Curtis K. Smith, who was the art teacher during Scialfa's time in high school, revealed that the guitarist had always had an eye for Springsteen.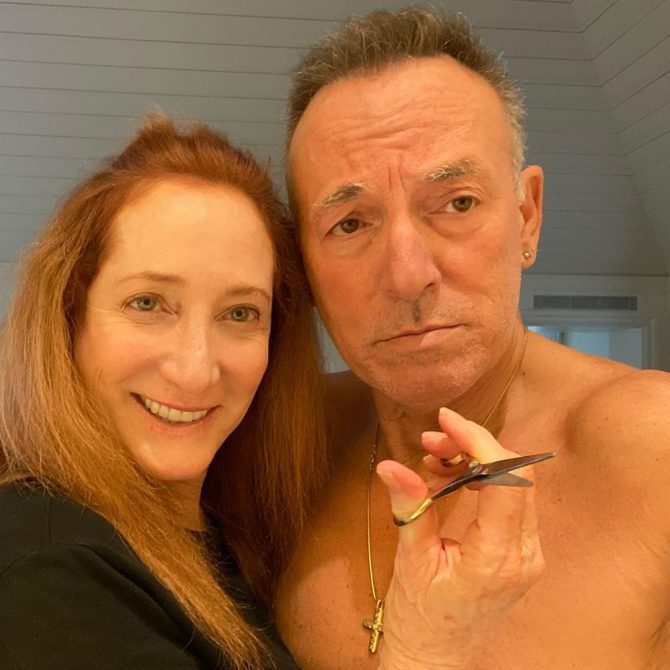 "Patti's been in love with Bruce for as long as I can remember," Curtis explained. "We'd always heard this and that about Patti and Bruce from [her brother] Michael. It wasn't a big surprise around here when it finally came into the open."
Bruce Springsteen and Patti Scialfa's three children chose different career paths
The couple welcomed their first son, Evan, in July 1990; their daughter Jessica in 1991, and the last child, Sam, in January 1994. In a 2015 interview with Teen Vogue, Jessica disclosed that she and her brothers decided to take different paths because of their mother's influence.
However, Evan has made an exception as he is the only child who has followed in his parent's footsteps. He seems to have inherited their musical prowess: The 32-year-old is a talented musician, songwriter, and singer and has performed alongside his parents during their tours. He won the Singer/Songwriter Competition at the Boston College's Arts Festival in 2012, but despite his talents, he has decided to stay out of the spotlight and is comfortable as a producer and music programmer behind the scenes.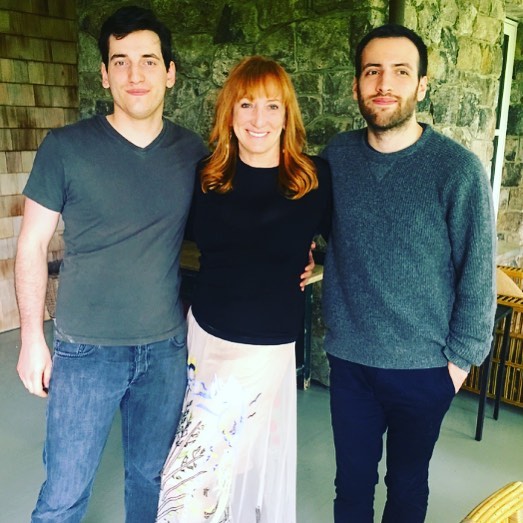 Jessica for her part is a professional horse rider, a passion she fell in love with after seeing her mother riding a horse at age four. The 31-year-old is a Show Jumping champion who represented the United States Equestrian Team that won a silver medal at the 2020 Tokyo Summer Olympics. She explained that starting her career required a lot of discipline and hard work. "There's an incredible amount of communication, balance, and precision involved," she said. "It took me 18 years of training to get to this level."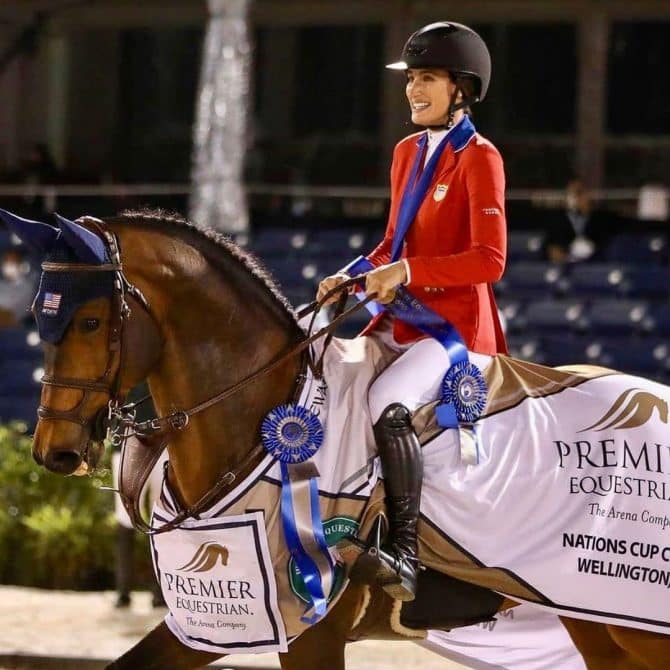 The younger son, Sam, has joined the Jersey City fire department. He graduated from the Monmouth County Fire Academy In 2014 and took a civil service exam to become a member of the department last year.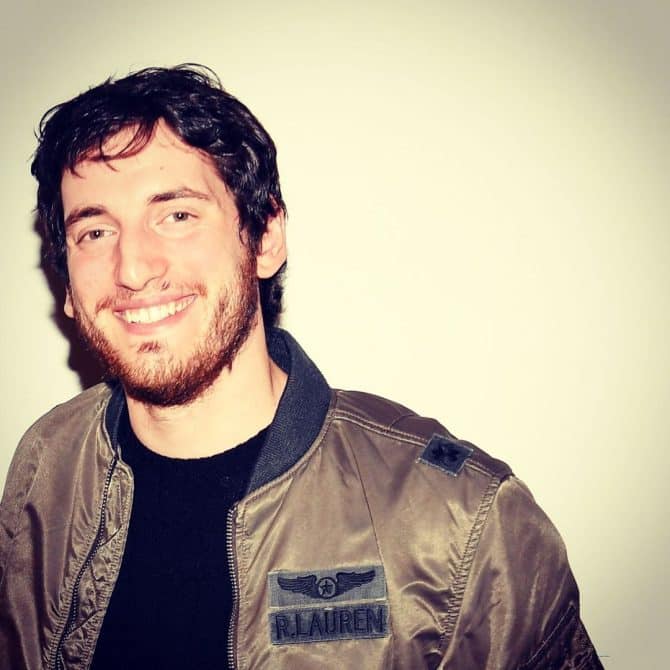 A happy mother, Patti Scialfa shared a heartwarming post to celebrate his success. "CONGRATULATIONS," she captioned a  black-and-white photo of her son. "You followed your dreams…JC firefighter .. 💪Stay safe 💪.. ❤️love your brave heart."