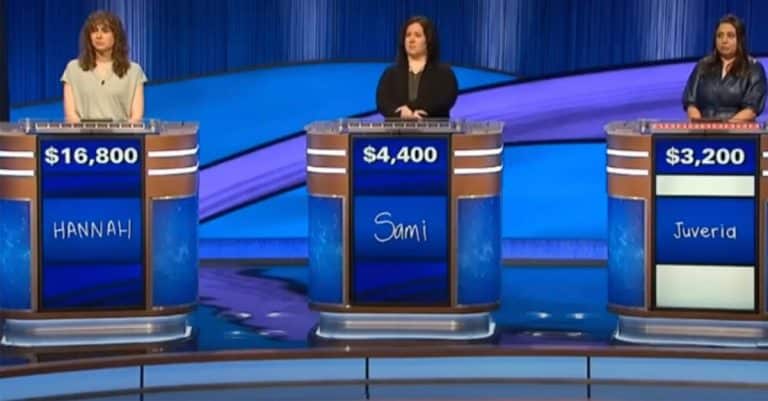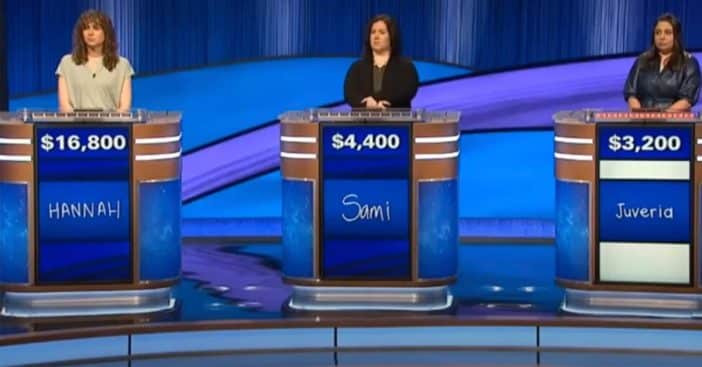 Different languages have sounds that are completely unfamiliar to those not fluent in them. As a result, even saying names from other languages and cultures can be a difficult challenge, especially on the first try. On Jeopardy!, currently hosted by Mayim Bialik, three contestants correctly identified Aleksandr Solzhenitsyn as the answer – but none of them were marked as right. The reason? Their pronunciation.
Jeopardy!, like other game shows, has a thorough set of rules so everyone – judging panel, contestants, viewers and host – knows how things stand. For the written component, spelling must make phonetic sense, and for verbal answers, pronunciation must be close enough to be identifiable. Jeopardy! viewers feel the May 8 contestants perfectly fulfilled that criteria and are objecting on their behalf.
Three 'Jeopardy!' contestants gave it their all to discuss Aleksandr Solzhenitsyn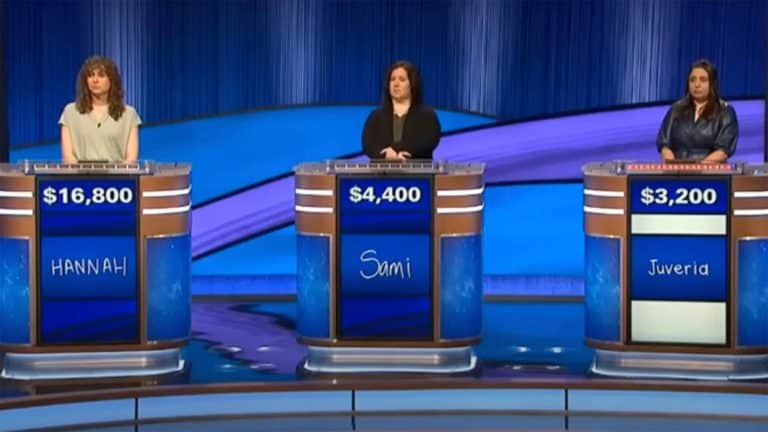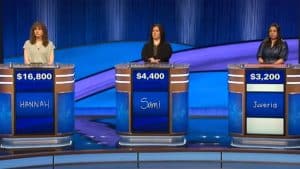 May 8 pitted returning Jeopardy! champion Hannah Wilson against New York City actuary Sami Casanova and Ontario-based psychiatrist Juveria Zaheer. One clue read, "The author and former prisoner that said 'socialism of any type and shade leads to a total destruction of the human spirit.'" Ultimately, each contestant got a chance to answer. Because the previous guesses were wrong? Not quite – just their pronunciation.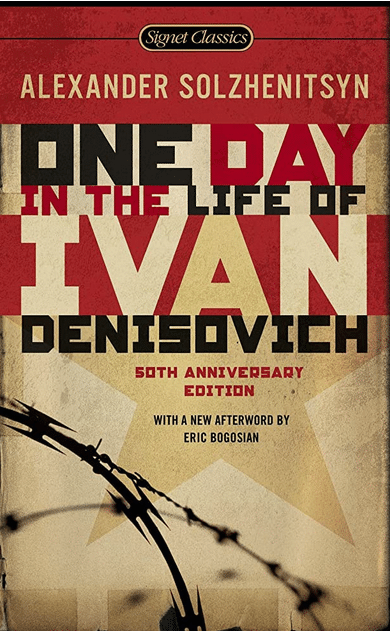 Zaheer was the first to answer, correctly identifying the author as Aleksandr Solzhenitsyn, who was exiled from the Soviet Union to West Germany in '74, and famously penned One Day in the Life of Ivan Denisovich, all about one day in a Soviet gulag.
However, Bialik marked her as wrong, giving Casanova and Wilson a chance to guess. Neither was deemed correct, and penalized for their pronunciation. Fans are not pleased.
Fans disagree with the final ruling, inconsistencies, and precedent, defending contestants' pronunciation of Solzhenitsyn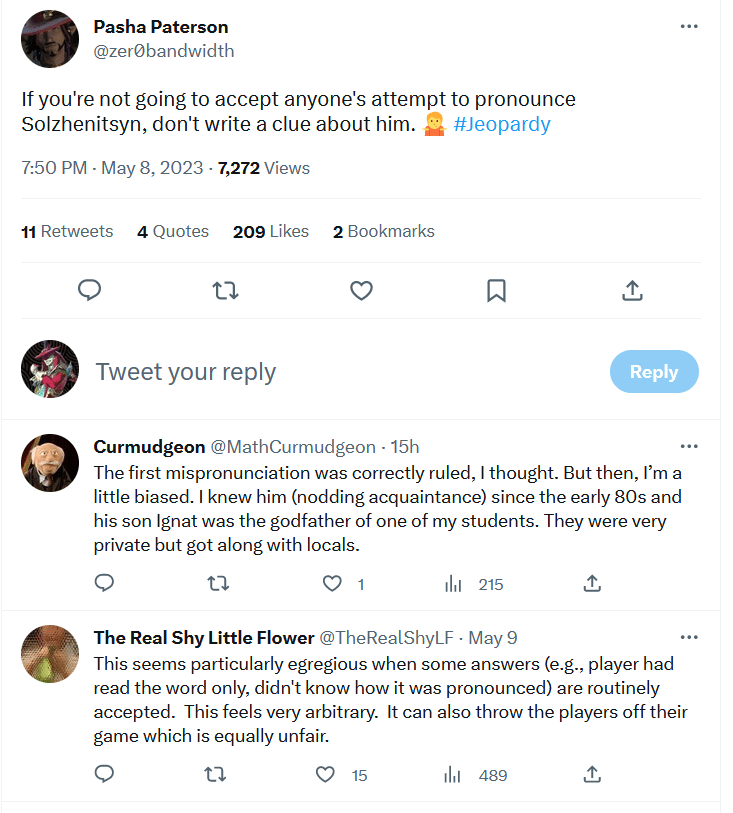 Premiering in the '60s, Jeopardy! has had all sorts of answers across topics and generations. Contestants have needed to say anything and everything. So, viewers who are familiar with the rules were perplexed by Monday's rulings and critiqued the show for being inconsistent. "IMO, Hannah's pronunciation fit within the guideline of being reasonably supported by the spelling, so should have been accepted," argued one user on a Reddit thread dedicated to Jeopardy!
C'mon @missmayim and @Jeopardy, those ladies all did a good enough pronunciation of Solzhenitsyn to get the $$.

— Lisa Binzel (@lb64) May 8, 2023
"It's one thing with clues that ask about translation of common French or Spanish words or idioms," one user noted, "but Russian has several letters that are difficult for Americans (And I say that as someone who studied Russian). If they want to reference this author, for example, his name should be part of the clue with the correct response having to do with his life."
Back on Twitter, another user dismayed, "Solzhenitsyn. I get it's hard to say but one of them was fairly close. Of all the names to be strict on." What do you think of the verdict?
To my ear, the first two contestants' attempts at "Solzhenitsyn" were insufficient. Hannah's, on the other hand, seemed a much closer call.#Jeopardy

— Matt Carberry (@mfc248) May 8, 2023