Jeopardy! host Ken Jennings is currently embroiled in a Twitter dispute with a fan of the game show who criticized a puzzle on the show for being inaccurate. The controversial puzzle was under the category "Potent Potable Rhyme Time" and had the clue, "Rice wine for the guy who rides a racehorse."
A contestant, Kari Elsila, responded with the correct answer, "Sake and Jockey." However, a Twitter user who holds a different opinion contested the accuracy of the puzzle. "Dear @Jeopardy writers," he tweeted, "'Sake' and 'Jockey' are not rhyming words.'"
Ken Jennings and a 'Jeopardy!' fan trade words about the clue
I am once again asking Americans to buy a dictionary. pic.twitter.com/optgxzcmP0

— Ken Jennings (@KenJennings) April 15, 2023
Jennings took to his Twitter page to clap back at the seeming ignorance of the viewer. "I am once again asking Americans to buy a dictionary," the 48-year-old wrote in his post that also featured screenshots of the words "jockey" and "sake" as listed in the dictionary with their respective phonetic pronunciation and definitions.
In response to the host's comment, the fan retorted, "Love when English changes foreign words, I guess," to which Jennings responded sarcastically, "Yeah I'm always mad when people say the 's' in Paris. Shameful." The Twitter user continued the conversation by revealing that he "Wonder[s] what English would sound like if all our borrowed words were pronounced correctly, actually."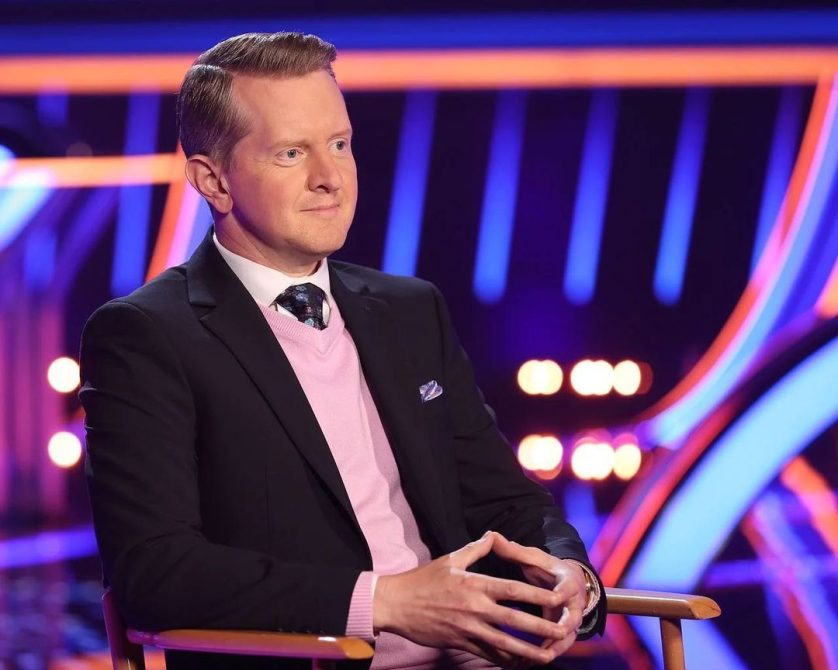 Netizens react to the controversy
Meanwhile, some other fans of Jeopardy! quickly took to the show's YouTube page to express their opinions on the disputed puzzle. "Gah! 'Sake' does NOT rhyme with 'jockey,'" a viewer said. "'Sake'  is pronounced just as it's spelled: sa-ke. Sah-keh, phonetically." Another viewer agreed with the Twitter user's point and expressed their disappointment. "Thank you, as a Japanese person, I was about to comment exactly this."
However, some other fans disagreed with the Twitter user's argument and stated that foreign words often get modified when they become part of a new language. They added that such modifications are common across all languages.