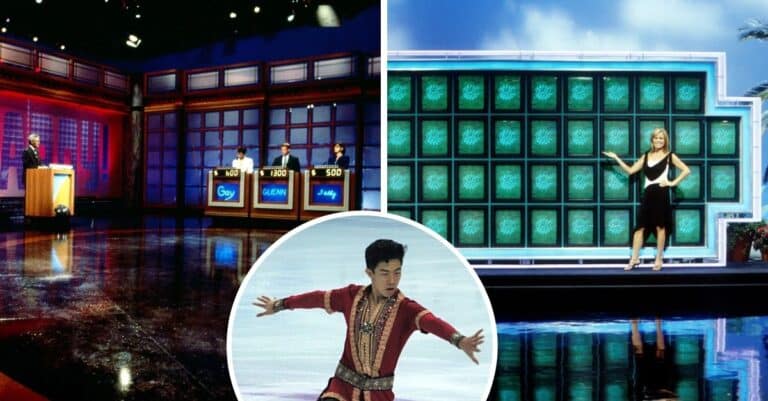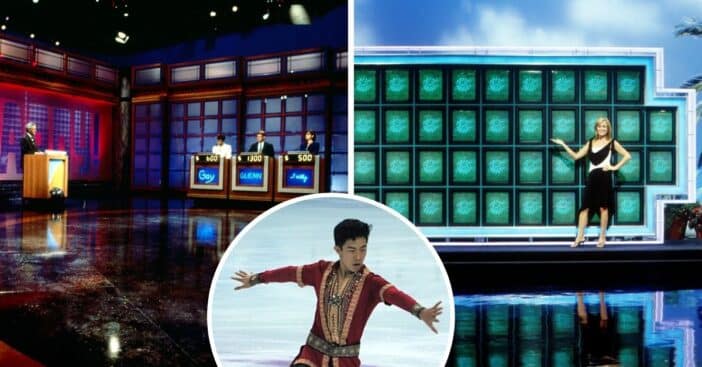 Fans were comparing game shows Jeopardy! and Wheel of Fortune recently when both shows had a similar clue. On a recent Jeopardy! episode, co-host Mayim Bialik showed a photo of an Olympic skater and said, "He took gold with a powerhouse free skate at the 2022 Winter Olympics."
None of the contestants even guessed the answer and all let the buzzer run out. Mayim said, surprised, "That is Nathan Chen, an absolutely unbelievable athlete." Many fans were shocked that none of the contestants knew the answer, especially since Wheel of Fortune contestants recently got it right.
Fans are confused that 'Jeopardy!' contestants can't answer clue but 'Wheel of Fortune' ones can
A few weeks ago, the category was "Headline" on Wheel of Fortune and there were four words in the puzzle. One of the contestants solved it correctly, saying, "Nathan Chen wins gold!" Nathan was recently named as one of Time's 100 Most Influential People Of 2022.
One person shared on social media that it was a "fail" that none of the Jeopardy! players knew who Nathan was. However, they added, "at least the Nathan puzzle was solved on 'Wheel of Fortune.'"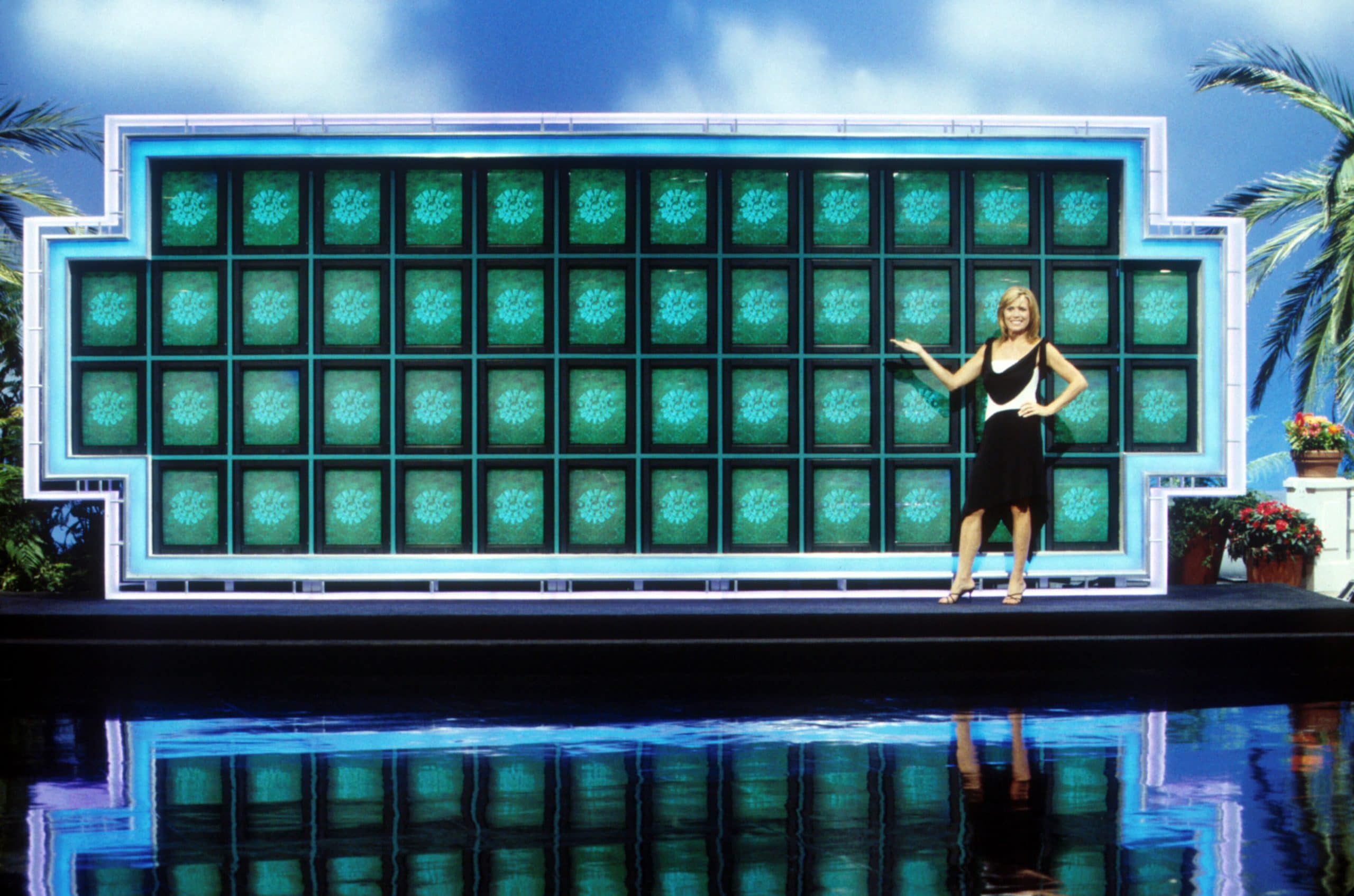 Would you have gotten that question right?