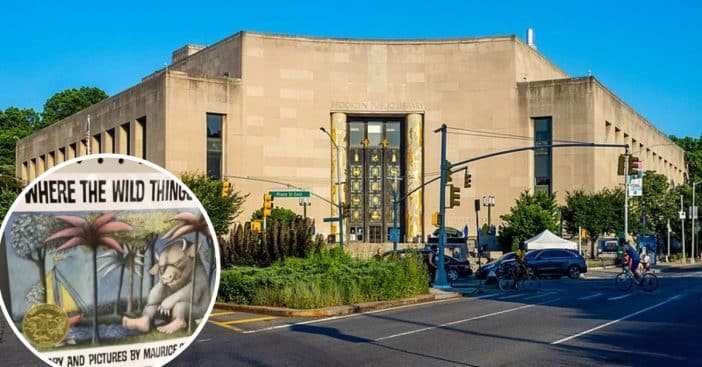 The Brooklyn Public Library has been sharing its 125 most borrowed books to celebrate its 125th anniversary. Now, the top five have finally been announced on social media. The library says that Where the Wild Things Are is its most borrowed book ever. They have 163 copies of the award-winning book written by Maurice Sendak.
The second most borrowed book is The Snowy Day by Ezra Jack Keats which was the most borrowed book in 2020. Many of the top-borrowed books are children's books which proves that libraries are still alive and well and beloved by kids.
Brooklyn Public Library says "Where the Wild Things Are" is its most borrowed book
View this post on Instagram
Children's books can also be quite nostalgic for parents and caregivers as they want their kids to read the books they once loved. The library shared the list on social media and thanked all of the authors for their contributions.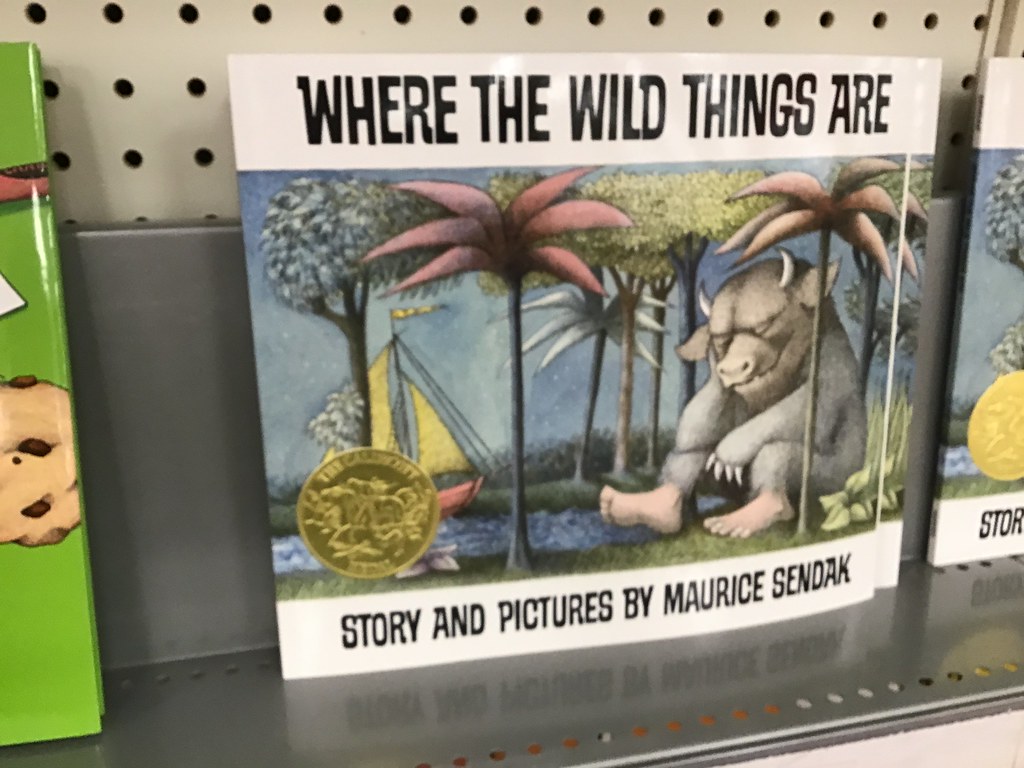 The Brooklyn Public Library was established in 1896 in order to nourish "the minds of the people and lay the foundation of a better civilization for the future." Now, there are 61 branches open with many of them able to open with funding from Andrew Carnegie. In 2021, the library celebrated its billionth checkout.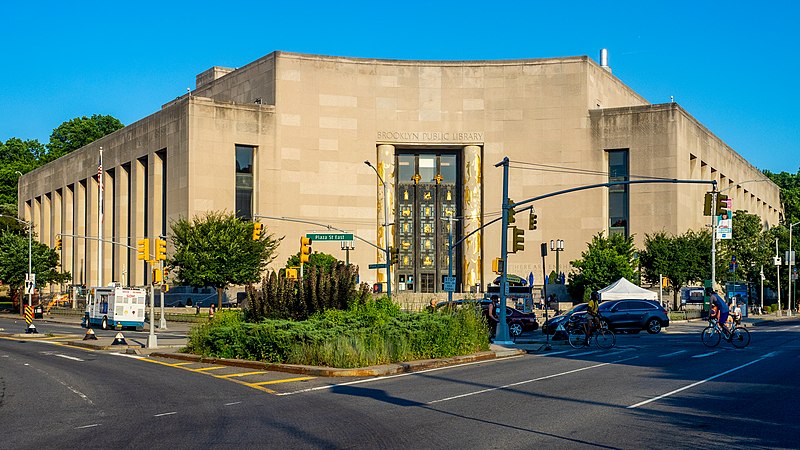 The library shared on its website, "Here's to 125 years of Brooklyn stories. We're looking forward to the next chapter. Join us as we celebrate our past and look with great excitement toward the next 125 years."