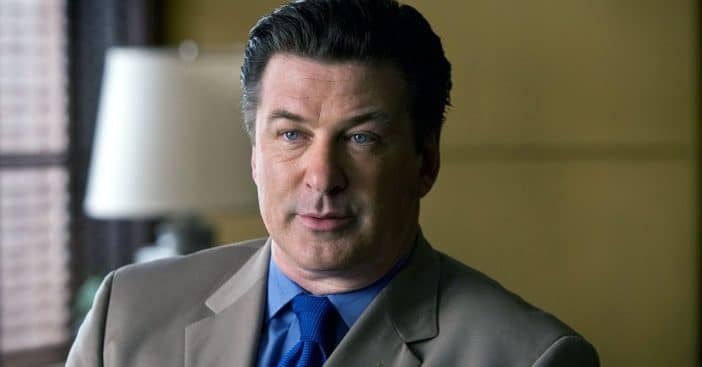 Following the 2021 death of cinematographer Halyna Hutchins on the set of Rust, actor Alec Baldwin had been faced with manslaughter charges for handling the gun whose bullet struck Hutchins. However, recently, prosecutors filed a formal notice announcing that charges were dropped against Baldwin for now.
On October 21, 2021, a prop gun held by Baldwin discharged and the resulting projectile hit Hutchins and director Joel Souza. Souza was struck in the shoulder while Hutchins was hit in the chest. Both Baldwin and first assistant director David Halls assert that Baldwin never pulled the trigger. Here is where things now stand in the case.
Charges against Alec Baldwin will be dropped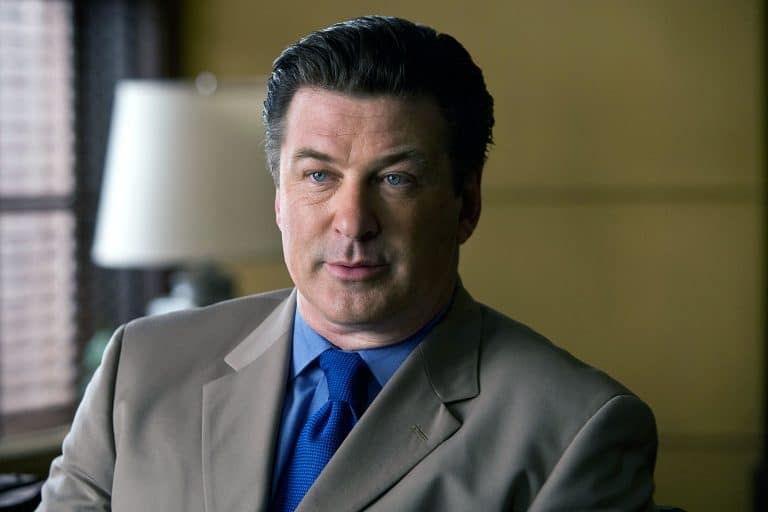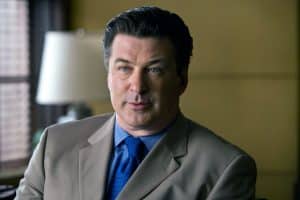 On January 19, 2023, the Santa Fe district attorney announced that both Baldwin and armorer Hannah Gutierrez-Reed would each face two counts of involuntary. At the end of the month, Baldwin was formally criminally charged. On February 23, Baldwin pleaded not guilty. Then, on April 20, prosecutors informed Baldwin that the charges against him would be dropped.
After notifying Baldwin on Thursday, on Friday, prosecutors filed a notice confirming that they were dropping charges without prejudice, also revealing that "new facts were revealed that demand further investigation and forensic analysis which cannot be completed before the May 3, 2023, preliminary hearing."
However, the announcement specified, an investigation into the case is still "active and on-going." Additionally, Special Prosecutor Kari Morrissey said in a Thursday statement that this dismissal of charges against Baldwin is "temporary pending further investigation."
Alec Baldwin responds to the latest development
View this post on Instagram
After Baldwin was informed that prosecutors were dropping charges against him, he took to Instagram to thank his attorney Luke Nikas as well as his wife of 11 years, Hilaria. "I owe everything I have to this woman. (and to you, Luke)," he captioned his Thursday post. The accompanying photo shows him standing with his arms wrapped around Hilaria, smiling with his eyes closed as she looks at the camera.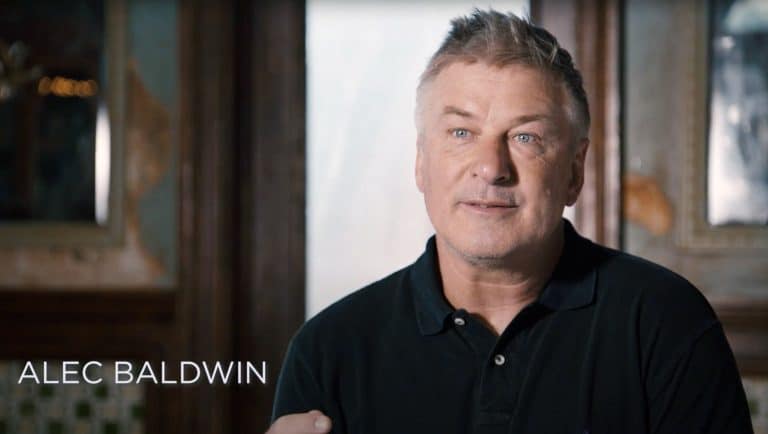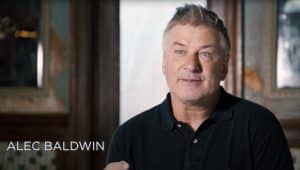 Late last year, Baldwin received criticism for another post he made, referencing the fatal shooting incident. He shared a photo of Hutchins at work behind the camera, along with the caption, "One year ago today." While some agreed it was "heartbreaking," and others urged him to "stay strong," one user criticized, "Little insensitive to post this I think," while another wondered, "What a stupid post Is he sorry Is he bragging Why post something and just say one year ago today."
View this post on Instagram