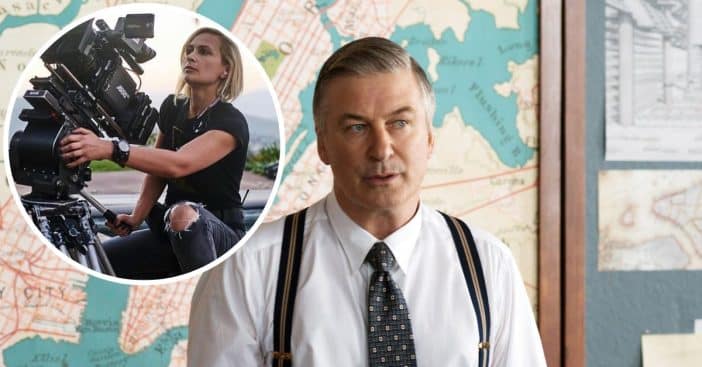 After the tragic incident on the set of the Western movie Rust and the series of lawsuits that followed, filming on the movie is set to resume back this week in Montana as the production had been put on hold since October 2021. Melina Spadone, attorney for the Movie Productions, revealed to Fox News Digital that the new production of Rust will feature a restructured crew and increased safety measures.
The producers have reportedly worked closely with industry experts to develop new protocols and procedures aimed at ensuring the safety of cast and crew members on set. "The production will continue to utilize union crew members and will bar any use of working weapons and any form of ammunition," she told the news outlet. "Live ammunition is — and always was — prohibited on set."
'Rust' movie productions was heavily sanctioned for the shooting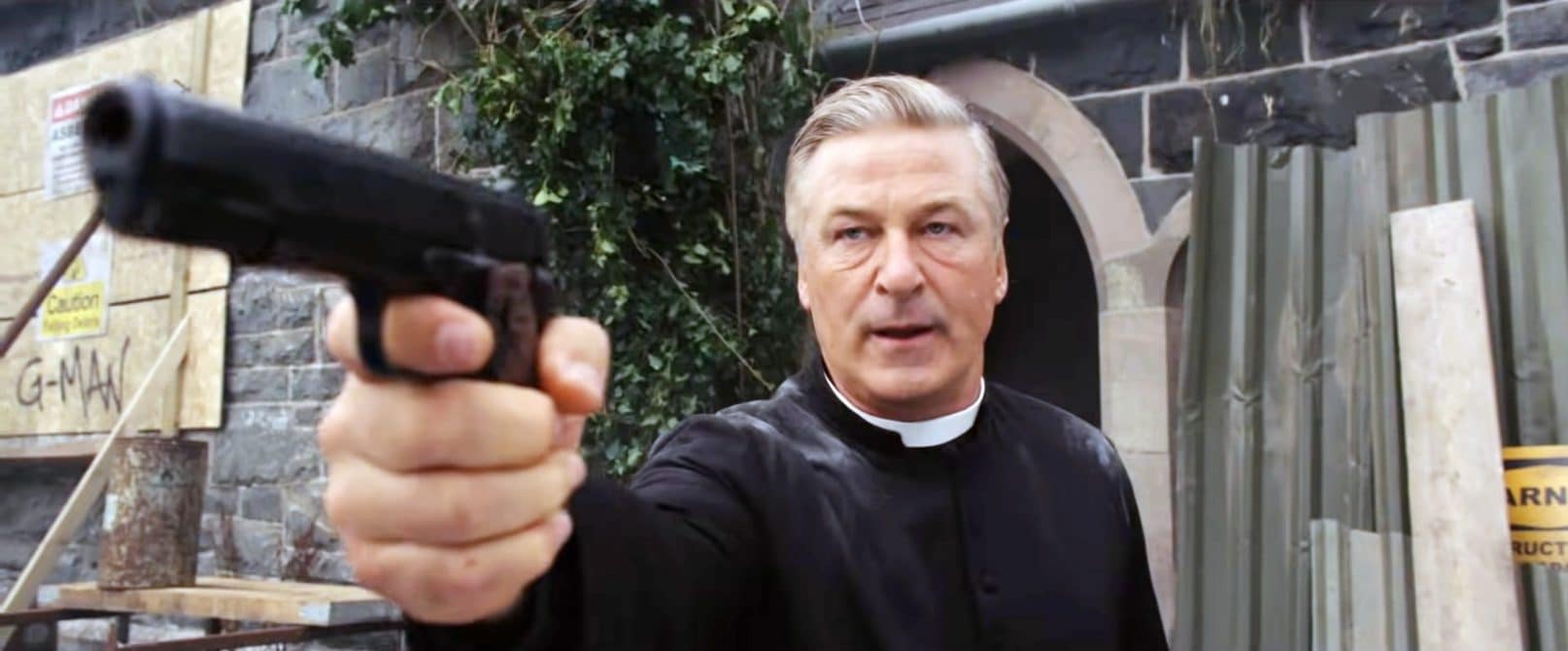 Rust Movie Productions reached a final settlement with New Mexico's Occupational Health and Safety Bureau last month regarding "serious" violations and agreed to pay a $100,000 fine. The Bureau's investigation revealed that Rust Movie Productions had failed to take adequate steps to address two misfires on the set before the fatal shooting of Hutchins and also looked the other way when the crew members raised concerns about gun safety.
However, the production company stated in a comment to Rolling Stone that it intends to challenge the Bureau's conclusions by filing an appeal. "While we appreciate OSHA's time and effort in its investigation, we disagree with its findings and plan to appeal," the statement read. "Our thoughts and prayers remain with Halyna's family."
Producer Joel Souza says resuming the filming of' Rust' will honor Halyna Hutchins's legacy
Despite the tragedy, the producers of Rust are determined to complete the movie and honor the memory of those affected by the incident. The announcement of the resumption of filming was made in October last year after Baldwin and other producers settled with Matthew Hutchins, who had filed a wrongful death lawsuit against the production on behalf of his wife, Halyna Hutchins, who passed away due to the incident.
Producer Joel Souza, who was also injured during the shooting, revealed in February that the new production would be dedicated to the memory of cinematographer Halyna Hutchins, who lost her life in the shooting. "Though bittersweet, I am grateful that a brilliant and dedicated new production team joining former cast and crew are committed to completing what Halyna and I started," he said. "My every effort on this film will be devoted to honouring Halyna's legacy and making her proud. It is a privilege to see this through on her behalf."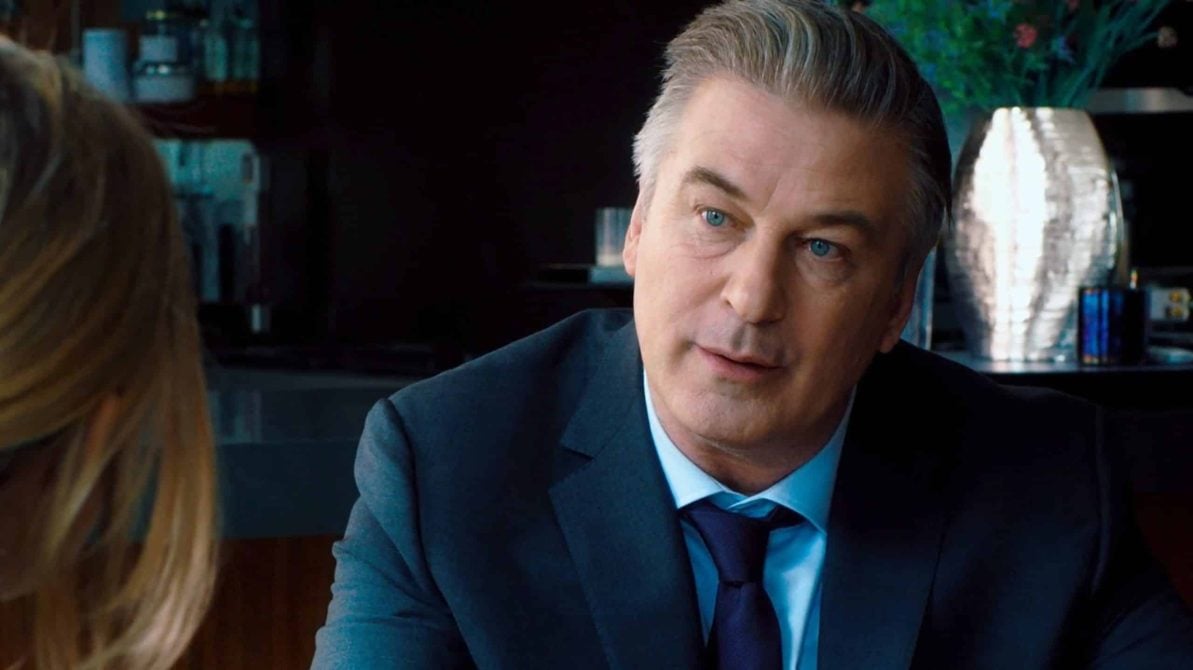 Souza returns as the director for the upcoming film. Bianca Cline will replace the original cinematographer, and Matthew Hutchins, the husband of the late cinematographer, will serve as an executive producer for the movie. Actor Alec Baldwin, the lead character of the film, will also be one of its producers.