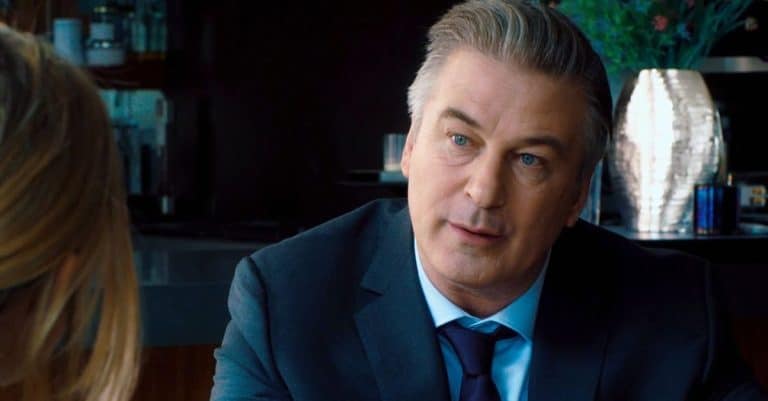 It has been reported that actor Alec Baldwin has officially been charged with manslaughter in the fatal shooting of cinematographer Halyna Hutchins on the New Mexico set of the Western movie Rust. Hannah Gutierrez Reed, the film's armorer, was also charged with involuntary manslaughter.
Moreover, first assistant director, David Halls, has agreed to plead guilty to negligent use of a deadly weapon. Hutchins was originally shot 15 months ago on the set of the film by Baldwin when he was rehearsing for a scene set inside a church when the gun went off, also wounding the director, Joel Souza.
Alec Baldwin charged with manslaughter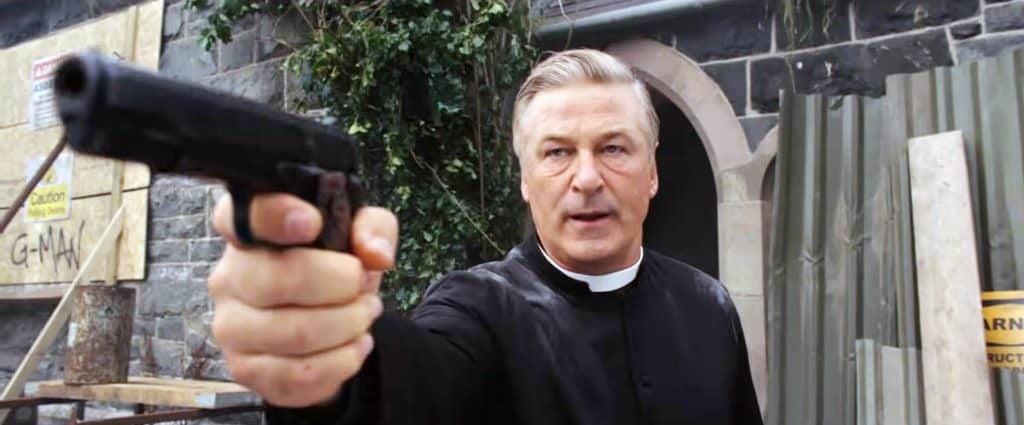 Santa Fe County Sheriff Adan Mendoza tells ABC's "Good Morning America" that he believes there was a "degree of neglect" on the set of Rust, but ultimately left decisions on criminal charges to the district attorney's office. Back in October, Hutchins' husband had reached a settlement in his wrongful death lawsuit against the producers of the film, including Baldwin. Hutchins' husband then announced that filming of the movie would continue in January and that he would join the project as an executive producer.
"Throughout this difficult process, everyone has maintained the specific desire to do what is best for Halyna's son," Baldwin had said in an Instagram post after the settlement was agreed upon. "We are grateful to everyone who contributed to the resolution of this tragic and painful situation."
View this post on Instagram
It was back in December 2021 when Baldwin gave his first public account of the horrific accident to ABC News' George Stephanopoulos, claiming that he did not pull the trigger. He continued to insist that he was not to blame for the tragedy. "I feel that someone is responsible for what happened, and I can't say who that is," he said at the time. "But I know it's not me."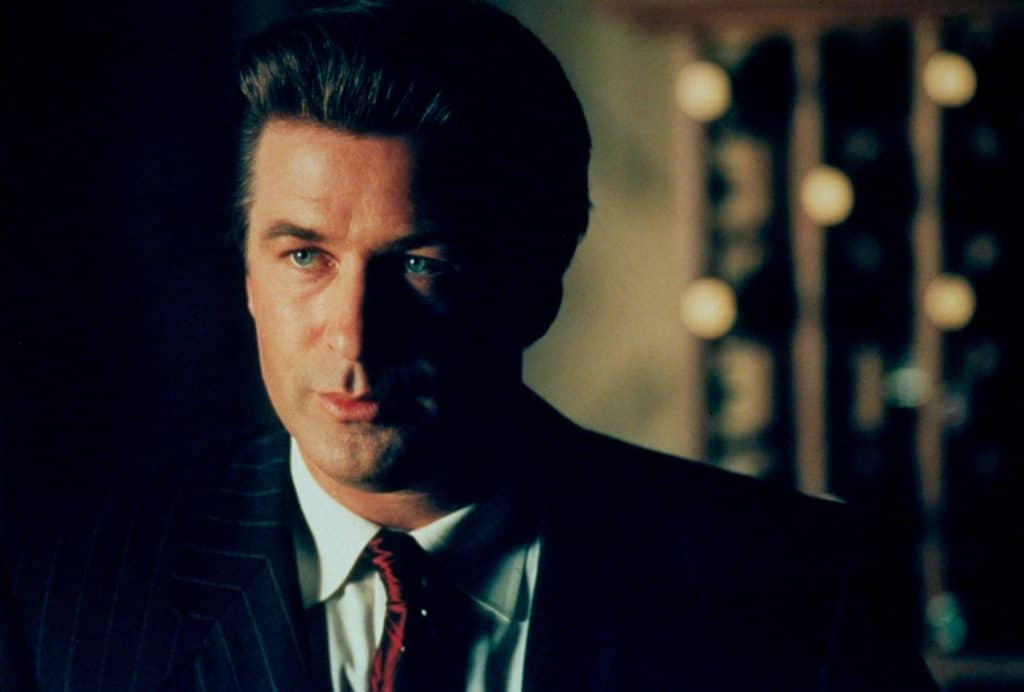 The film Rust is set in the 1880s in Kansas, starring Baldwin as an aging outlaw who is on the run with his estranged grandson after the boy accidentally kills a local rancher. Souza is expected to return to the film as the director when filming resumes this month.