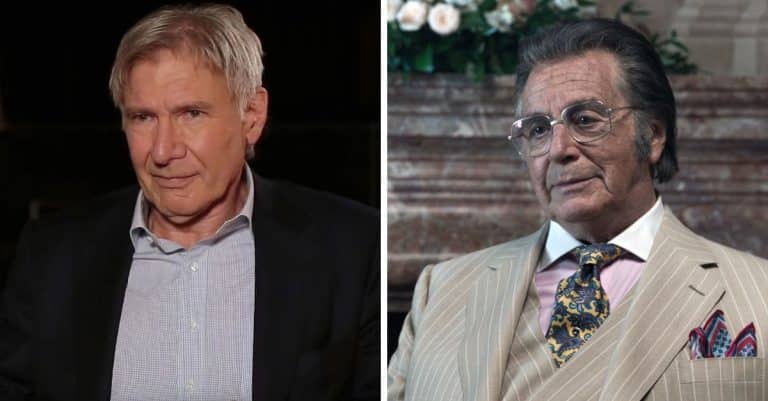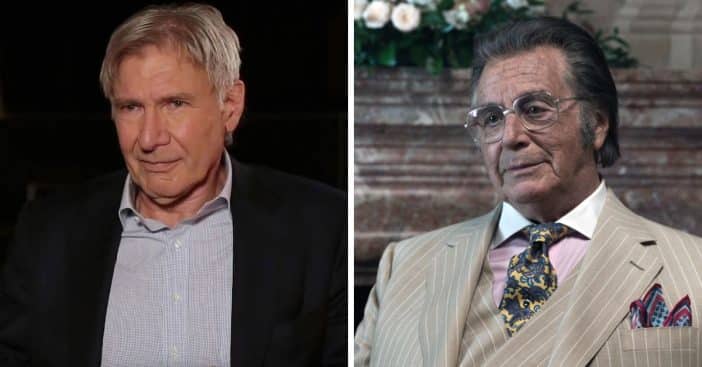 Al Pacino is considered one of the best actors of his generation, appearing in many classic movies such as The Godfather, Scarface, Heat, and Serpico. However, the actor turned down a huge role in the Star Wars franchise, a part which eventually went to Harrison Ford, thus launching his career.
During a recent talk at The 92NY, the 82-year-old discussed his long career in Hollywood and revealed that he was overwhelmed with his newfound fame when he got the offer to star in Star Wars. "Well, I turned down 'Star Wars. When I first came up, I was the new kid on the block … you know what happens when you first become famous," he revealed. "It's like, 'Give it to Al.' They'd give me Queen Elizabeth to play."
Al Pacino revealed that he refused 'Star Wars' because he didn't understand it
The two-time Primetime Emmy Award winner revealed that when he was offered the role of Han Solo in  Star Wars, he rejected it because he could not interpret the script. "So I was there, and all of a sudden, they gave me a script that was called Star Wars," Pacino detailed. "They offered me so much money, but I didn't understand it."
Al Pacino further stated that his rejection of the role led to Harrison Ford's launch into the spotlight. "I gave Harrison Ford a career," he said jokingly. "which he has never thanked me for!"
Al Pacino clears the air on some rumors that trailed his Godfather" films
The actor also addressed some long-standing rumors about his famous role in The Godfather films. The first movie in the series received 11 Oscar nominations and won three awards, including Best Picture, Best Adapted Screenplay, and Best Actor for Marlon Brando.
Pacino was nominated for Best Supporting Actor for his role as Michael Corleone, even though his character had more lines than Brando's Don Vito Corleone. He revealed that even though people felt he should be annoyed about the nomination, he was not. "How does a story like that get out?" he retorted. "I wasn't upset — are you kidding me?"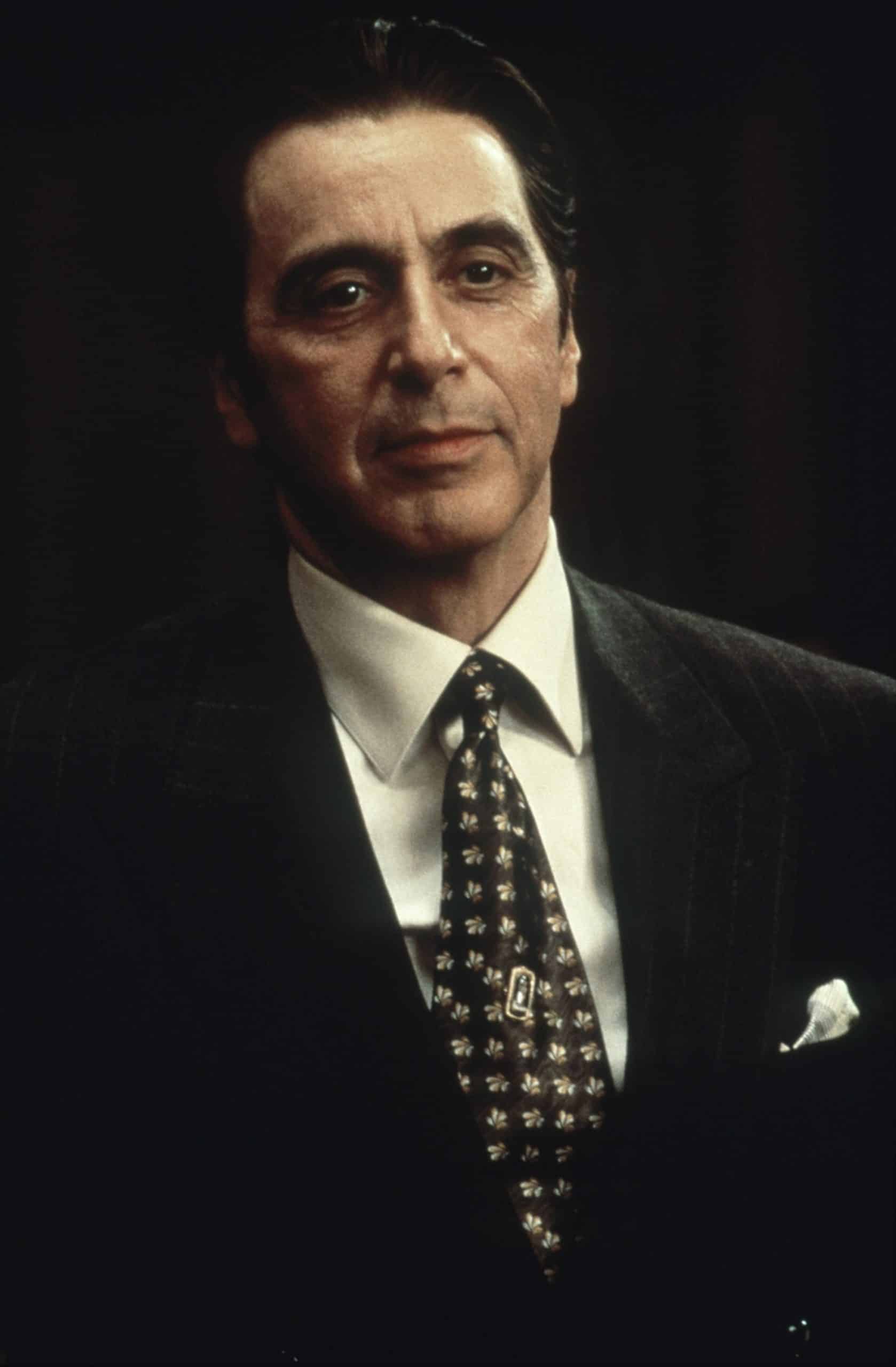 The actor reminisced about the time when he was working on the set of The Godfather with his co-star Diane Keaton, detailing that both of them were worried that the film would have a negative impact on their respective careers."Diane Keaton and I got drunk and thought, 'This is it, our careers are over. This is a mess.'"