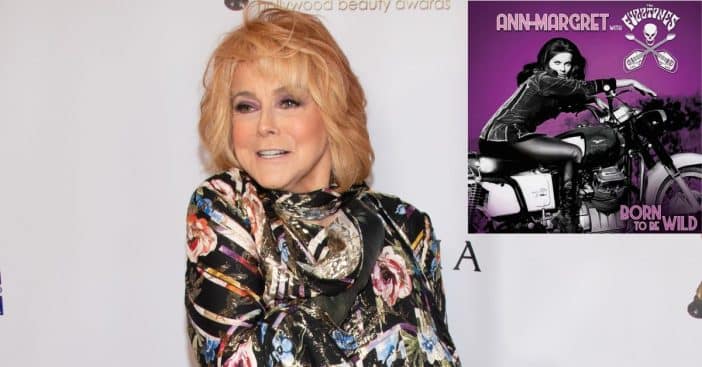 Let no one ever say "it's too late." There truly is no expiration date on dreams coming true. At 81, Ann-Margret is proving just that by achieving one of her biggest goals and releasing a rock album this very year. Her debut rock album hits the airwaves on April 14.
Ann-Margret is no stranger to the music industry; in fact, her career as a singer and actress spans six decades, starting back in '61. She grew to such fame that she and her contralto voice were billed as the female Elvis Presley. But this new album, Born to Be Wild, represents a very big, personal milestone and true entrance into the rock genre that's been a long time coming.
Ann-Margret is releasing her debut rock album, 'Born to Be Wild'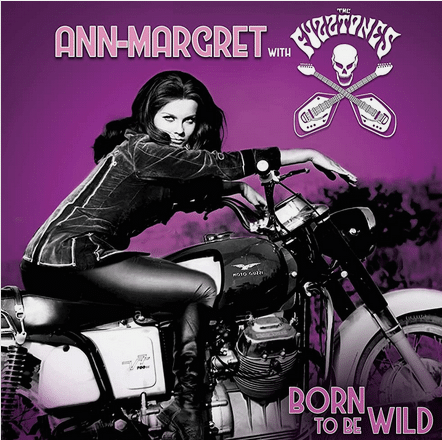 Ann-Margret has dabbled in a bit of everything over six decades of stardom. Her 2001 gospel album enjoyed critical acclaim and she tapped into listeners' festive cheer with an album of Christmas songs in 2004. But Born to Be Wild will be exclusively rock, from start to finish.
It's a goal she's always had and Ann-Margret has put no restriction on checking off "rock album composition" from her bucket list. "I'm just happy to be alive," she's said. "I have the same friends I've had for 60 years, and I feel the way I felt when I first met them." That includes industry relations she made back when she was 20, still in her life as she nears 82.
What to expect from this milestone moment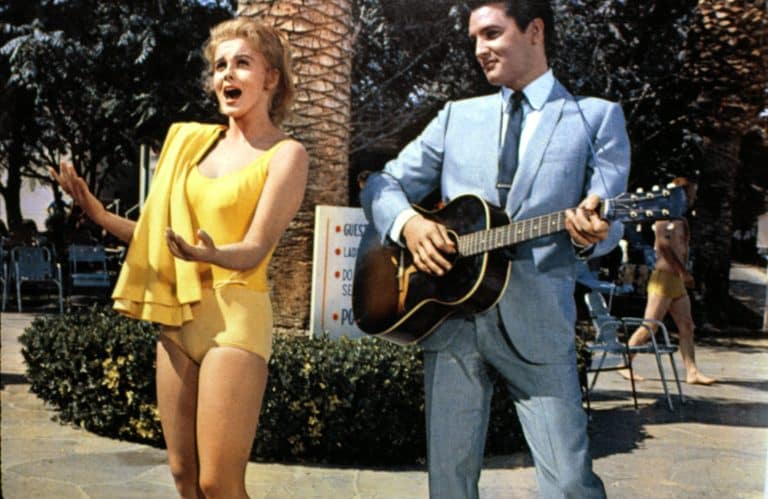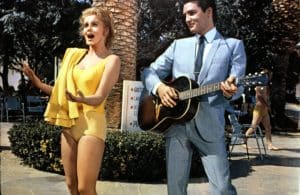 Ann-Margret is not alone in putting together this rock album. Due out weeks before Ann-Margret turns 82 on April 28, received a lot of attention from other rockstars. It caught the eye of Pete Townshend, who served as co-creator and co-star of her film Tommy. According to the New York Times, it also caught the attention of Steve Cropper and Joe Perry. Perry can be heard in "Rock Around the Clock," while Cropper worked on "Son of a Preacher Man" and Townsend provided vocals and guitar for "Bye-Bye Love."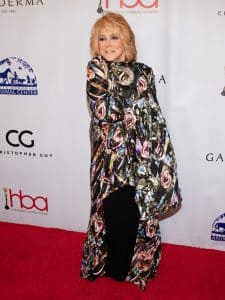 Townsend had nothing but good things to say about Ann-Margret's rock album. "What she has done is extraordinary," he praised. "She picked up the silver thread that links her to the very genesis of rock 'n' roll history. There's a mischievousness to that, a light touch that's perhaps necessary but also real."
For Ann-Margret, it's a dream come true. "Deep inside I've wanted to do this kind of album forever," she shared. Age has not been a factor; her passion for music is a lifelong condition and she's said, "I feel the way I felt when I was 10 years old whenever the music plays."