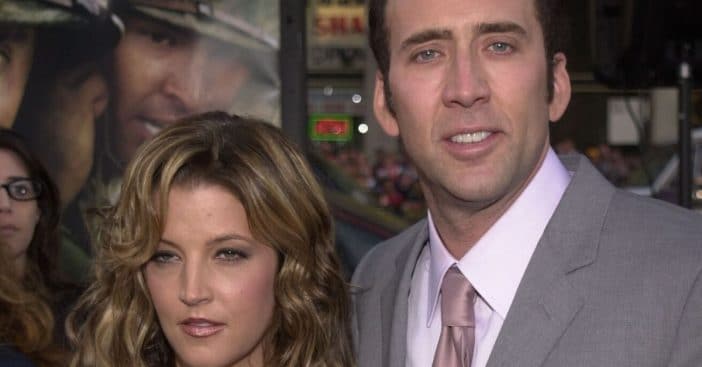 Lisa Marie Presley was once married to actor Nicolas Cage. They met in 2000 and Nicolas instantly fell in love, even though he was still legally married to Patricia Arquette at the time. However, they started talking and hit it off. Once Nicolas was divorced, he began dating Lisa Marie. Unfortunately, they had a very on-again-off-again relationship.
Even so, they got married in 2002 on the 25th anniversary of Lisa Marie's father, Elvis' death. During their engagement, they were in the news for a strange fight they had. They were on a boat ride and one of them threw Lisa Marie's engagement ring into the ocean during an argument. It was worth $65,000 and reportedly was never recovered.
Lisa Marie Presley's engagement ring to Nicolas Cage was thrown in the ocean and never recovered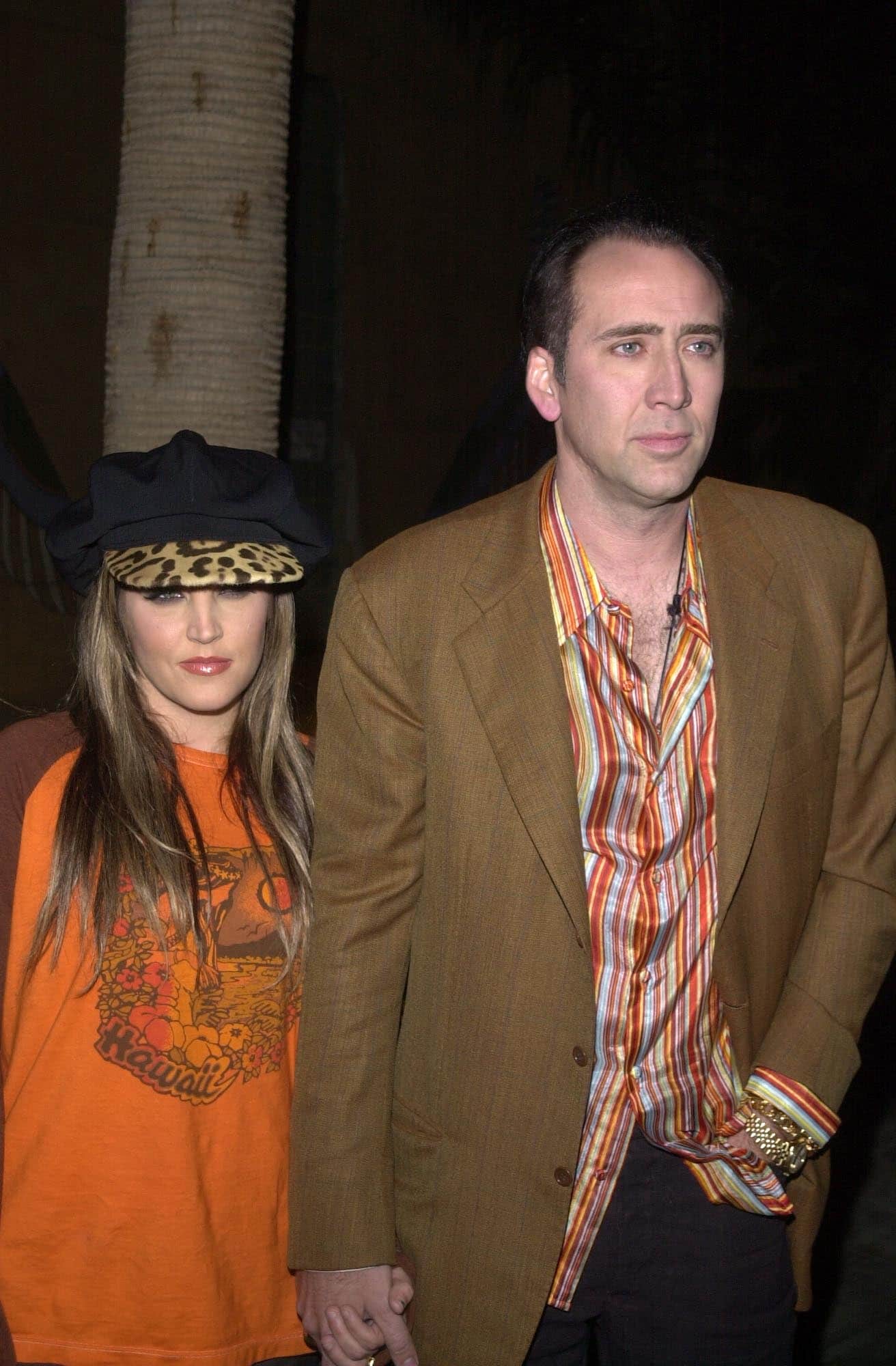 The original ring was a six-carat yellow diamond. When it was lost, Nicolas bought Lisa Marie a 10-carat version. Less than four months into their marriage, Nicolas filed for divorce. Both admitted at the time that their marriage was a "big mistake." However, Nicolas said he wishes they hadn't rushed their marriage and he also wishes he hadn't rushed their divorce.
RELATED: Nicolas Cage And Lisa Marie Presley Allegedly Rekindling "Intense Connection"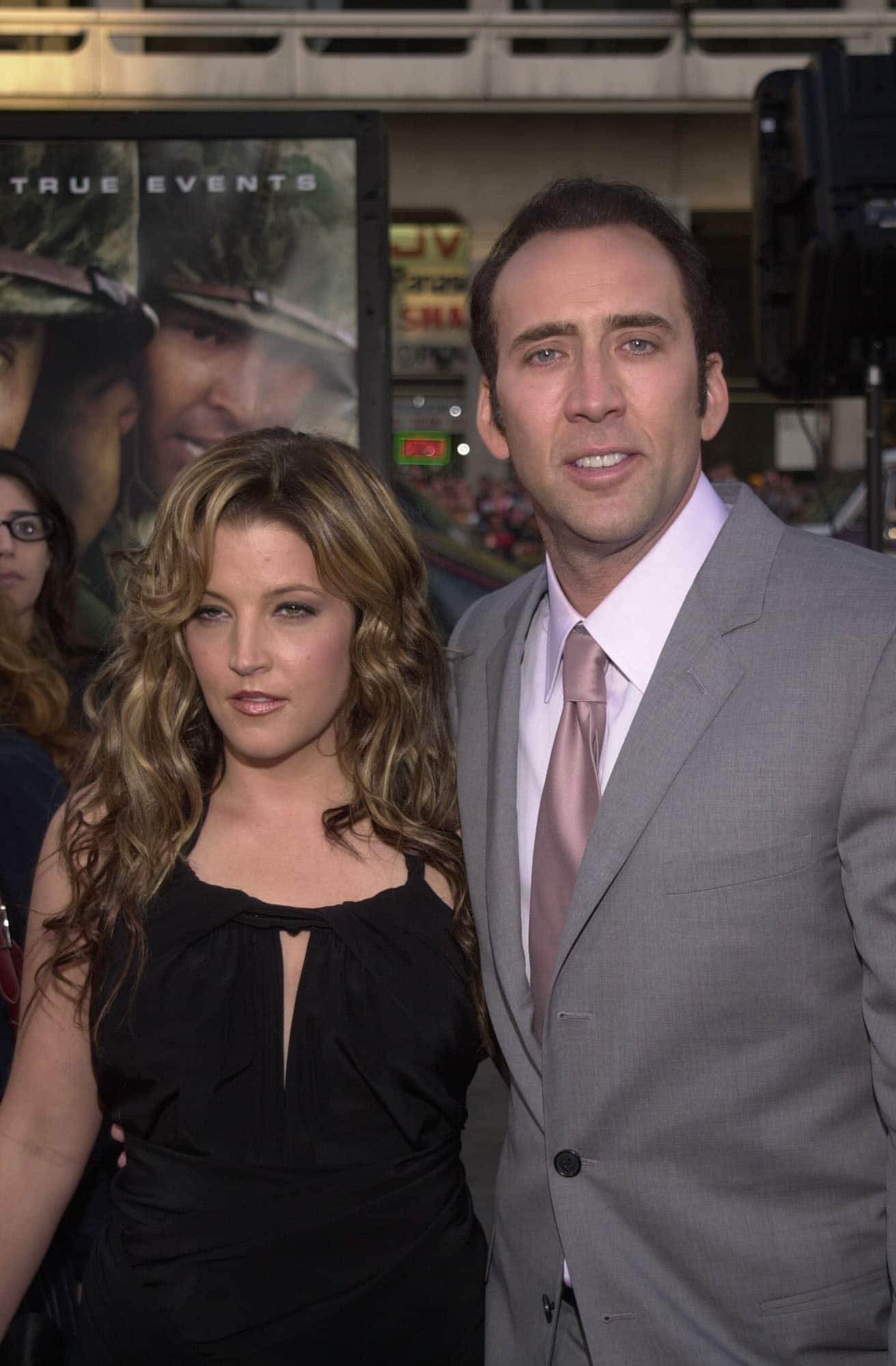 In addition, Lisa Marie once said, "The most upsetting thing was when he called to say he was sorry, wish he hadn't done it, things like that. You can't have a temper tantrum and then call me four days later and expect, you know, everything to be fine again … so, it was like that … We were both like two 12-year-olds in a sandbox, basically." It seems the two are better off as friends because Lisa Marie has said they became good friends after the divorce finalized.
It sounds like their relationship was a wild ride! In conclusion, listen to Nicolas talk about their relationship below: