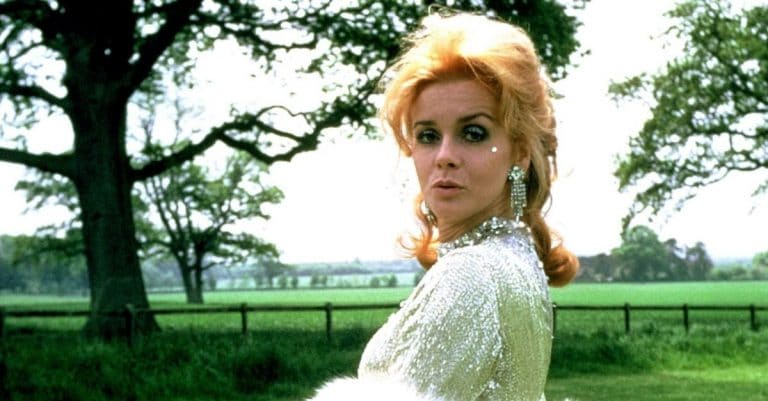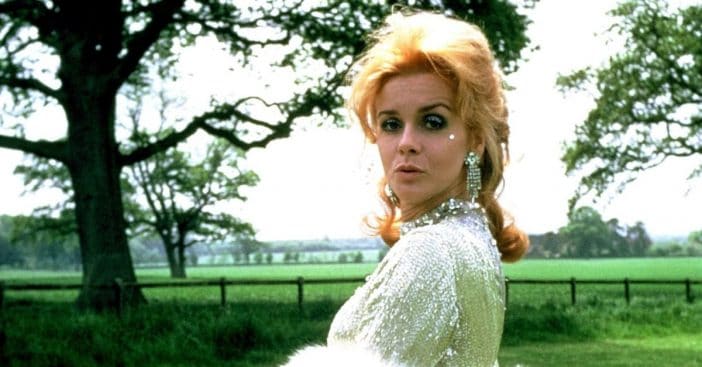 Ann-Margret is a star who has worked on quite a few iconic musicals back in the day. She is best known for Bye Bye Birdie, Viva Las Vegas, and The Who's Tommy. It wasn't always easy, especially filming The Who's Tommy. She ended up hurting herself and getting 27 stitches!
Ann-Margret said she was working on a scene involving beans. She revealed, "In the scene, I'm just going crazy and whacking my way through these bubbles, and then suddenly I hit something. They had taken away all of the glass and the props, but they had forgotten about the glass in the TV set. So I hit that with a thud, and then I start to see pink appearing in the soap bubbles, which resulted in 27 stitches."
Ann-Margret got 27 stitches while filming 'The Who's Tommy'
Ouch! She admitted that she had blood all over her and she was rushed to the hospital. They had to film her with her arm under a desk so it wouldn't show the stitches on camera. Even though that seems like a pretty traumatic experience, she said she still loved making that film.
RELATED: Celebrating 80 Years Of The Beautiful And Talented Ann-Margret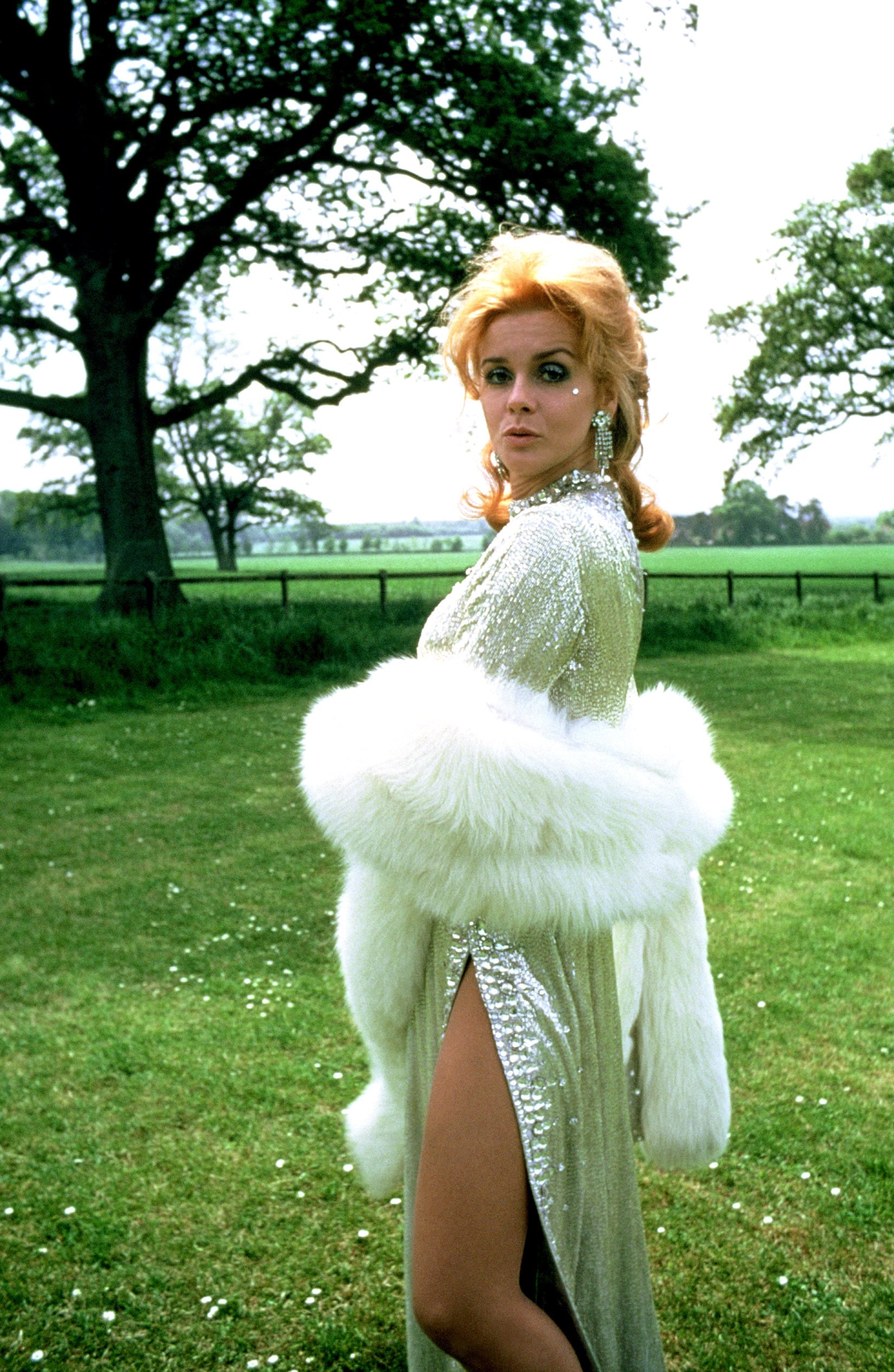 The Who's Tommy still remains one of the most famous movies based on an album. It has a 70% on Rotten Tomatoes currently, which is pretty good! Do you like that movie? Watch a scene below: