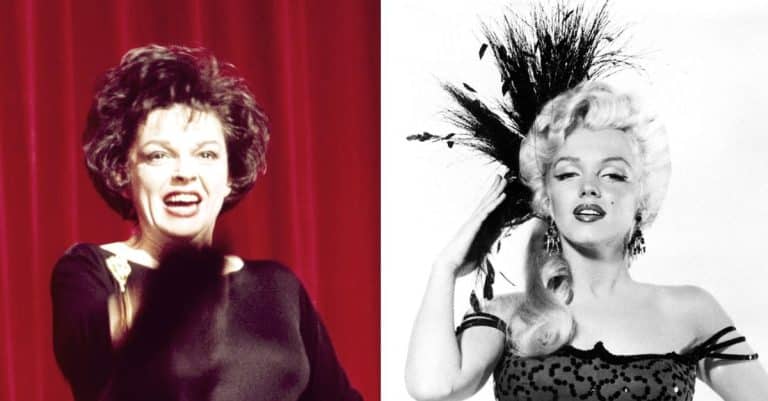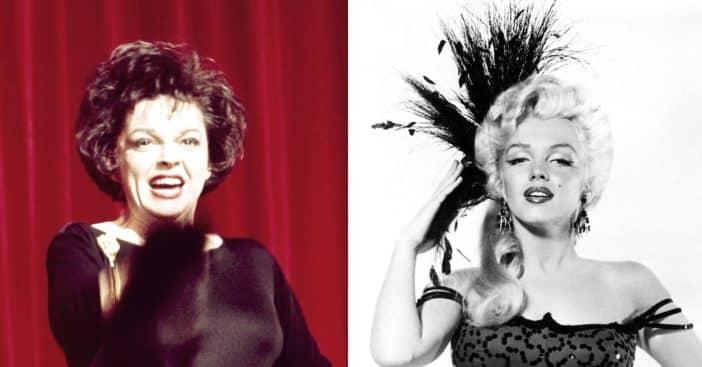 Lawrence Schulman recently had a chat with Fox News Digital on the new book, Judy Garland: Splendor and Downfall of a Legend, by French author Bertrand Tessier which focuses on the Wizard Of Oz actress Judy Garland's life. It features over a hundred rare photos, some of which were never released before, including one assumed to be Judy's final photo before her death in 1969.
Also, Lawrence spoke about Judy's relationship with '50s blonde bombshell Marilyn Monroe and their last conversation before she died tragically. Monroe had asked an important question that stuck with Judy, both actresses struggled with drug misuse, which eventually led to their premature end.
Marilyn's important question to Judy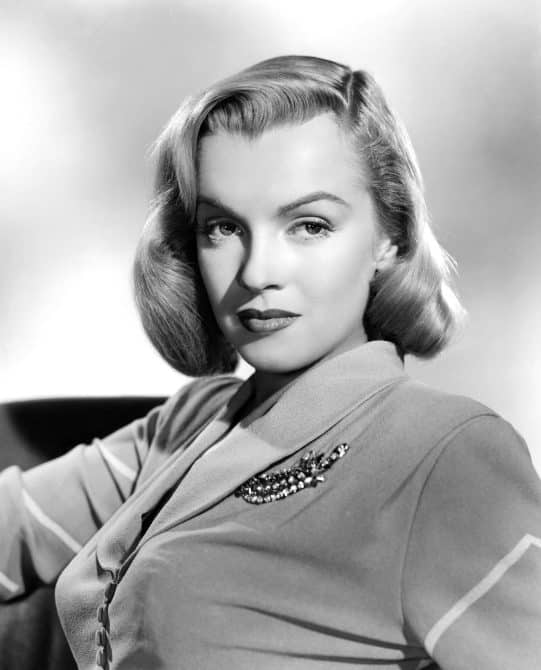 "In the literature that exists about Judy Garland, she always told the story that. Marilyn Monroe got her into a corner and asked Judy, 'Aren't you afraid? Aren't you afraid of life?'" Lawrence Schulman told the news outlet. "And Garland said, 'Sure, we're all afraid of life.' Marilyn Monroe, to some degree, had an even more fragile personality than Judy Garland. They were both fragile personalities, and I think that's why they liked each other because they felt the same stress and difficulties in life."
Marilyn and Judy first met in 1959 and saw each on a few occasions; however, they connected so well, having gone through almost the same struggles in the industry. Judy had revealed more about her haunting encounter with Marilyn in a 1967 article for Ladies Home Journal. "One night at a party at Clifton Webb's house, Marilyn followed me from room to room. 'I don't want to get too far away from you,' she said. 'I'm scared'," Lawrence said, narrating Judy's account.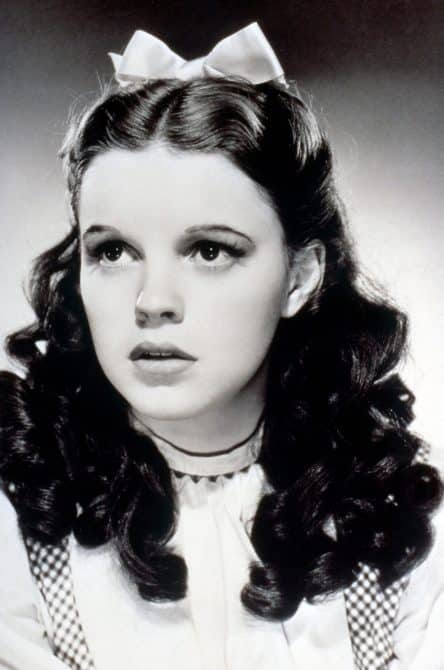 Both actresses had similar issues with drugs
Marilyn passed away from a drug overdose, and Judy was saddened by the tragic news. "You take pills to sleep, you wake up anyway, but you have forgotten you have taken them. So you take more," Judy had remarked on learning why Marilyn died. "I don't think Marilyn really meant to harm herself. It was partly because she had too many pills available, then was deserted by her friends. You shouldn't be told you're completely irresponsible and be left alone with too much medication. It's too easy to forget."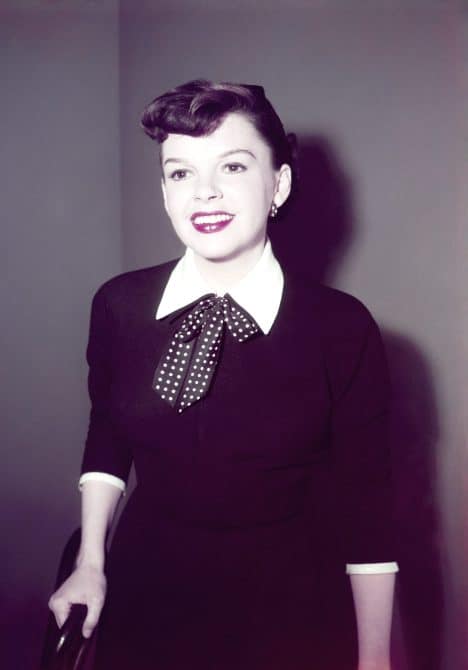 Also, as a child star, Judy had her share of drug dependence, with her stage managers and guardian critiquing her weight and placing her on "pep pills" to keep her up. She died years after Marilyn in 1969 after suffering from "hepatitis, exhaustion, kidney ailments, nervous breakdowns, near-fatal drug reactions, overweight, underweight and injuries suffered in falls."
Judy died amidst financial struggles, but it was reported that she lived the best of her life in her final days as she appeared hopeful about life and even tried to be sober. "She died in London, but she was in New York a few days before," Lawrence explained. "And she's all smiles. Her smile is a mile wide. And I wanted that photo to be there to show people that she wasn't such a tragic figure as they imagined."