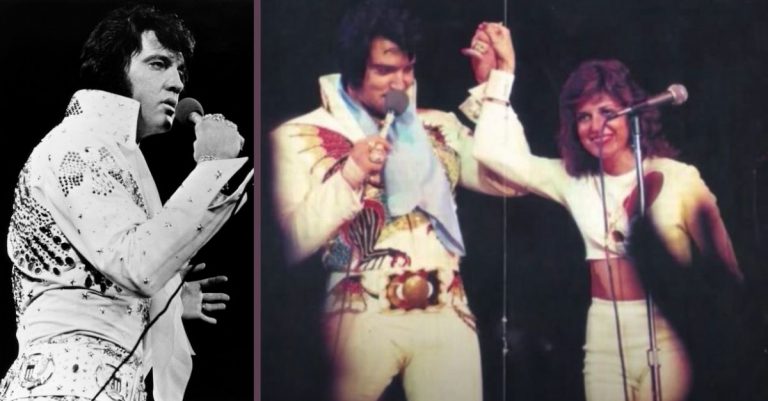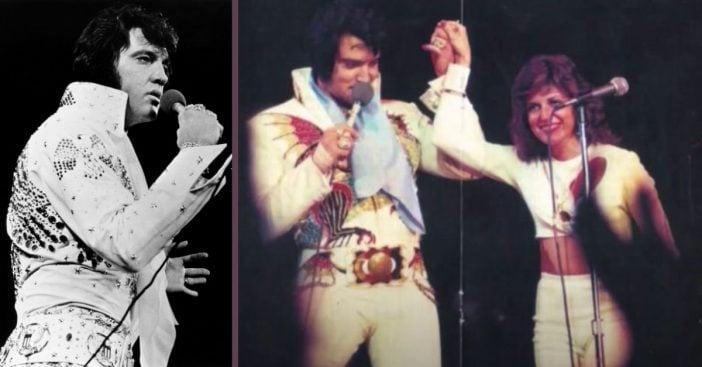 Kathy Westmoreland, former girlfriend and backup singer for Elvis Presley, claims that he said he knew he would die at age 42. "Elvis and his doctors told me how ill he really was," she says. However, she does claim that his drug use did not contribute to his death. "Without the drugs and medication, he would have died sooner."
It was no secret that by 1977, Elvis had basically looked like a shell of what he once was. He was sick, depressed, destroyed by pills, and a bad diet. But, Kathy alleges that Elvis said he was terminally ill and was taking medication for a condition he knew will kill him.
Former girlfriend Kathy Westmoreland alleges Elvis died from various other conditions and that the drugs he was taking helped him live longer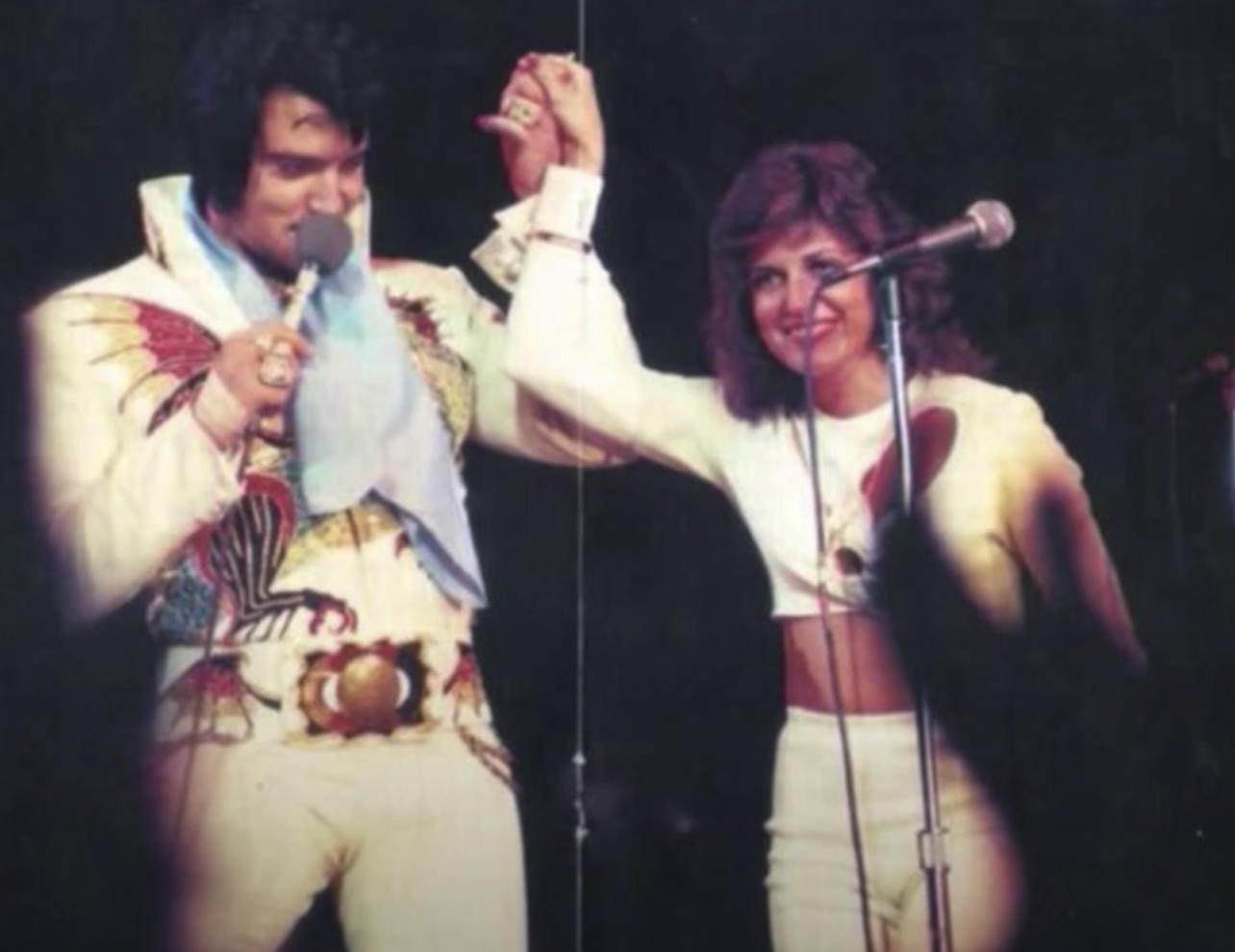 The two dated for a while, but soon agreed to just be friends. "I dated him for about six months on a regular basis… it was fun. He was very thoughtful. Almost motherly… Then it became obvious to me that there were other women."
RELATED: 10 Famous Women Elvis Dated: 'His Relationship With The Public Was Easier Than Being With One Person'
Most of the time, Elvis hated to be alone at night, and would often call her up just for her company. "He suffered from insomnia. I think a lot of geniuses are like that, 'I just can't turn it off,' is what he would say."
She claims he confessed a lot to her during late-night conversations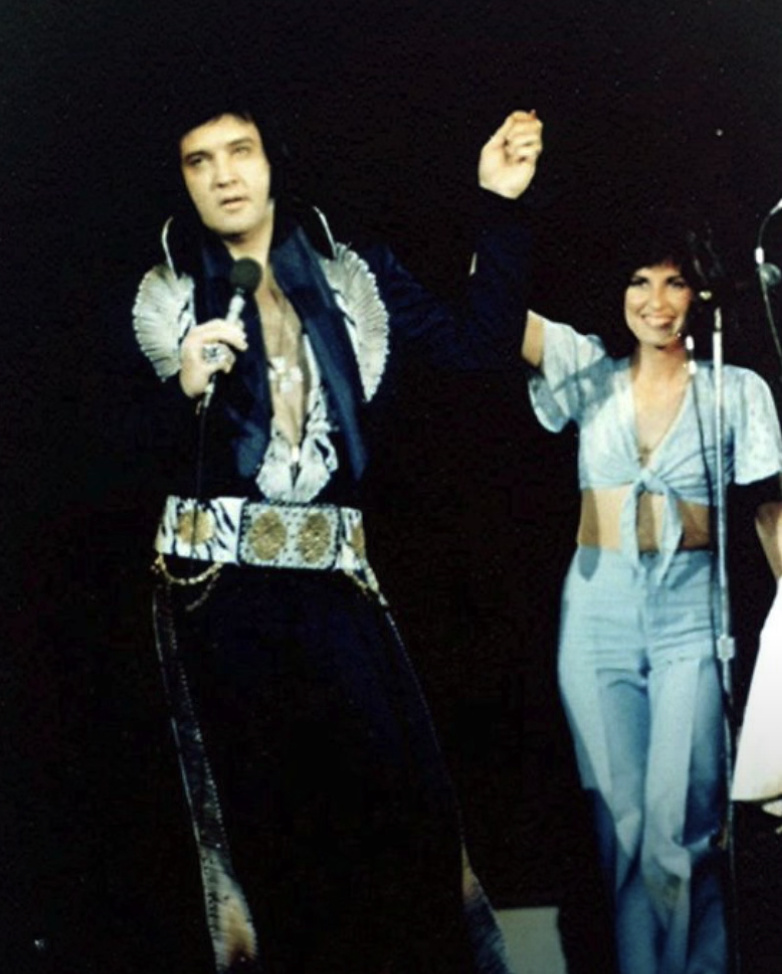 The two would have heart-to-heart 'confessionals' where Elvis would allegedly confess all his deepest fears about life and his career. He also had a deep fear that he would die young like most of his family did. "During one of the final conversations I had with Elvis, he asked me out of the blue, 'How are people going to remember me?' He was worried that they weren't going to remember him much at all. He said, 'I haven't done anything classic.'"
Kathy also continues to dispute the final call on Elvis's cause of death "because of what he told me and what doctors who saw him while I was with him told me."
Claims of bone cancer, diabetes, glaucoma, and more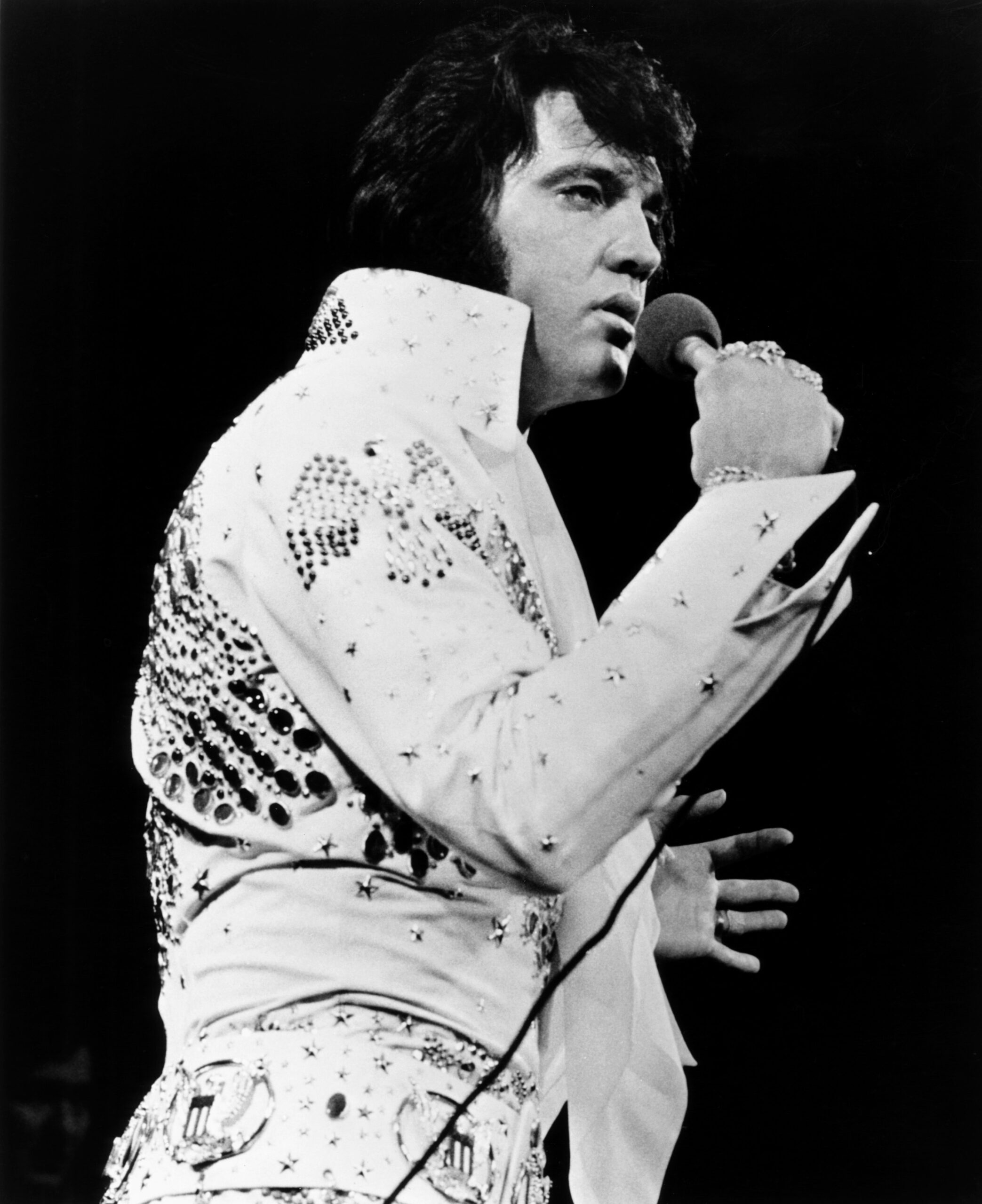 "When I first met him, he told me that he knew exactly how much time he had, that he thought he was going to die at the age of 42, close to the age of his mother. It was in her family, her father, grandfather, her whole family… they were born with a heart that was twice the size on one side as it was on the other, and he also told me that he had bone cancer."
The former girlfriend also describes the drugs he was on. "I was in Elvis' bedroom and there was very little drug abuse," she says. "He would overmedicate himself. His idea was that if one pill was good, two were better. He was very ill." In her book called Elvis and Kathy, she reveals that Elvis told her he was battling bone cancer, hypertension, diabetes, glaucoma, pernicious anemia, and insomnia.
Other close friends of Elvis debate these speculations
Rumors of Elvis battling bone cancer had been circulating for years. One of the star's personal friends, Marty Lacker, claims that Elvis never had bone cancer. He argues it was a rumor started by his father, Vernon. He debates this with Kathy in an interview.
"He didn't have bone cancer. Let me tell you where that came from. After Elvis died, there was a lot of stuff being leaked out of Graceland. And Elvis' father asked Billy Smith to tell a couple of the guys that Elvis had cancer to see if it came out. And that's what happened. And I believe that's where Kathy…" then Kathy chimes in, "He told me (he had cancer) when I first met him." Lacker responds, "Elvis had a good imagination, Kathy."