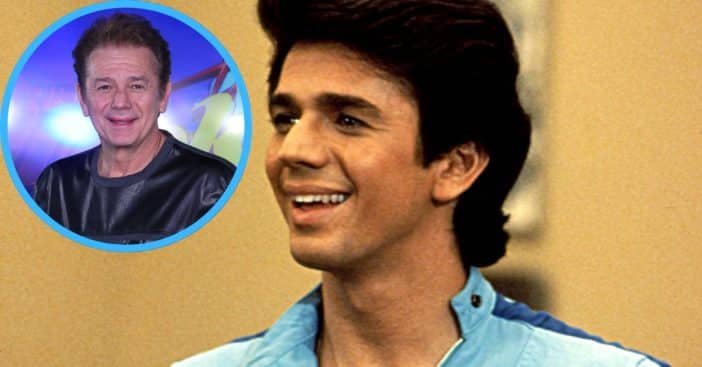 In a long and ever-expanding history of crime dramas, T. J. Hooker managed to stand out from the crowd thanks to its talented creative team and its cast that exuded plenty of endearing chemistry. One of the most important roles went to Adrian Zmed as the rookie cop Vince Romano, who the titular Sergeant Thomas Jefferson Hooker must train and work alongside. But after Zmed helped establish one of the most important partnerships in all of police drama history, what did Zmed get up to?
Adrian Zmed was born on March 14, 1954, in Chicago, Illinois, the last of three sons. It might have been easy to fly under the radar, but not for Zmed, who succeeded in football and might have pursued it further – had it not been for a serious injury that actually punctured an artery. So, Zmed quit sports and turned his sights on acting, performing in his school's production of Guys and Dolls. One play after another followed and Zmed shifted gears complete to study at a local drama school, then Chicago's Conservatory of Music.
What shows did Adrian Zmed play in?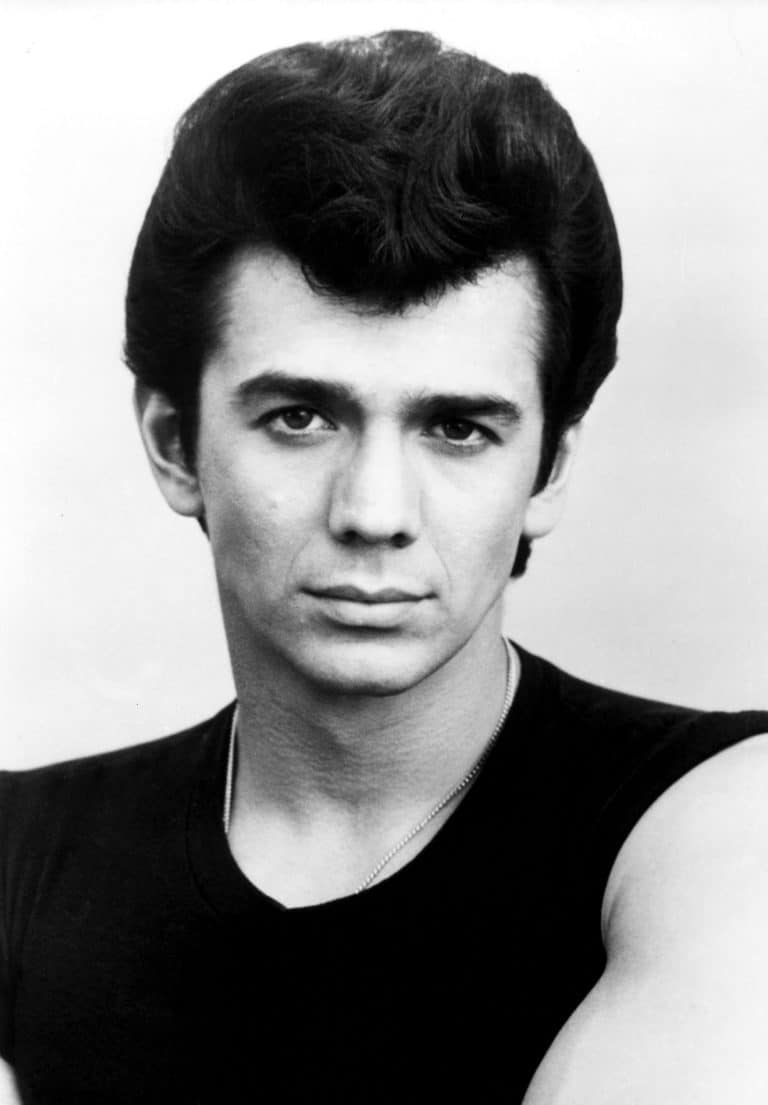 Theater would define the early days of Zmed's career, albeit with a quiet nod to his future, before he even realized it. Zmed's first big acting gig was a stage production of
Grease
, where he would play Danny Zuko. In the world of plot points and storytelling, this would be classified as foreshadowing of the coolest kind. But for the time being, Zmed shifted to the television stage of his career. First came smaller parts, like
two episodes of Starsky & Hutch
. But as time went on, the roles got bigger, like in
Flatbush
and
Goodtime Girls
.
Bachelor Party
saw Zmed star alongside Tom Hanks.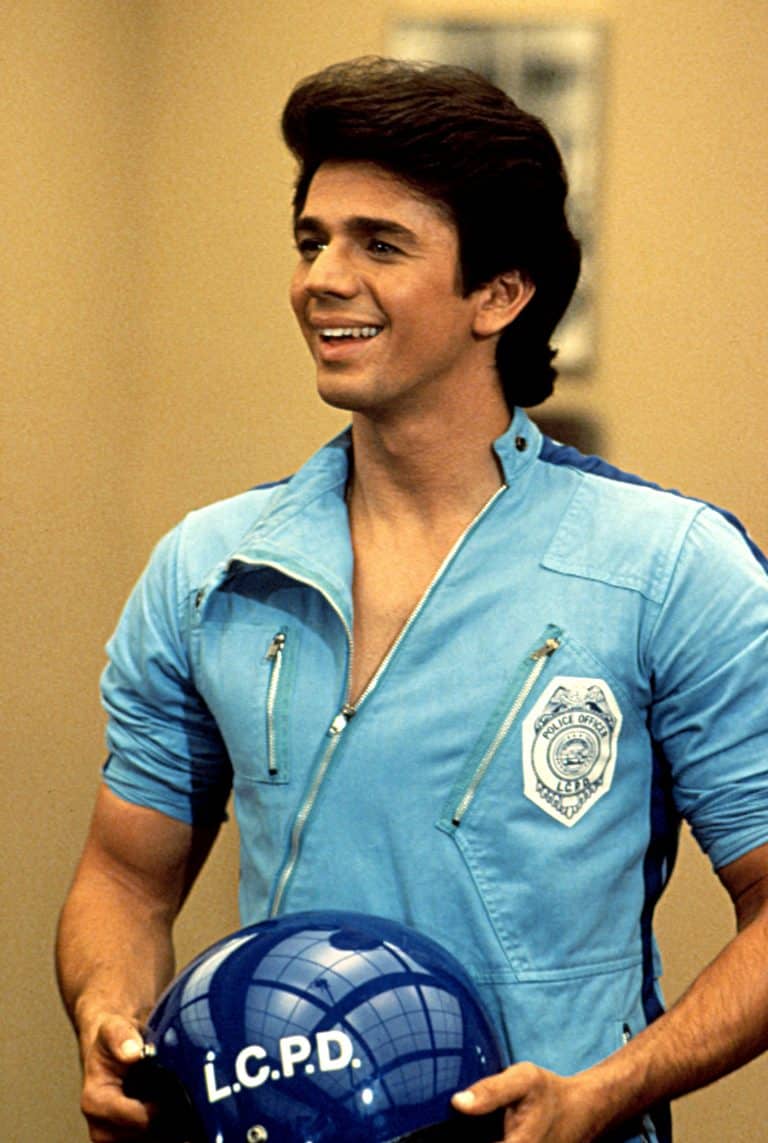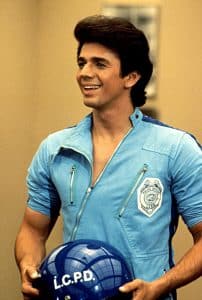 Breaking onto the big screen, Zmed couldn't have asked for a better – albeit peculiar – start than Grease 2. The sensational success of the first Grease film drove Paramount Pictures to produce another and it was Zmed, already familiar with the franchise from his theater work, who was chosen to play Johnny Nogerelli, new leader of the T-Birds. Add that to Zmed's history with Grease; he says "I've done the most performances of Danny in the history of the show on either Broadway or national tours."
The film was met with negative reviews by critics and netted in $15 million, as opposed to its predecessor's $132 million profits. However, today it has a devoted following and at the time managed to cement fame for the breakout stars, Zmed, Michelle Pfeiffer, and Christopher McDonald. Success was Zmed's to grab and he did just that very soon after Grease 2 with T. J. Hooker.
Zmed has done a little bit of everything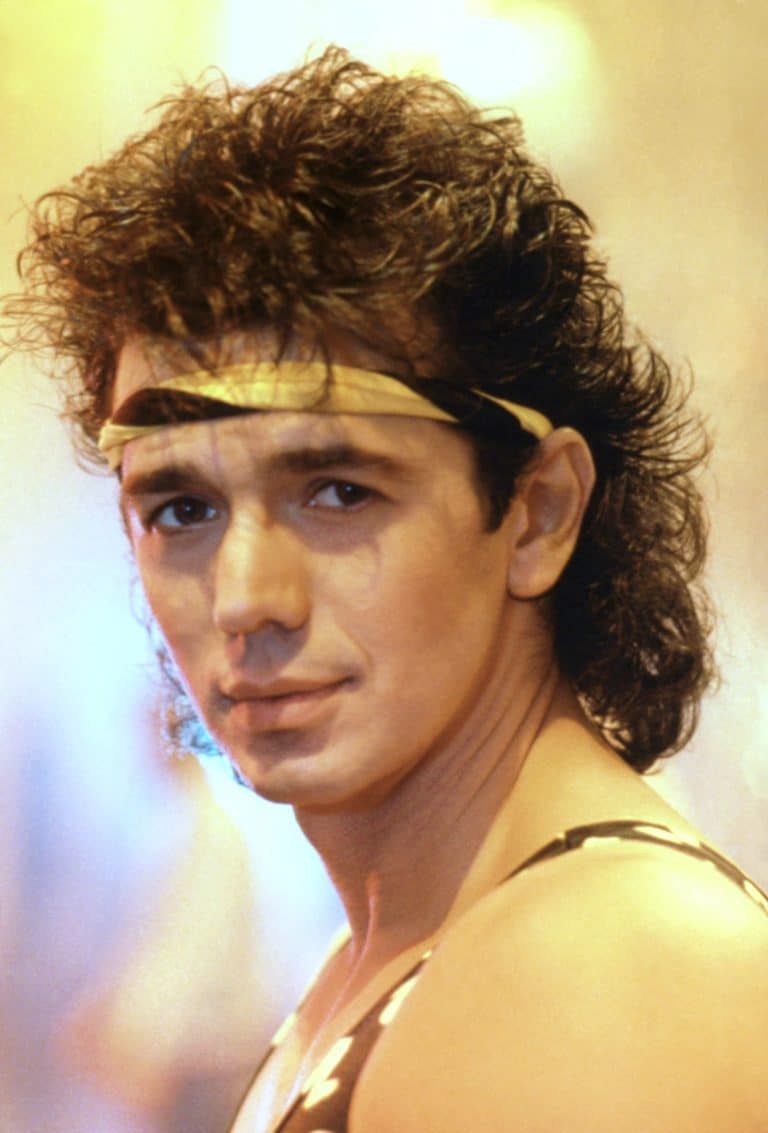 Playing Romano in T. J. Hooker solidified Zmed's status as a heartthrob celebrity. From there, his resume went on to resemble the unique trajectory Grease 2 had enjoyed. B-films defined his filmography for a time, everythng from Shira: The Vampire Samurai to The Drone Virus to Improper Conduct. He's even played himself in the campy Sharknado 4.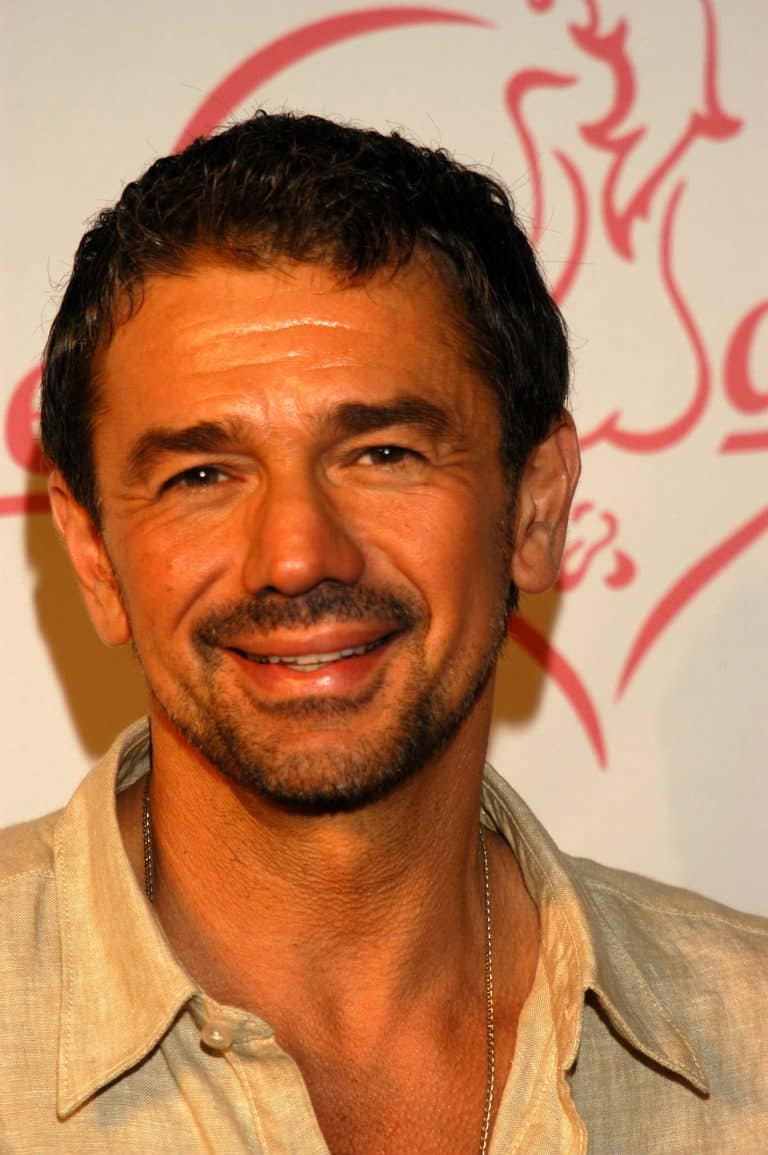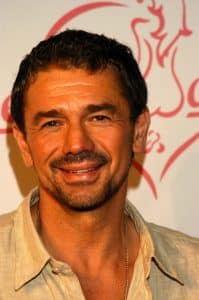 But once Zmed found an area of television he enjoyed again, he stuck to it. His small-screen passion project ended up being Dance Fever, which he hosted 60 times. Not only was this a valuable, reliable job opportunity, but it also helped Zmed's morale since his "heart was broken" when T. J. Hooker was canceled. "Oh my god I get to host a show and dance in Hollywood?" he asked when he got the offer from Merv Griffin. "I don't have to go to Broadway to do it? OK, I'll do it."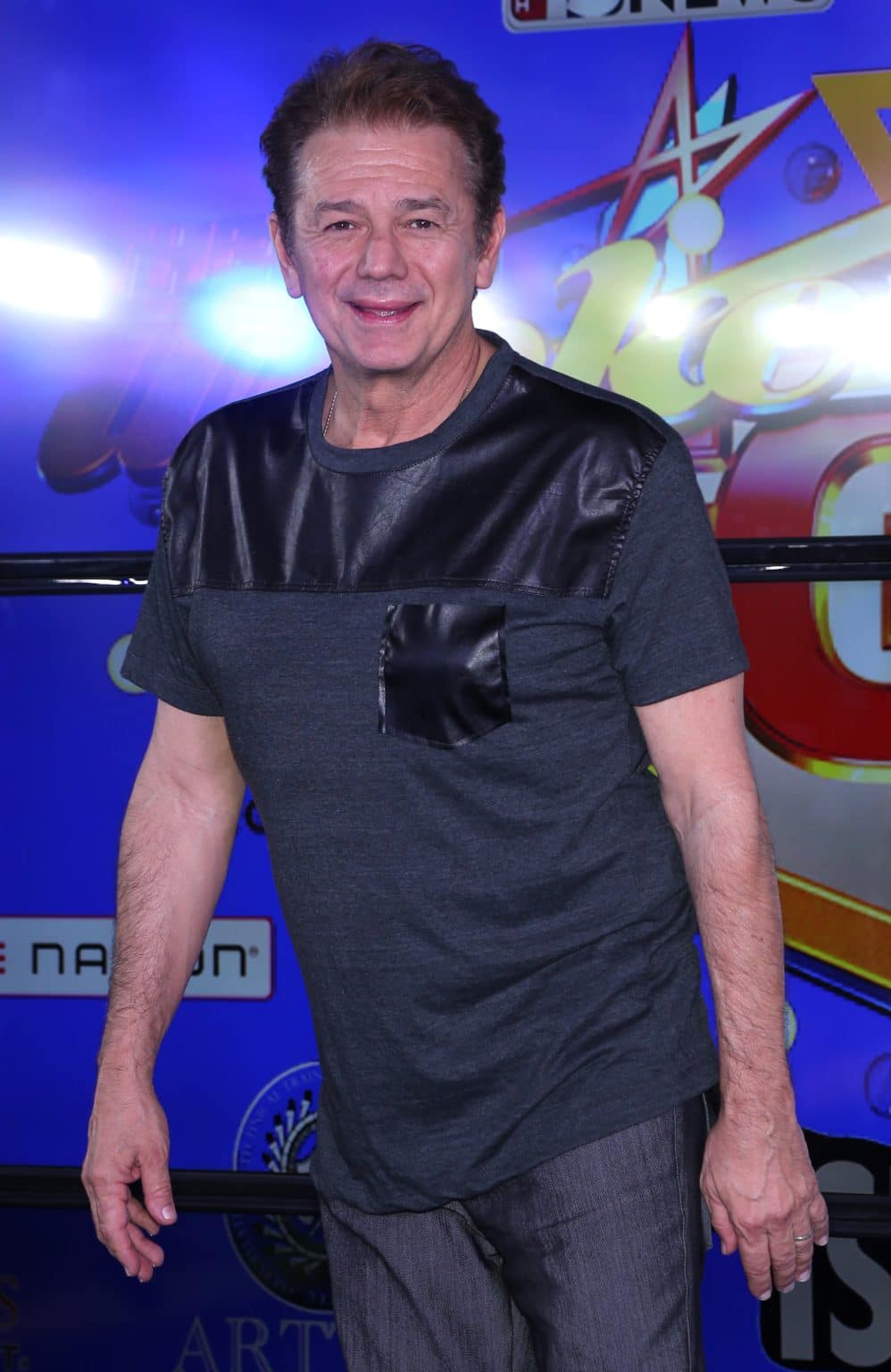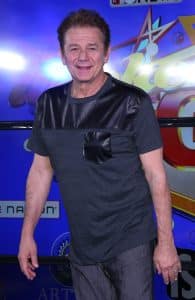 Of course, the stage called to Zmed throughout his career; he would get starring roles in Falsettos, Blood Brothers, and Grease. In 2012, he was in Surf the Musical. But he's broadened his resume even more with voice acting for the 2002 video game Star Wars Jedi Starfighter. If that wasn't enough, he's also filmed a public service announcement for the non-profit organization Dogs Deserve Better. Besides Sharknado 4, his most recent film appearance was in 2018's Mickey Mouse Mixed-Up Adventures.