Everyone is familiar with the hit musical movie Grease, which was released in 1978. It was a box office smash, garnering $8,941,717 on its opening night across 862 theaters. Worldwide, that ended up totaling to $366,178,870, so it's no surprise why a sequel was subsequently released. The sequel, Grease 2, came out in 1982, but it didn't do nearly as well as the first.
According to Wikipedia, "The sequel took in just over $15 million after coming at fifth on opening weekend." In regards to its critical reception from viewers, it holds a 37% rating on Rotten Tomatoes based on 35 reviews and holds an average rating of 3.67/10. A general consensus review of Grease 2 reads, "Grease 2 is undeniably stocked with solid songs and well-choreographed dance sequences, but there's no getting around the fact that it's a blatant retread of its far more entertaining predecessor."
Why didn't Danny and Sandy appear in 'Grease 2'?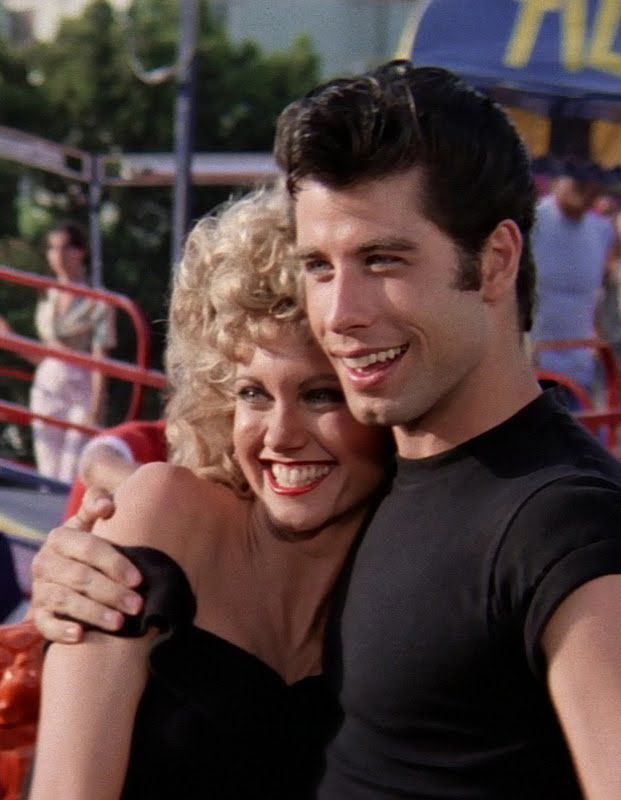 A lot of viewers were probably wondering, though, where are Danny and Sandy in the sequel? You'd imagine they would make some kind of comeback or appearance. Starring Michelle Pfeiffer and Maxwell Caulfield, it's basically a re-do of the original story. While Grease 2 showcased seven returning characters from the original, not seeing a return of Danny and Sandy was a dealbreaker for many.
RELATED: The Strange Ending Of 'Grease' Finally Explained
The director of 'Grease 2' actually wanted Danny and Sandy to make a cameo… but it just didn't come to fruition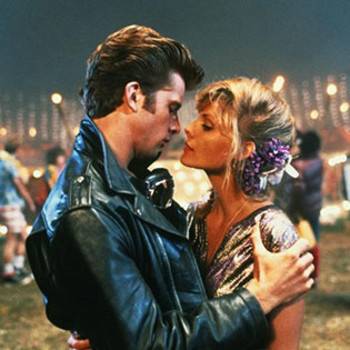 Well, it turns out that the director of Grease 2, Patricia Burch, wanted Danny and Sandy to make a return in the ending of the film. According to Screen Rant, Olivia Newton-John did confirm that they were approached about appearing in the sequel, but the reason they didn't came down to a change of plans. "The cameo intended to bring them back never made it beyond the conception stage," says Screen Rant. After the initial conference about wanting to bring back Danny and Sandy for a return, the concept never made it further than just that; a concept.
It's safe to say that a cameo from the two might have saved the film from such a negative critical response.