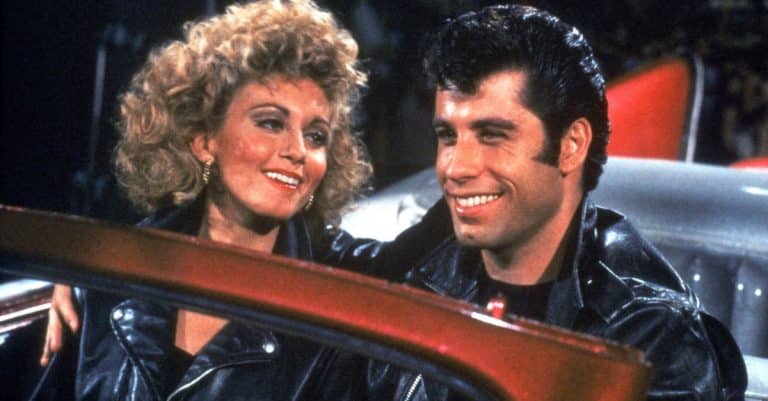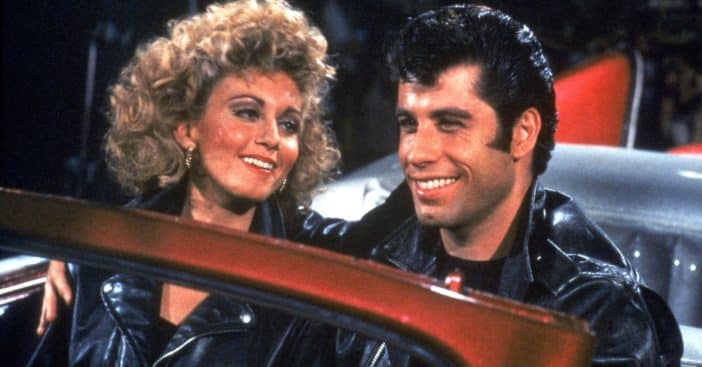 The enduring story of Grease danced into viewers' hearts in 1978, showing what happens when two very different worlds collide, with love very much a part of the equation. Though it took place at a high school, some of the jokes and references could get very mature and adult in nature. Additionally, casting director Joel Thurm has received criticism for casting adults as teens.
In the face of this criticism, however, Thurm defends the choice. Opponents of Grease's casting believe that adults John Travolta, Olivia Newton-John, and their co-stars were too old to accurately portray high schoolers. Thurm, however, asserts that Grease is a fantasy, making issues like this moot.
Joel Thurm defends casting adults as teens in 'Grease'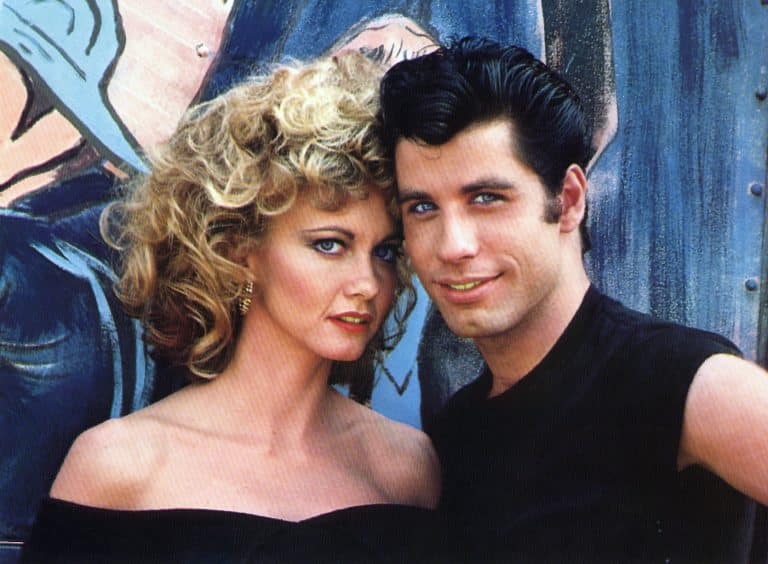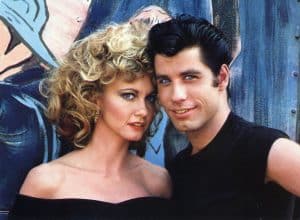 When Travolta played 18-year-old Johnny Zuko, he was around 23 years old. Likewise, Newton-John was around 28 when she played the teenage Sandy, almost in her thirties. Decisions like that are the subject of criticism today because it puts a more adult lens over what is still a teenage setting and experience.
But, Thurm argues, that doesn't matter; Grease wasn't trying for realism. "People might say the cast is too old," he said, speaking to The Guardian in an oral history of the film, "but Grease is not a documentary; it's a fantasy. It is a non-PC fairytale that is better for the cast not being teens." He added, "The only thing that was important was that the cast all looked about the same age as each other, which they did."
Opinions differed among the 'Grease' cast and crew too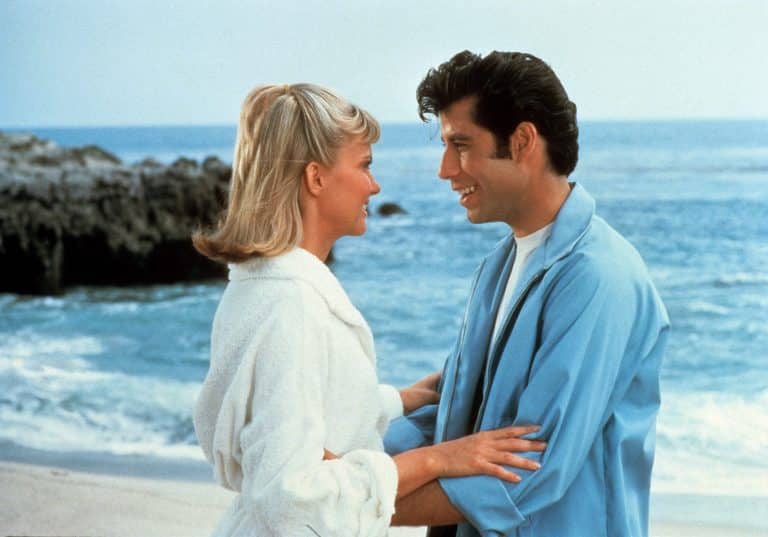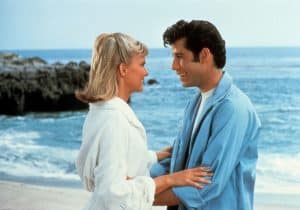 The cast of Grease was not always on the same page as Thurm, particularly the late Newton-John. In fact, Fansided reports, she almost turned down the role because of her own age. Thurm revealed that it was Travolta who "wanted Olivia for the role of Sandy" and Thurm agreed but "Olivia did not want to do it initially. She didn't leap at this opportunity."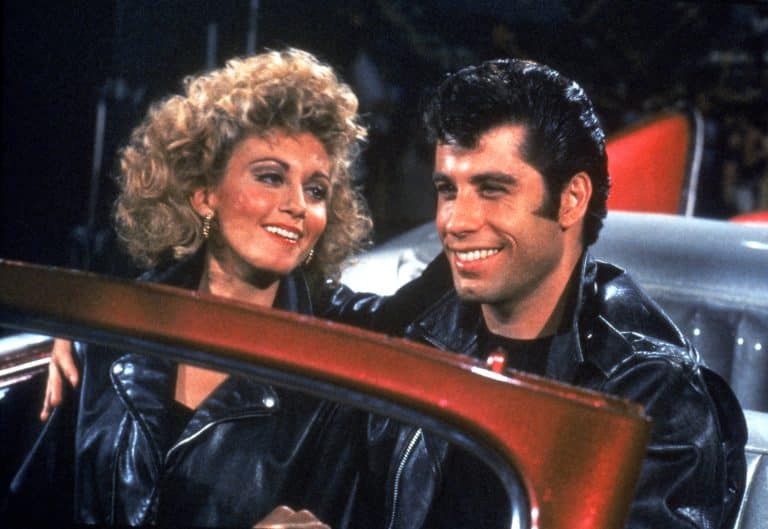 It didn't help that her last project a few years before Grease, called Tomorrow, left Newton-John feeling humiliated. "I was embarrassed by the last movie that I did, and I don't want that to happen again," she admitted to Thurm. However, the crew knew she would be perfect the role and Newton-John agreed to do a screen test. The rest is history.
But Grease still has a few controversies up its leather sleeves. Check out some of the dirty secrets in the video below for more.