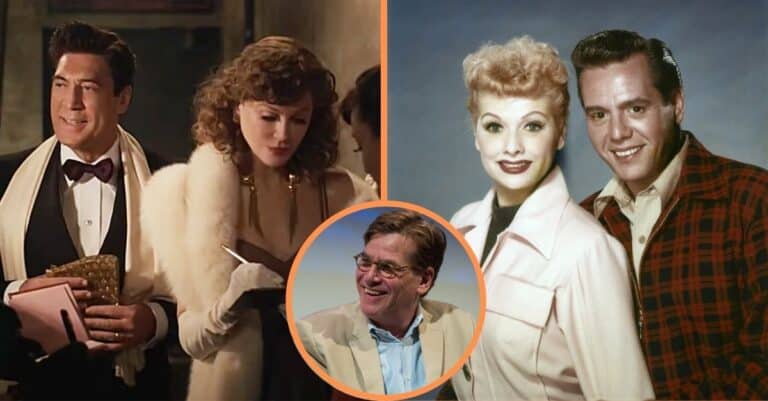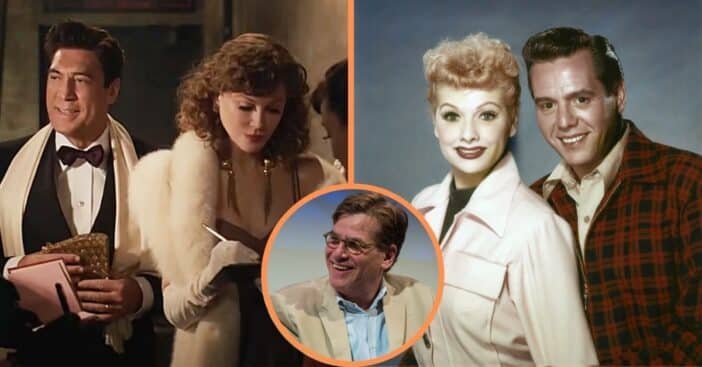 The casting choice for the new film Being the Ricardos sparked immediate strong reactions in support for and opposition against the film's Lucille Ball and Desi Arnaz. The director, Aaron Sorkin, called the casting process difficult – until he was approached by Nicole Kidman and Javier Bardem. In contrast to the divisive fan reaction, Sorkin felt certain about this choice and still does now, including in the face of claims of insensitivity.
The biographical film follows a formative week in the lives of Lucille Ball and Desi Arnaz, the driving force behind I Love Lucy, pulling back the curtain to observe their lives behind-the-scenes through production and as a couple. It will have a limited theatrical release on December 10, then is available to stream via Amazon Prime Video on December 21.
Aaron Sorkin stands by casting decisions of Kidman and Bardem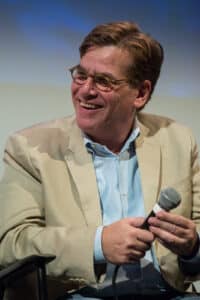 "You start out making graphs and charts and this and things like that, and then suddenly it gets easy," Sorkin shared of the process of putting together a cast for Being the Ricardos. "When Nicole Kidman and Javier Bardem … say they want to do your movie, your casting search is over."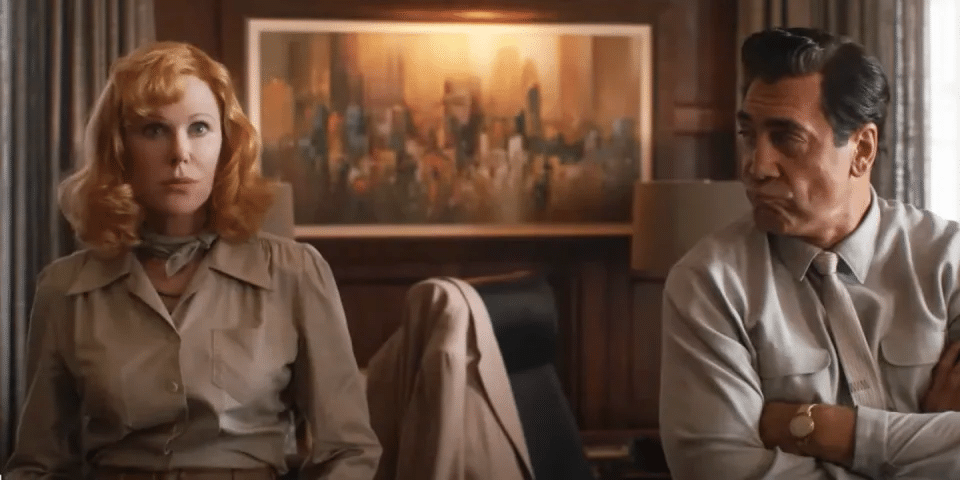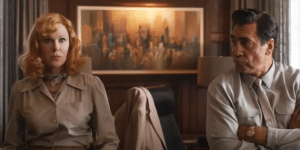 RELATED: Lucille Ball Shared How She Once Ran Away From Home As A Kid
Disagreements rose up against casting Kidman as Ball. Debra Messing was a popular choice online. Ball's daughter Lucie went on to vocally support Kidman and praise her poise and grace playing a Ball not yet at the height of her fame. As for appearance, Lucie noted there "are no lookalikes." However, Bardem being cast as Desi Arnaz has caused a different kind of stir.
Acting, authenticity, accessibility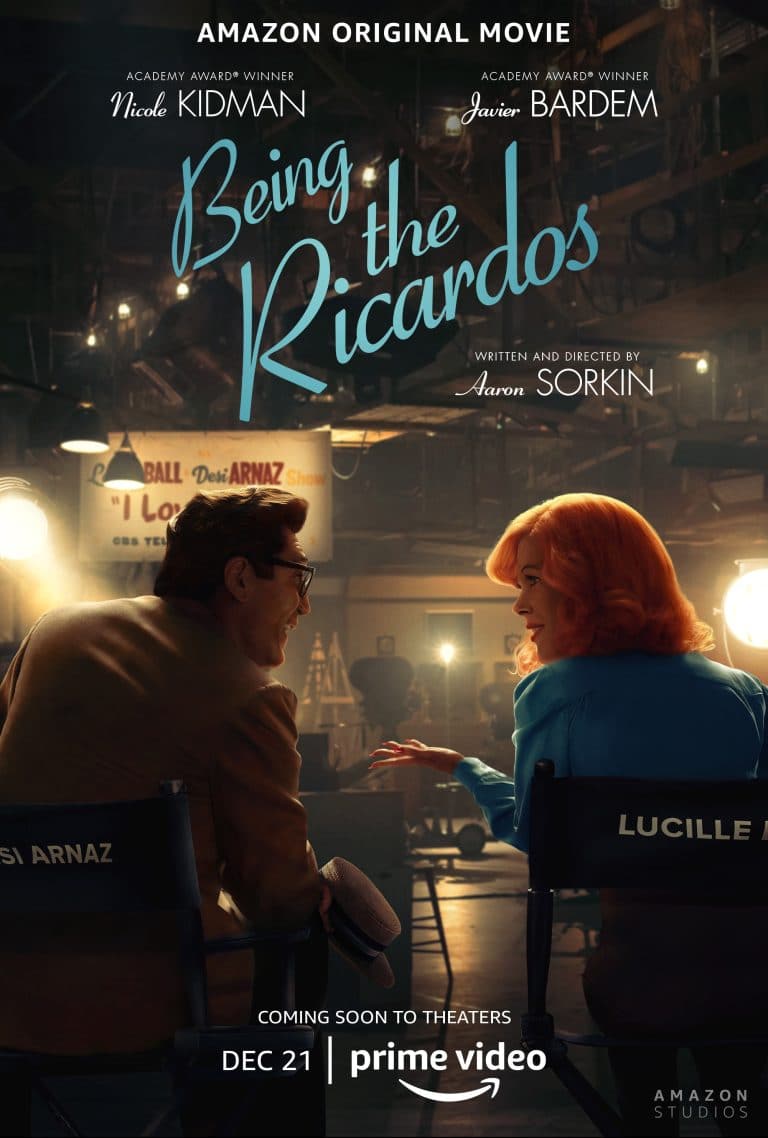 Desi Arnaz was born into opulence in Santiago de Cuba, Cuba, before his father's arrest and release prompted the family to flee to America. Since building up a life for himself in Miami, Arnaz became fiercely patriotic, even refusing to shoot any I Love Lucy scenes that cheated the country that gave him another chance. Javier Bardem was born in Las Palmas de Gran Canaria, in the Canary Islands, Spain. There is where people take issue, objecting to having a Spanish actor playing a Cuban individual. Writer Andrea Reindl protested, "To some observers, it seems that Hollywood prefers casting Europeans as Latinos because Hollywood sees Europe as more 'sophisticated' than Latinidad." Ethnic and racial identities are nuanced and a complex topic to navigate, but in short, part of the objections come from many white Spanish actors being assigned roles for Cubans of color, thereby giving opportunities to actors with many options already by taking from those given less opportunities.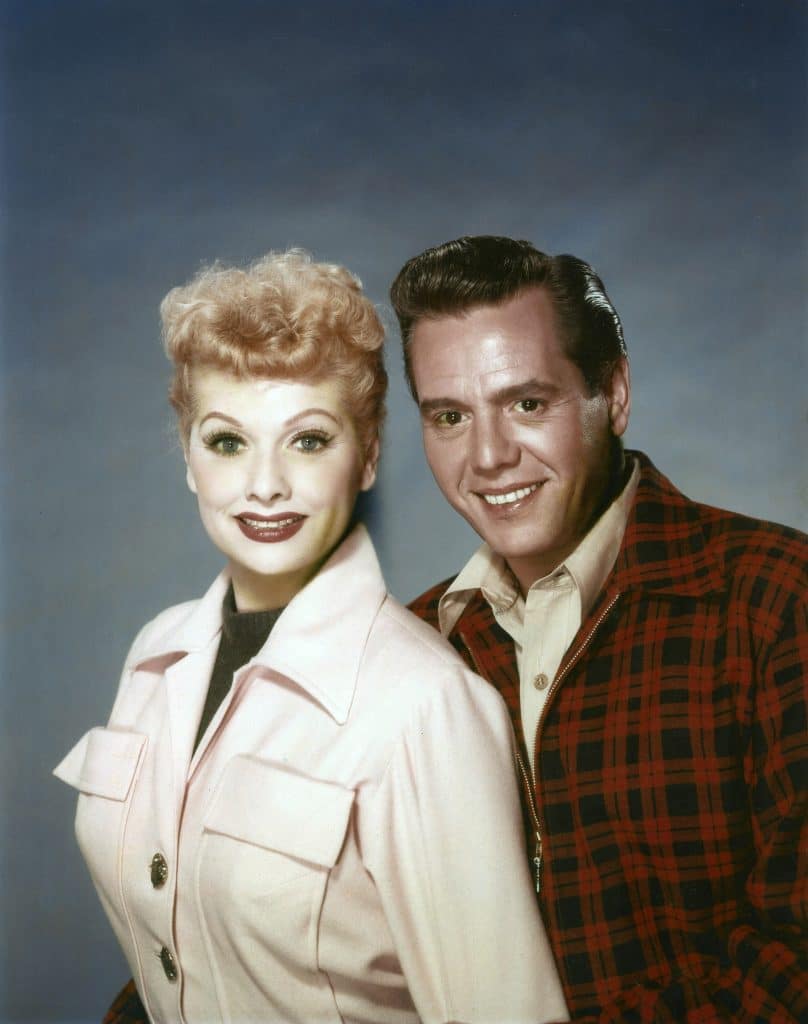 Sorkin shares that he worked with a Latina casting consultant who was "fine with it." Sorkin then went on to say, "I don't want to use the casting consultant as cover. I want to tell you my opinion on this and I stand by it, which is this: Spanish and Cuban aren't actable, OK?" Additionally, he said their daughter Lucie, who is half-Cuban through her father, did not object to the choice. Sorkin also shared his position on other traits, adding, "By the way, neither are straight and gay. Because I know there's a small movement underway that only gay actors should play gay characters. Gay and straight aren't actable. You could act being attracted to someone, but most nouns aren't actable."
What do you think of the casting choices?