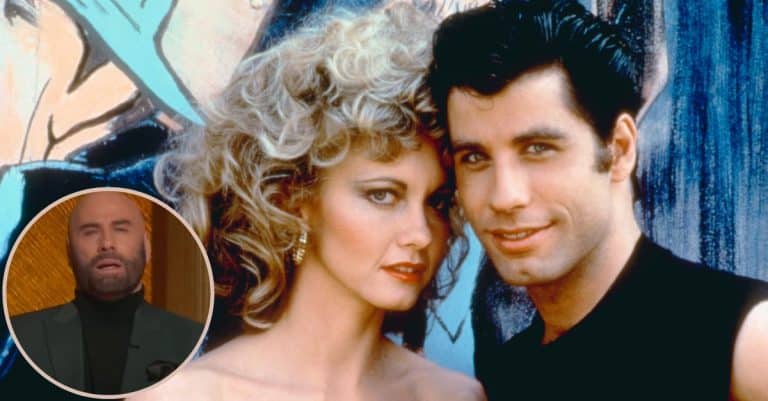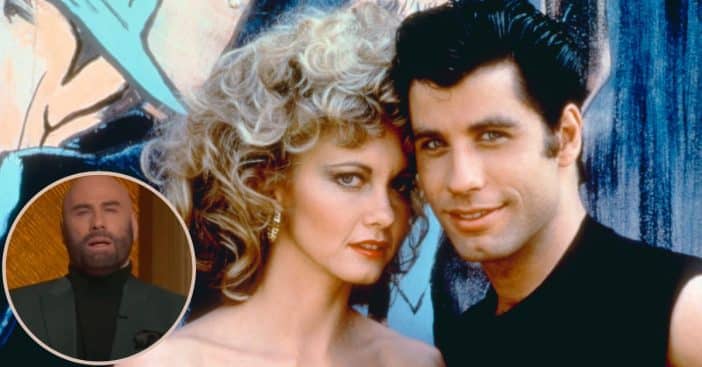 John Travolta got emotional as he announced this year's Oscars In Memoriam, which also honored the late Olivia Newton-John, Travolta's former co-star and friend. "In this industry, we have the rare luxury of getting to do what we love for a living. And sometimes, getting to do it with people that we've come to love," the 69-year-old said.
"And since tonight is a celebration of the work and the accomplishments of our community in this past year, it is only fitting then that we celebrate those we've lost who dedicated their lives to their craft both in front of and behind the camera. Through the immeasurable contributions each of them left an individual and indubitable mark that shared and informed us."
John Travolta tears up announces Oscars 2023 In Memoriam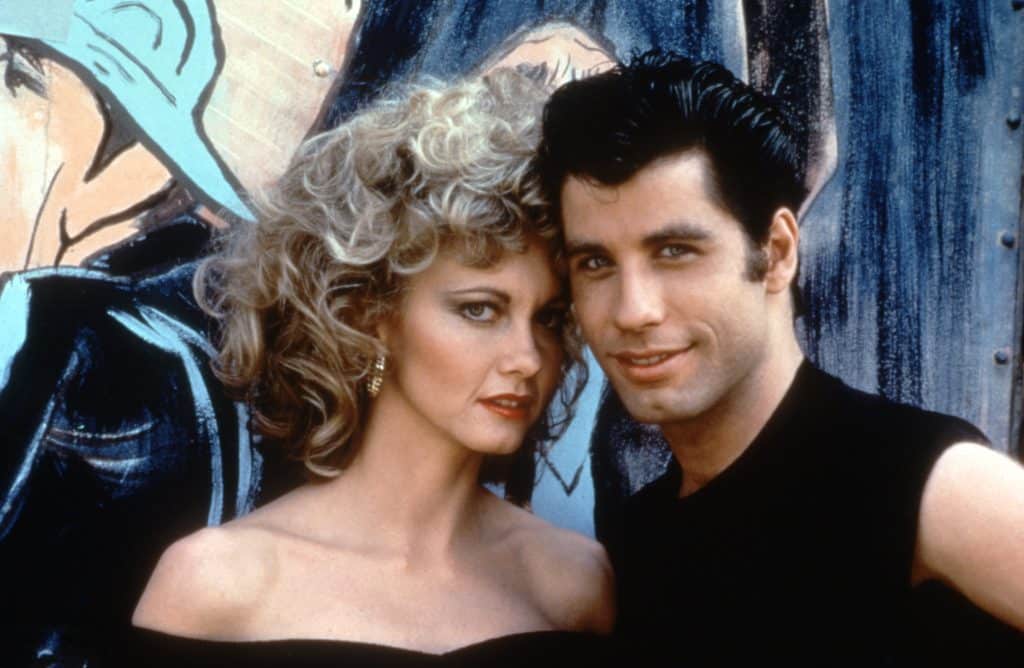 Struggling to hold back tears, he finishes, "They've touched our hearts, they've made us smile and became dear friends who we will always remain hopelessly devoted to."
The crowd shares his sentiments for a moment with a collective "Aw" before introducing Lenny Kravitz, who performed while the In Memoriam played. ONJ passed away at the age of 73 in August 2022 after a long battle with breast cancer. The singer/actress was first diagnosed in 1992, 2013, and then 2018.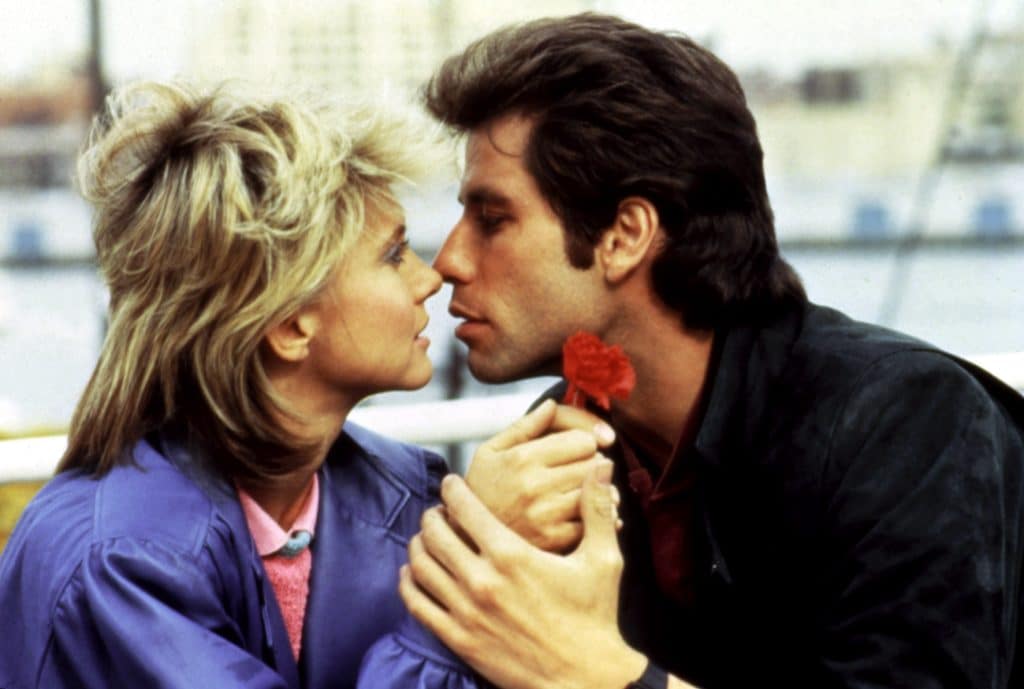 "We ask that everyone please respect the family's privacy during this very difficult time. Olivia has been a symbol of triumphs and hope for over 30 years sharing her journey with breast cancer," a statement from her husband John Easterling read at the time of her death. "Her healing inspiration and pioneering experience with plant medicine continues with the Olivia Newton-John Foundation Fund, dedicated to researching plant medicine and cancer. In lieu of flowers, the family asks that any donations be made in her memory to the Olivia Newton-John Foundation Fund."
Travolta was one of the many people who paid tribute to ONJ after her death, as they were incredibly close. "My dearest Olivia, you made all of our lives so much better. Your impact was incredible. I love you so much," he wrote at the time. "We will see you down the road and we will all be together again. Yours from the first moment I saw you and forever! Your Danny, your John!"