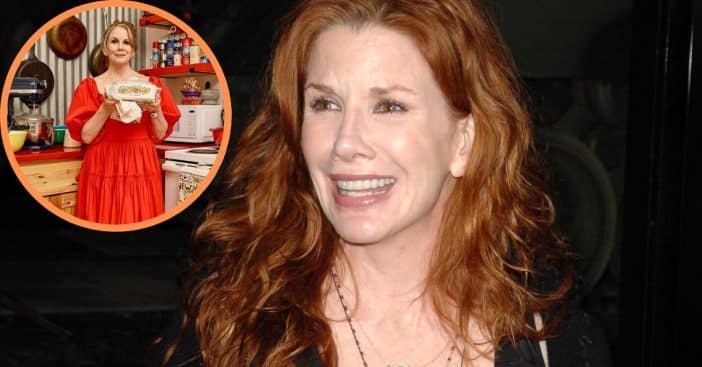 The world has never been more connected, but the COVID-19 pandemic shone a light into the cracks of that interrelation that Melissa Gilbert wants to patch. That's why Gilbert started Modern Prairie, an online movement dedicated to empowering women and inspiring creation.
From 1974 to 83, Gilbert starred as Laura Ingalls in Little House on the Prairie. Gilbert was driven by her big claim to television fame, as well as society's idea of aging, and social distancing from the pandemic; together, these muses drove Gilbert, 58, to start a digital movement that's all about crafting, doing business, and keeping the conversation going for women.
Melissa Gilbert has started a big organization on a modern prairie
The official home page of Modeern Prairie invites visitors to "Join our community of women in redefining age." Modern Prairie describes itself as "a brand centered around the modern, mature women and their needs, focusing on empowering them to regain their confidence through aging."
"As we age it can feel like a struggle to be seen and heard which can result in us feeling isolated or that we don't belong," the organization's mission continues. "At Modern Prairie, we want to change that by creating a space where women can share their stories, ask questions and learn from each other."
In a recent interview with CNN, Gilbert opened up about Modern Prairie and the message she wants women to get from it.
Melissa Gilbert discusses society's views of aging and how she wants to change the narrative
View this post on Instagram
Gilbert has found that women over 50 get put into two categories: "doddering, sweet old ladies or that horrible old shrew, stay away from her." But this, Gilbert asserts, oversimplifies women's stories to a harmful degree. In her late fifties herself, Gilbert, thanks in large part to the pandemic, appreciated "the importance of the little things in our lives, the really sweet, simple things, the connections, the community love, all the things we really missed while we were struggling through that horrible time."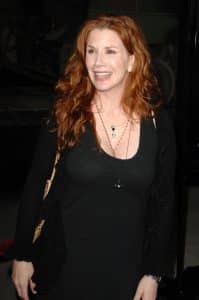 "And so in the creation of Modern Prairie, my partner Nicole (Haase) and I not only wanted to create a retail space," explained Gilbert, "but we wanted to elevate and promote female entrepreneurs, female makers and then also create an environment where women can share the things are going in their lives at this age, whether it's transitioning into a new job, or children leaving the nest, or the hormonal changes our bodies are going through and the grief that comes with all of those things and the fear and a lot of women feel stuck."