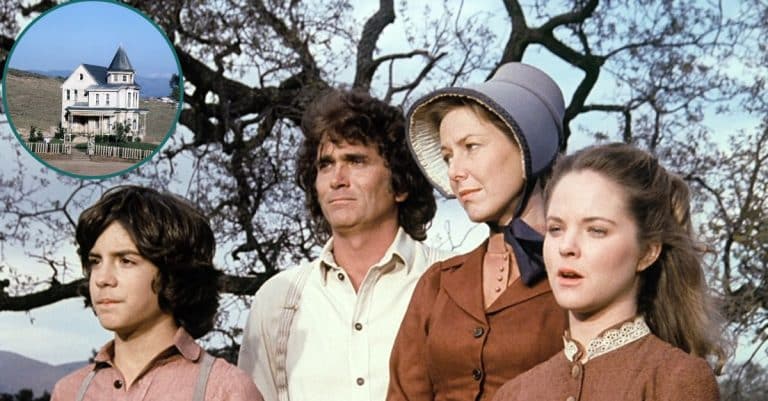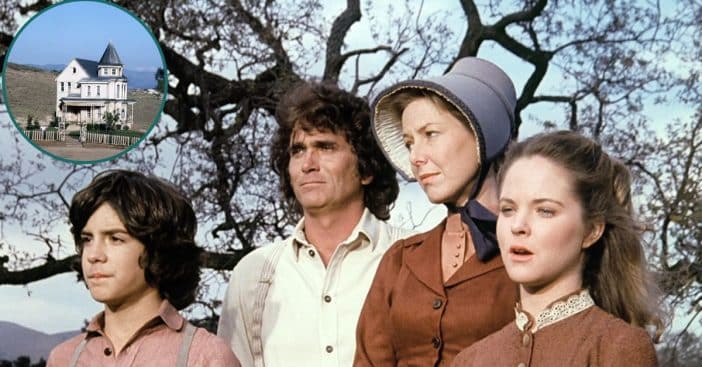 If you're a fan of the classic American TV series Little House on the Prairie or Laura Ingalls Wilder's beloved children's books, Minnesota is the perfect destination for you. You can draw some inspiration from the book or TV series by Laura Ingalls Wilder for your next summer family road trip. Minnesota is home to several historic sites that were significant to the life and times of Laura and her family, as well as various attractions that pay tribute to the popular TV series.
You will discover a world of fascinating history, stunning scenery, and charming small-town culture. Whether you're a lifelong fan or a new enthusiast, a visit to these historical stops will transport you back in time to the world of Laura Ingalls Wilder and the Little House on the Prairie bubble.
Pepin, Wisconsin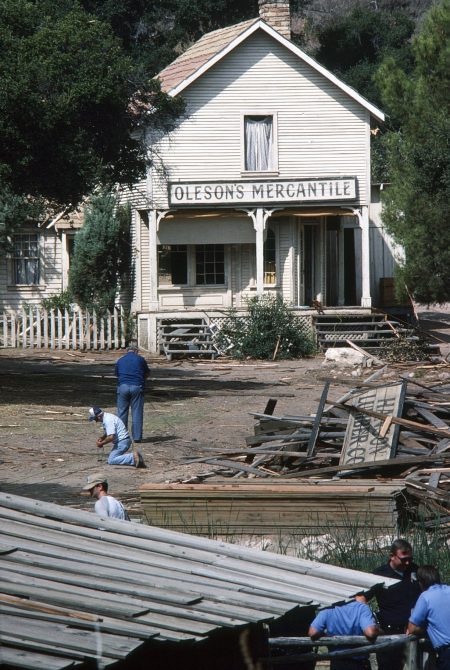 Pepin is not in Minnesota per se, but being just over the Mississippi River it is a good place to start. Pepin was a major place in the Little House in the Big Woods book. The land, owned by Charles and Caroline Ingalls has a replica log cabin, named The Little House Wayside, to replace the original.
Artifacts and photos from the earlier days of Pepin are present in the Laura Ingalls Wilder Museum, and there is an annual Laura Ingalls Wilder Days celebration every September in the city.
Walnut Grove, Minnesota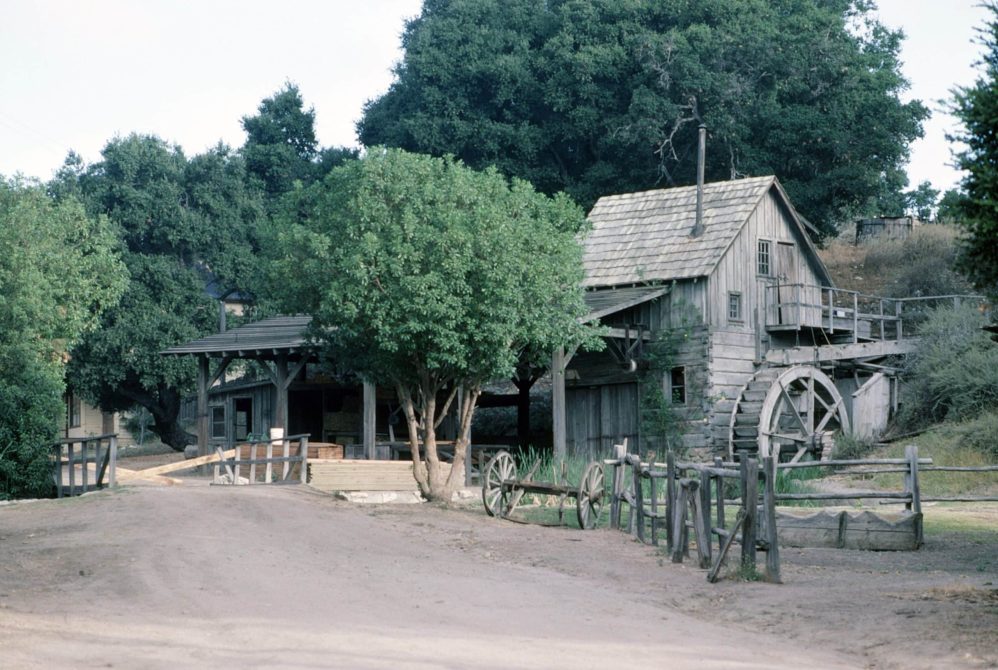 The Ingalls family first settled in Minnesota at Walnut Grove after leaving Pepin in 1874. Although Laura detailed in her books that their family moved from their little house on the prairie in Kansas to Minnesota, the reality is that they first moved back to the little house in the big woods first.
While Walnut Grove is the setting for the popular TV series Little House on the Prairie, which aired in the 1970s and 1980s, the actual filming took place in California, as stated by the MPR News.
The Laura Ingalls Wilder Museum, located in Walnut Grove, features various exhibits such as a replica of the dugout, a covered wagon display, memorabilia from the television show, and an impressive collection of dolls, as reported by MPR News.
Spring Valley, Minnesota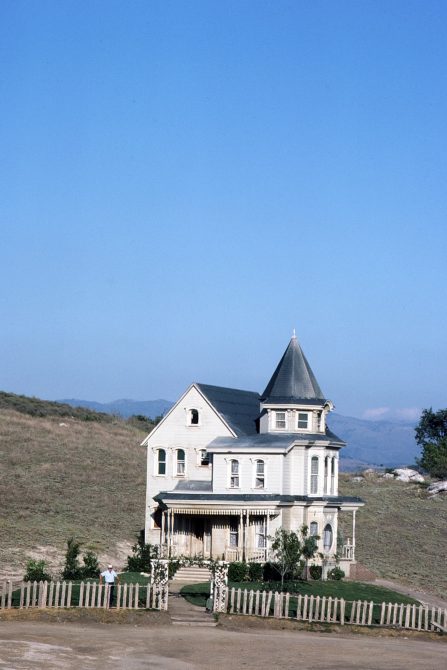 After experiencing numerous hardships in De Smet, South Dakota, Laura and Almanzo Wilder decided to move to Spring Valley in hopes of improving their circumstances. According to MPR, they started a family and settled down, but only lived there for one year from 1890-1891.
Today the Spring Valley Methodist Church serves as a museum in the town, where visitors can see records and letters related to Laura and her husband's family, the Wilders.