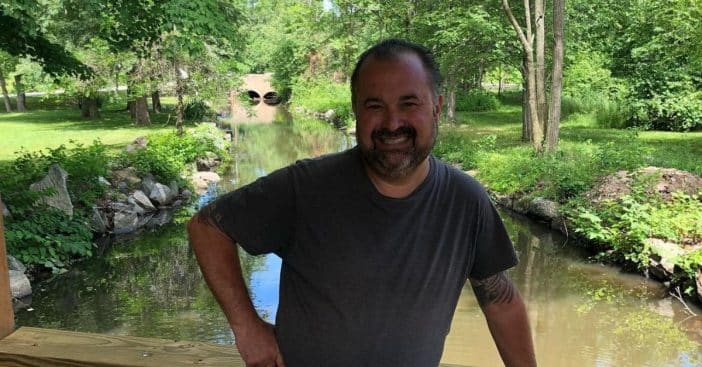 Frank Fritz's health issues have continued to deteriorate, and his finances are not looking good either. The former American Pickers star was announced to have suffered a stroke in 2022 by Mike Wolfe, who also asked that rumors of their feud be put aside. "Now is the time to pray for my friend," Wolfe wrote. "Frank has suffered a stroke and is in the hospital. Please keep him in your hearts and thoughts."
Recently, U.S Sun revealed that Midwest Bank took over Frank's finance after a court established that Frank's deteriorating health has affected his ability to make financial decisions. "Mr. Fritz's decision making capacity is so impaired that he is unable to make, communicate, or carry out important decisions concerning his own financial affairs," the outlet reported.
Lawyer demands payment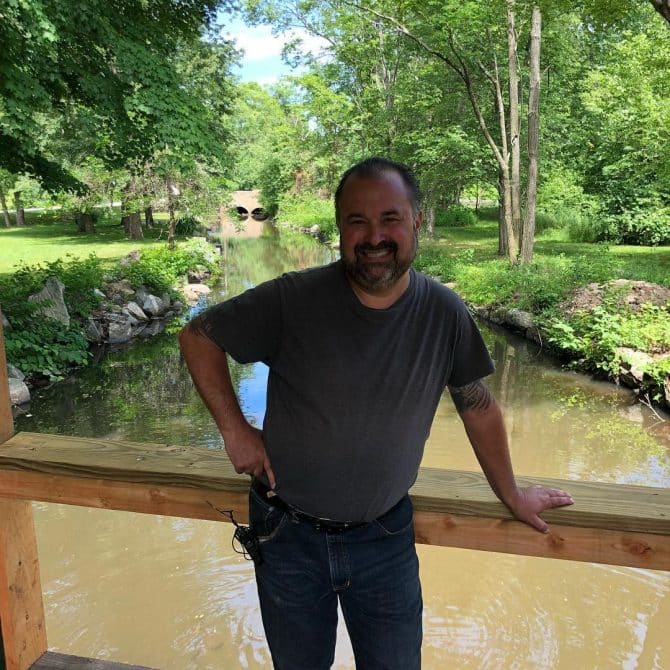 In the wake of the new court ruling, Frank's lawyer filed a motion for attorney's fee approval, "The undersigned respectfully requests the Court approve the reasonable attorney fees in the above matter and grant authority to the court-appointed conservator to pay out such fees." The attorney fee requested by the lawyer is estimated to be below $800.
However, while Frank fully recovers, plans from his bank and legal team are underway to revive his finances and get him back on his feet.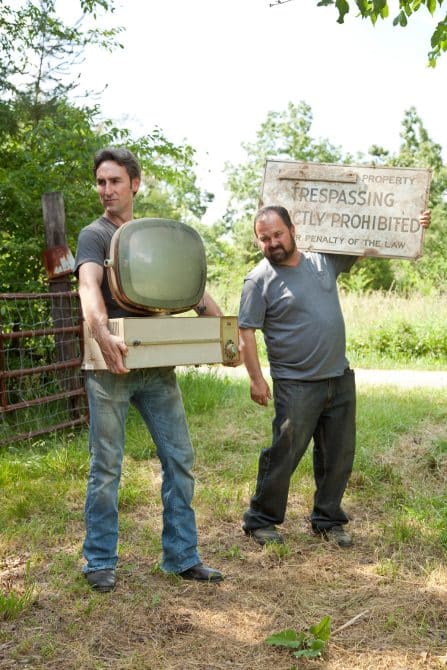 Frank Fritz feels abandoned
Also, the former American Picker star claims that he feels deserted by his hometown— Davenport, Iowa during his current health challenges. "It feels like my city has pretty much turned its back on me. The Quad-Cities has a few people who have done something special," he said. "Look at [Living Lands & Waters'] Chad Pregracke. I went to his premiere at the Adler when his pilot episode aired. I was happy to promote him."
Frank concluded by revealing that he "loves to help people," but they have "turned their back" on him in his time of need.