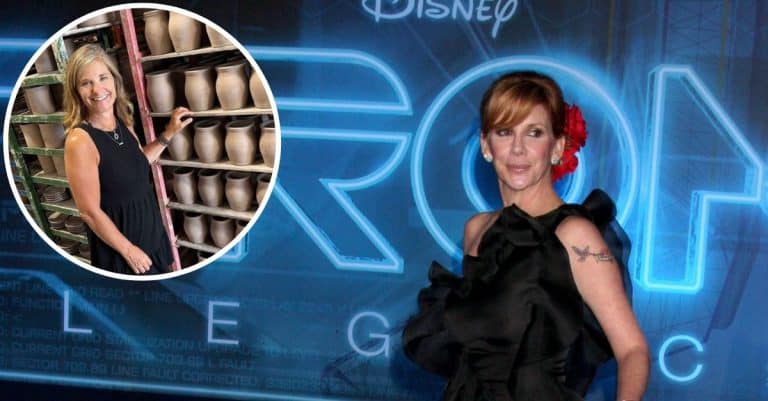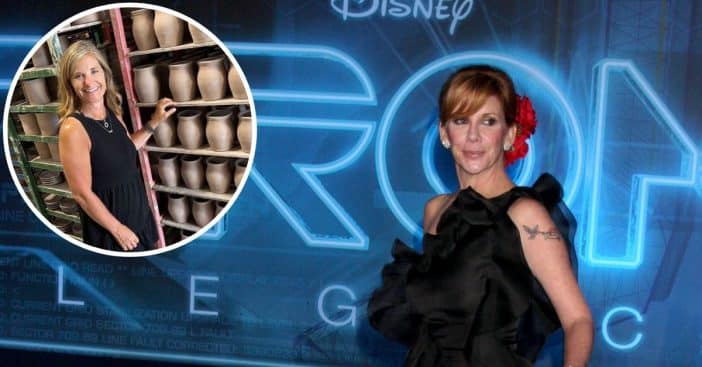 At the young age of 9, Melissa Gilbert became a popular face in Hollywood when she starred as Laura Ingalls in the 1974 Little House on the Prairie. The series, which ran for nine years, exposed the child actress to the glamorous Hollywood life, which seemed to permit either perfection or nothing.
The 58-years-old expresses her distress in an interview where she noted how the entertainment industry influenced her appearance: "I grew up in an industry that values the outside considerably more than the inside, and I was caught in that wheel of trying to stay young." In her bid to defy aging, Melissa went through a series of botox, fillers, and breast implant procedures.
Melissa Gilbert resigns from fighting nature
Hollywood is represented by a facade of people who live a perfect life. The desire for perfection has made actors undergo painful procedures to fit into the beauty standards set by the industry. At 18, Melissa had her nose done. This decision was not one she came to overnight.
While filming the 1981 TV movie Splendor in the Grass, the makeup department made sure her nose was well-shaded to make it look slimmer. This conveyed the message to the actress that her body needed to be altered to carry out her roles successfully.
After successfully reshaping her nose, Melissa began to feel insecure about other parts of her body. She felt her breasts were not full enough as she was forced to wear a corset and push-up bra on set. Following the birth of her first child, she had an initial breast implant procedure. Subsequently, she got tangled in a web of surgeries and botox.
Interestingly, Melissa has stopped fighting to appear young and decided to age naturally instead. She further revealed how reality dawned on her that she isn't getting any younger, "It was a red carpet for the season 4 premiere of Nip/Tuck, and I was all done up. And it was at the height of all the fillers in the botox, and my hair was very, very colored. And that really knocked me for a loop, because I was looking at myself, thinking, "Who is that person? That is not me."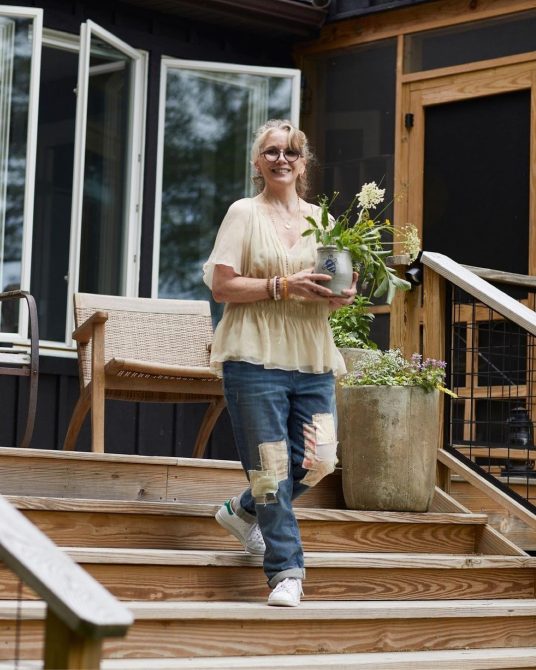 The Emergency guest star took a bold step In 2015 when she opted for the removal of her breast implants. She expressed a bit of relief as she described the decision as "one of the smartest things I've ever done. I cut off all my hair and quit doing botox and all that stuff. I love all these changes and watching what's happening and getting to know this new person."
The actress feels happier living in a cottage-style home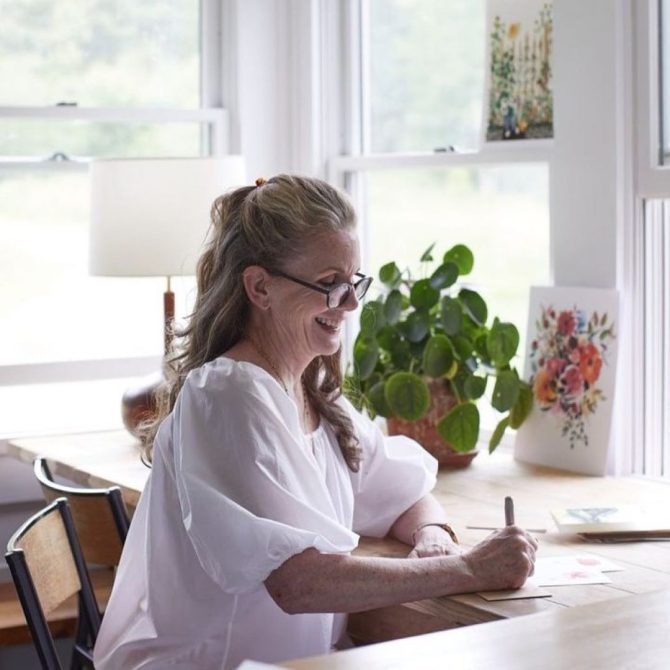 The author of Back to the Prairie: A Home Remade, A Life Rediscovered amazed her fans when she went unconventional with her housing taste. The Tenafly star left Los Angeles for a quieter place —Highland Lake, in New York — to satisfy her desires. "I wanted to become more spiritual, more grounded, more at peace, more connected to my community, to my family, to my friends," she claimed
The cottage-style house, which has a garden where she grows her own food and rears chickens, seems to suit her present lifestyle perfectly.