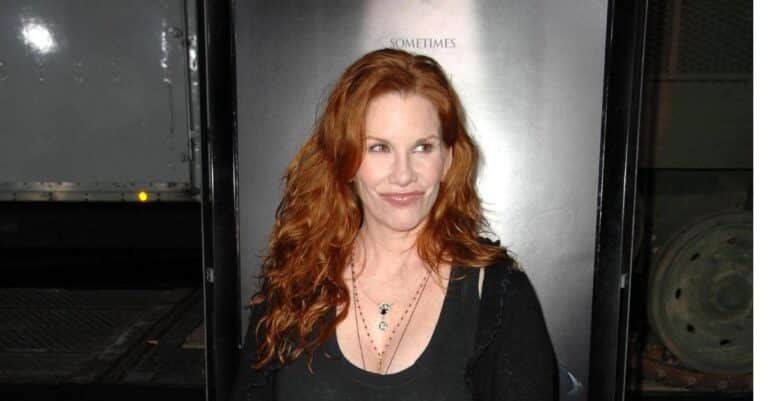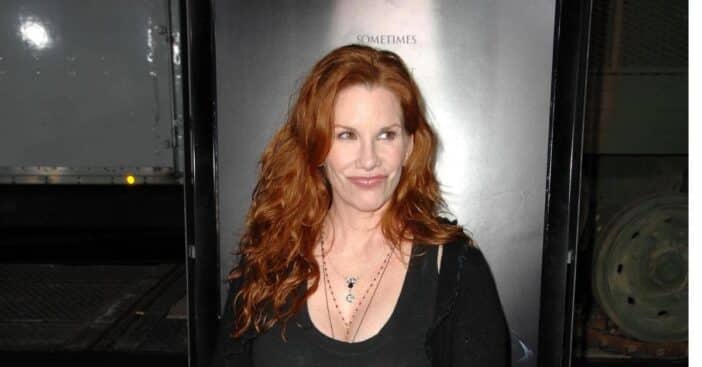 Little House on the Prairie star Melissa Gilbert notes that her mind was opened up after seeing a red carpet image of herself, which led to her reevaluating her life.
"It was a red carpet for the Season 4 premiere of Nip/Tuck and I was all done up. It was at the height of all the fillers in the Botox and my hair was very colored…. And that really knocked me for a loop, because I was looking and thinking, 'Who's that person? That's not me. That's like a shell over what the real me is,'" she said to Unapologetically, a Yahoo Life series.
The glitz and the glamour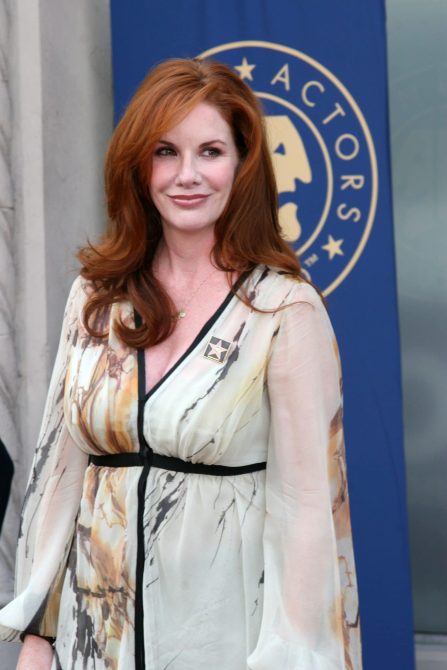 Gilbert competed in Dancing with the Stars in 2012, which pushed her into the glitz and glamour of the celebrity lifestyle. Despite all the pomp and pageantry around her, she never felt at home with it all, and her inner person constantly felt the need to live a normal life again.
"I was having a real hard time living my life from a place where the external mattered more than the internal, I really wanted to reverse that. I wanted to become more spiritual, more grounded, more at peace, more connected to my community, to my family, to my friends," she continued.
The Journey To A Normal Life
The actress began her journey into normalcy when she married Timothy Busfield. They relocated from Hollywood to Michigan before finally buying and refurbishing a home in Catskills, New York City.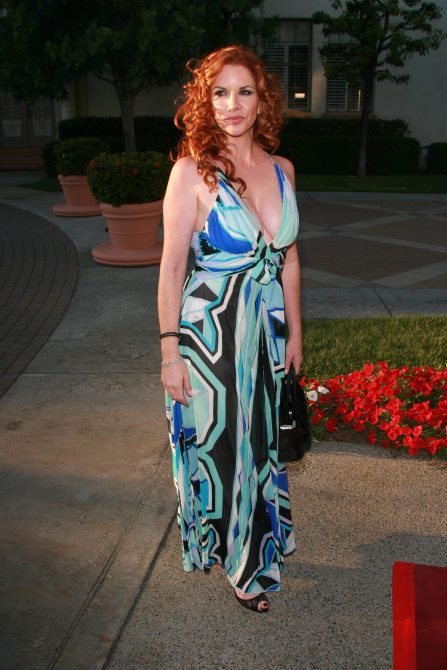 She relates that this journey of self-discovery actually started while she was on the set of Little House on the Prairie: "I feel that Little House on the Prairie was the bait that opened my eyes to what could be. I would be on set, especially when we were outdoors with the chickens and then the frogs and the ponds and horse and cows, and everybody had their dogs with them and I was outside in Simi Valley on the ranch and it was always dusty, always dirty, but I was just gleeful and happy."
Her Advice To Young Ladies
According to Gilbert, her connection with nature from Little House on the Prairie led her to realize the less important things about her time in Hollywood, especially the amount of energy and concern expended on a woman's body as she grows older. She believes that women must be made to understand that the aging process is a natural process and should be left to occur as such. She also posits that women must know that their beauty and life go beyond their looks.
"We need to provide examples for young women of what aging well looks like and what being healthy looks like, as opposed to telling them that it's okay to lose 16 pounds to fit into Marilyn Monroe's dress," she said, making a reference to the outfit and appearance of Kim Kardashian at the Met Gala. Kim wore the iconic dress worn by Marilyn Monroe in 1962 to wish President John F. Kennedy a happy birthday.