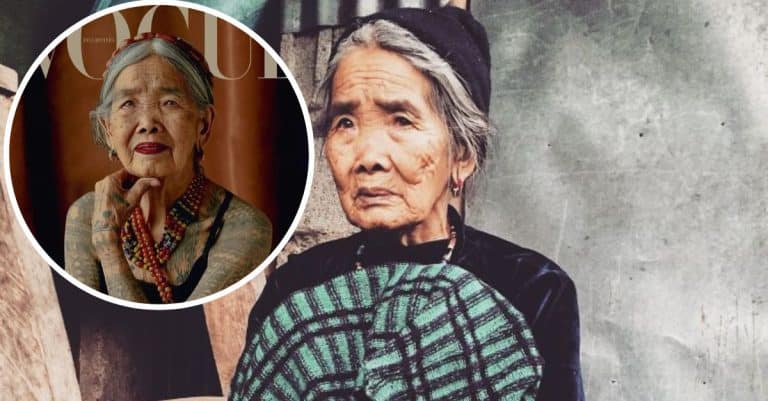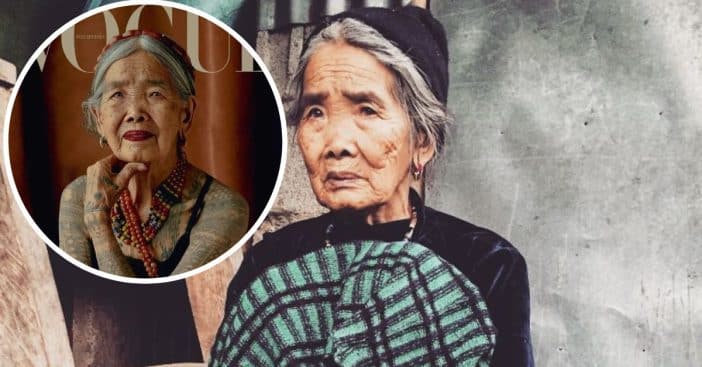 Vogue magazine has recently made history by featuring a 106-year-old tattoo artist, Apo Whang-Od from the Philippines on its cover. This remarkable artist has now become the oldest person to be featured on the cover of Vogue, setting a new record in the world of fashion and media.
The April issue of Vogue Philippines showcases Apo Whang-Od, also known as Maria Oggay, who is renowned for her traditional tattooing technique known as "batok". This unique method involves the use of a sharp stick and charcoal soot. Her incredible talent and skill have earned her a well-deserved reputation as a master tattoo artist, and her work has been admired and sought after by people from all over the world.
Apo Whang-Od's tattoo arts have given her village global recognition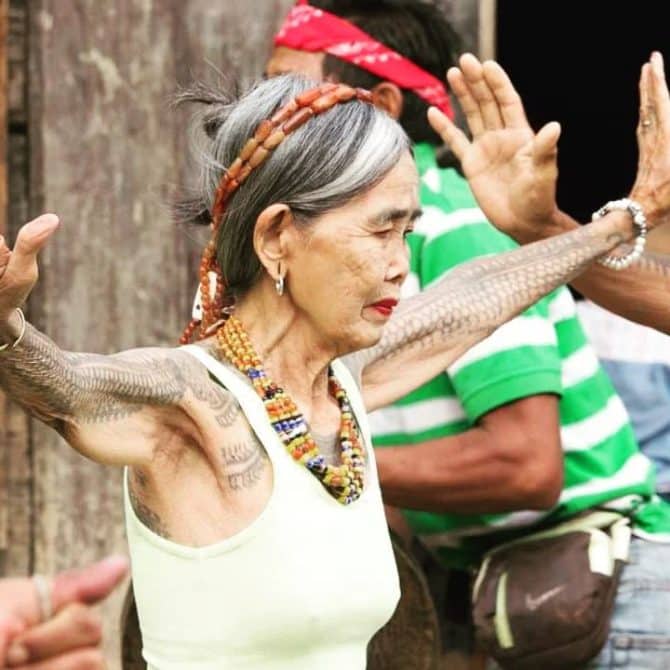 Apo Whang-Od started honing her tattooing skills at the young age of 16, under the tutelage of her father and she has embarked on travels and took her craft to nearby and far-off villages. Apo instruments consist of a bamboo stick with a thorn at the end to imprint sacred symbols on the skin of both women and headhunting warriors.
Vogue Philippines shared via social media that in recent times, her clientele has grown to include a significant number of international visitors who travel from far and wide to get tattooed by her thus putting her community on the global stage. "Heralded as the last mambabatok of her generation," the post read, "she has imprinted the symbols of the Kalinga tribe–signifying strength, bravery, and beauty–on the skin of thousands of people who have made the pilgrimage to Buscalan."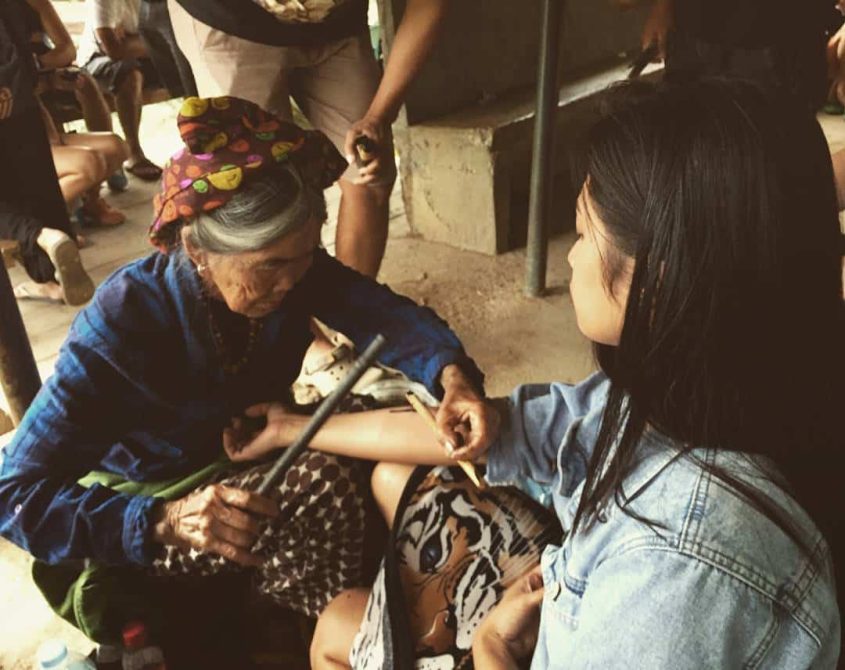 Apo Whang-Od reveals that she loves to pass her art to the next generation
The art of batok can only be passed down to blood relatives, and the 106-year-old has been training her grandnieces, Grace Palicas and Elyang Wigan, for several years. As the next generation of tattoo artists, they are learning the traditional techniques and cultural significance of their craft from their great-grandaunt. With Apo Whang-Od's guidance and support, they are poised to carry on the legacy of this ancient art form and keep it alive for generations to come.
While Apo Whang-Od now only gives her three-dot signature sign-off on her grandnieces' tattoo work, she has shared with Vogue that she plans to continue practicing her art for as long as she is able. Her passion for traditional tattooing remains undiminished, and she takes great pride in passing on her knowledge to the younger generation. Despite her age and the challenges that come with it, the 106-year-old remains committed to her craft and is an inspiration to all who seek to preserve the beauty and significance of traditional Filipino art.