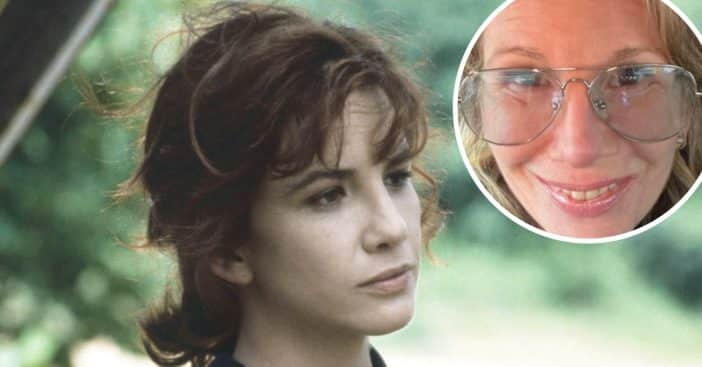 Little House on the Prairie star Melissa Gilbert started off 2023 with a brand-new look! Melissa shared on Instagram that she decided to change up her hair with a new cut and color. She looks happy about the outcome while wearing some aviator-style glasses.
First, she shared a photo of the process at the salon and then shared photos of the finished look. Melissa captioned the photos, "New year, new hair. Thanks @tousledbyjae ! Best. Haircut. Ever. @sallyhershberger #lighter #fun #flirty #happy #sexy #tousled #lovemyhair #jaeisthebest #yeeeeeehaw"
Melissa Gilbert debuts new hair for the new year
View this post on Instagram
The new hairstyle comes after Melissa was the victim of a death hoax recently. There were rumors that she died back in October. Melissa quickly squashed the rumor by posting to her fans that she was still alive and doing well.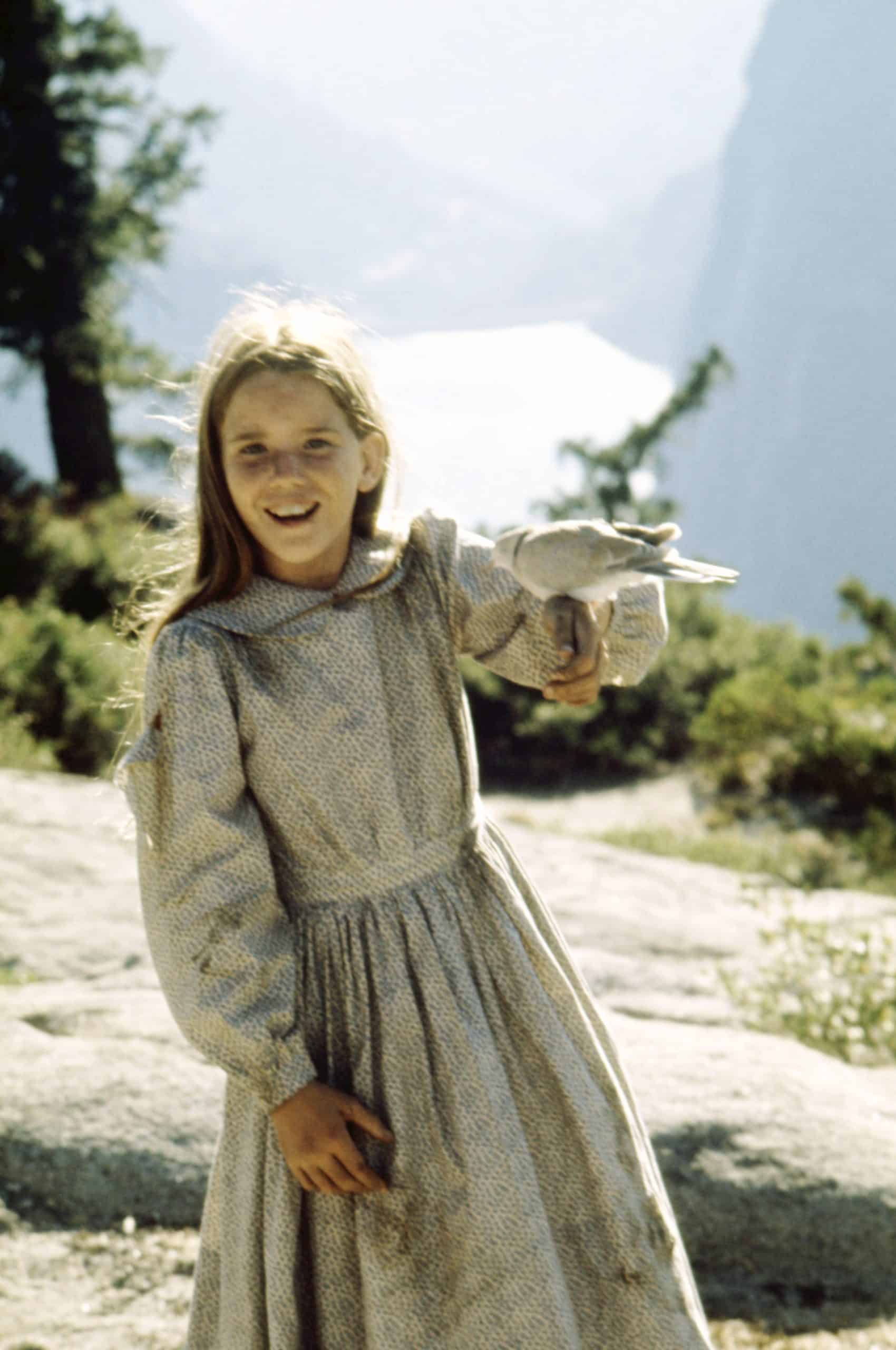 She posted at the time, "That moment when you wake up to a google alert that you're DEAD." She added that it would have been funny if she didn't have "a husband, mom, sister, kids, grandkids, friends, and a career." She told whoever started the rumor to "knock it off!"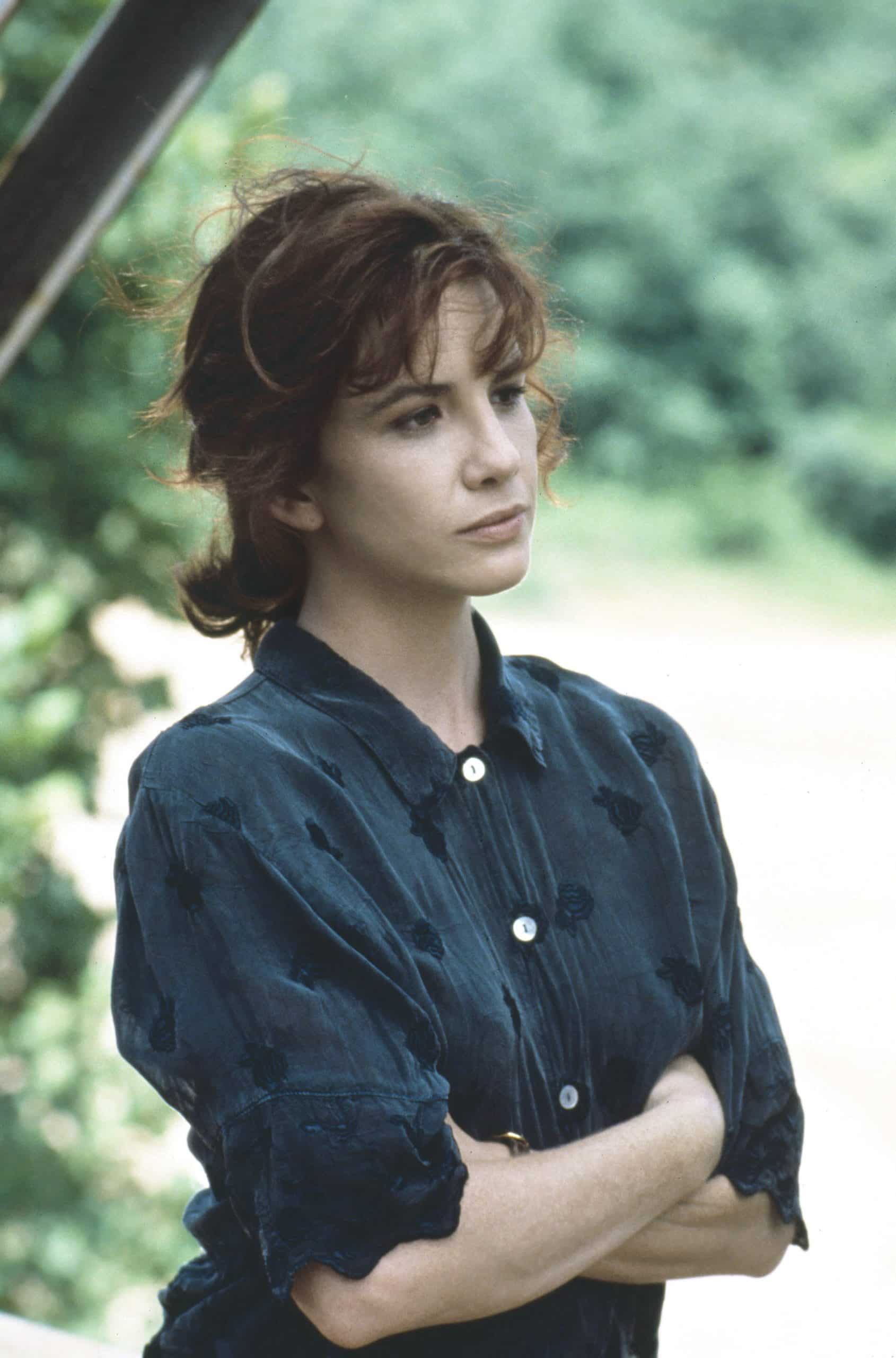 Glad to hear that Melissa is doing well. She mainly stays off the grid these days, living on a farm with her husband. She still acts from time to time, last appearing in a film called When We Last Spoke in 2019. Now tell us, do you like her new hairstyle or do you prefer her old look?