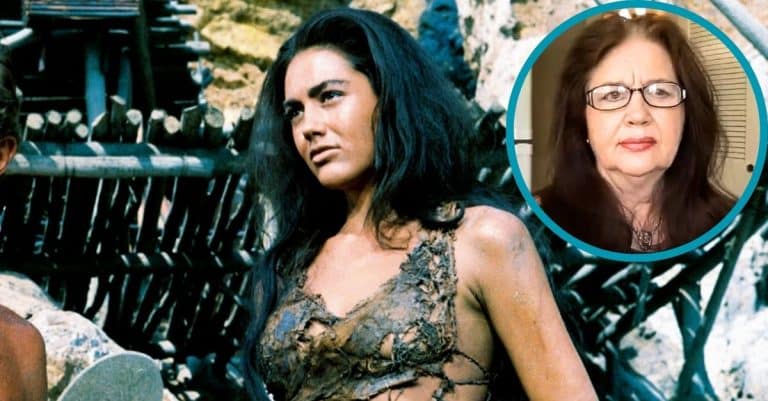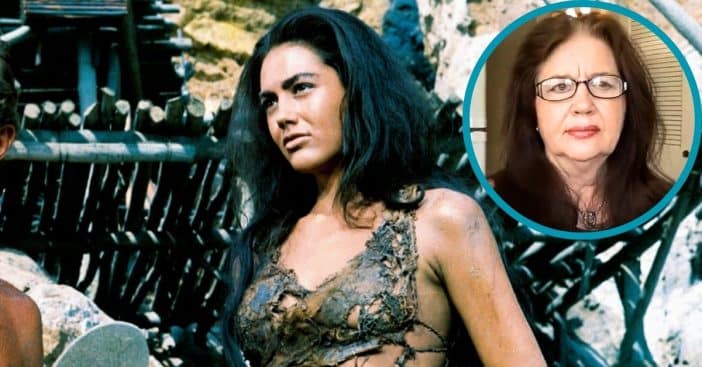 Together, the apes were strong. Together, the cast of 1968's Planet of the Apes laid a solid, lasting foundation that the franchise and the sci-fi genre as a whole could follow. In addition to being a technical success, it also boasted strong performances, with one of the most definitive coming from Linda Harrison as Nova, a role she reprised in the sequel. But she's been up to a lot more off of the primate planet, including starting a family of other Hollywood powerhouses.
Linda Harrison was born on July 26, 1945, in Berlin, Maryland. She was the third of five children, all daughters, with Harrison right in the middle. Her father worked at a tree nursery and her mother was a beautician who said, "I knew she'd be a star when she was only five," since she signed up for all sorts of art classes. Her first area of expertise was acrobatics, but she would go on to compete in beauty pageants, narrate for radio programs, and eventually gained attention from film producer and executive Mike Medavoy, who told Harrison, "You ought to be in pictures."
The start of an out-of-this-world career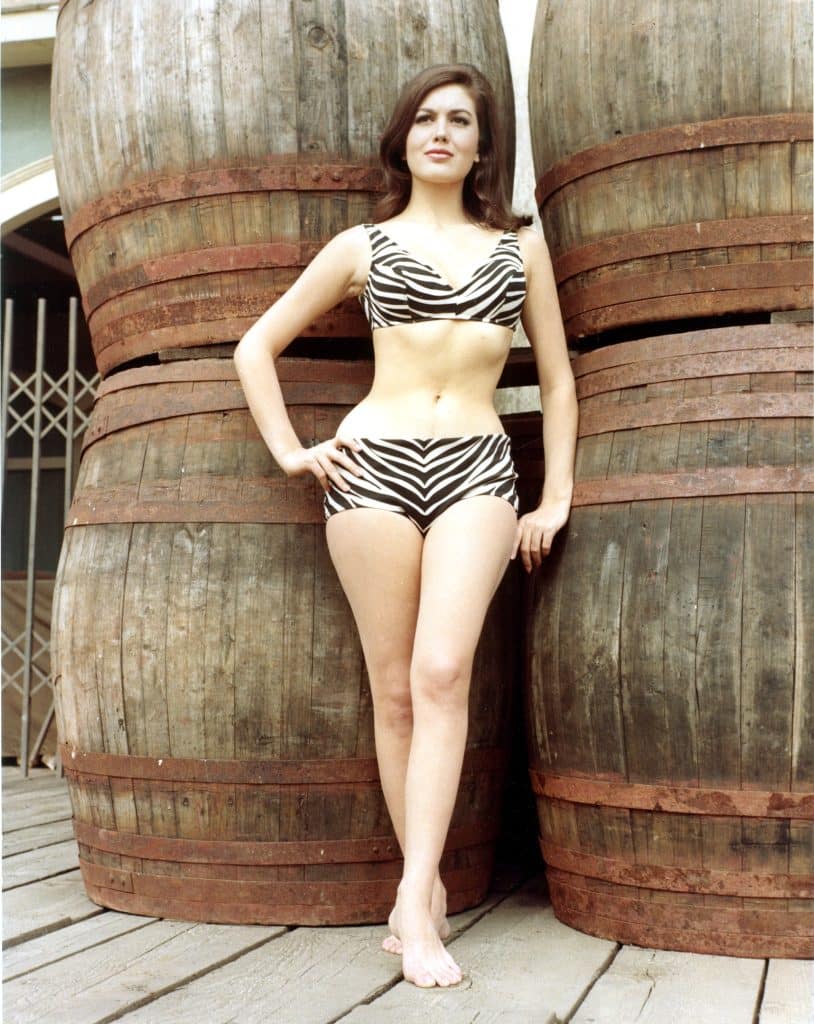 Like many other actors, Harrison got her start somewhere. In her early career, she had unnamed roles that were more like titles, such as Biker Chick in Men Against Evil. She didn't mind, though; she was under contract and every moment was thrilling and full of promise. She was right to not jump to any conclusions about the trajectory of her career; she had just wrapped up her small appearance in Batman when she was filmed in ape makeup and prosthetics. The original project was Monkey Planet, which would indeed become Planet of the Apes.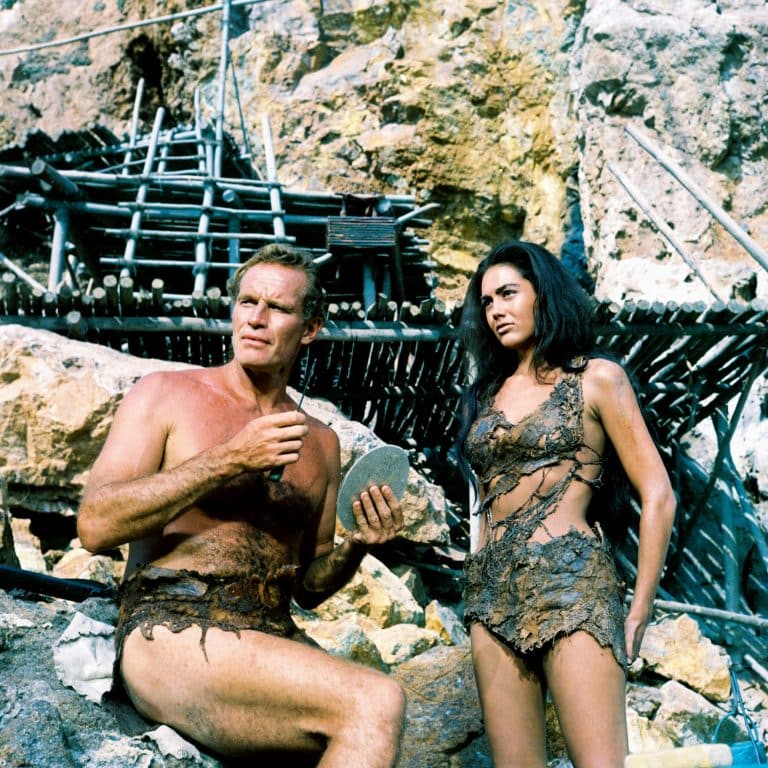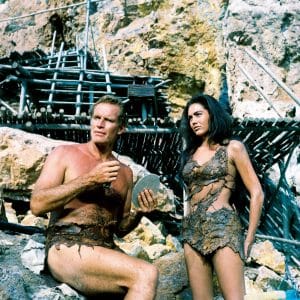 After bringing Nove back to Beneath the Planet of the Apes, Harrison returned to her roots with Fox and was cast as part of the leading trio of Bracken's World. The project had been so long in the making, even in the early stages of just dreaming about it, that Harrison said she had to go straight from the latest Apes project right into the pilot. Her work now gave Harrison more lines, for which she was grateful, but it also came with a 20th Century Fox shareholder war – and Harrison's family was split down the middle of it. In the midst of the back-and-forth, Harrison's contract was terminated and she launched retaliatory lawsuits of her own for wrongful termination.
It was ultimately settled out of court, agreed that Harrison and many others had been wrongfully terminated, and the final settlement was never revealed.
How old is Linda Harrison today?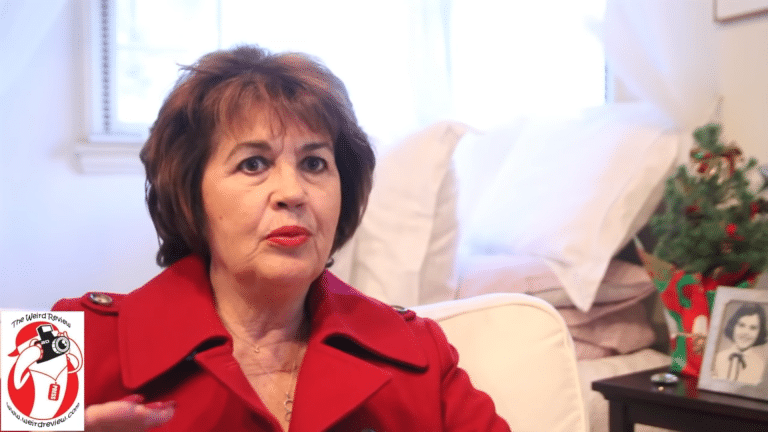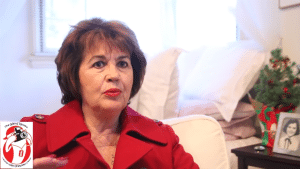 Part of Harrison's deep entanglement in the 20th Century Fox battle came from her involvement with one of the key players: Richard D. Zanuck, her husband. The two met shortly after she'd been discovered by a talent agency, formally crossing paths at the premiere of The Agony and the Ecstasy. The two proceeded to date throughout her time with the studio. They tied the knot in '69 but ultimately divorced in '78.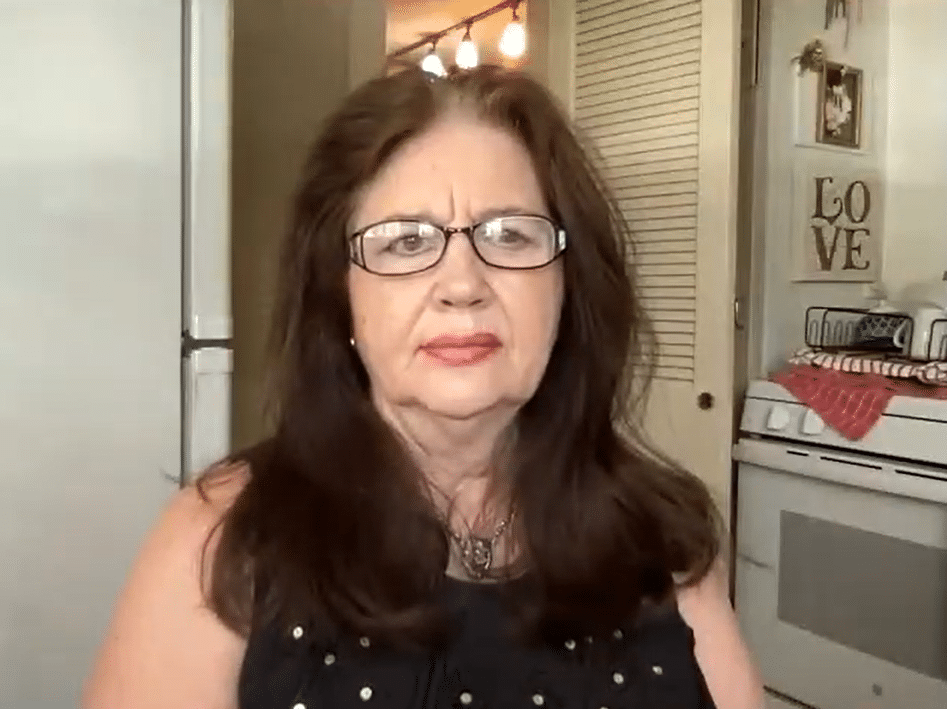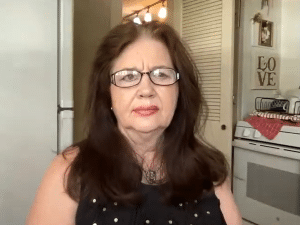 However, Harrison did end up starting a family, between building a filmography that includes both Cocoon movies, Wild Bill, Midnight Massacre, Switch, Barnaby Jones, and several returns to the Apes franchise. She has two children, one of whom is none other than production executive and film producer Dean Zanuck, who has been head of The Zanuck company for two decades now.
Today, Harrison is 77 and has a very unique award to her name. She traveled to Spain for the 40th anniversary of Planet of the Apes and there was gifted the Festival Internacional de Cinema Fantàstic de Catalunya, celebrating her career. Very well deserved!