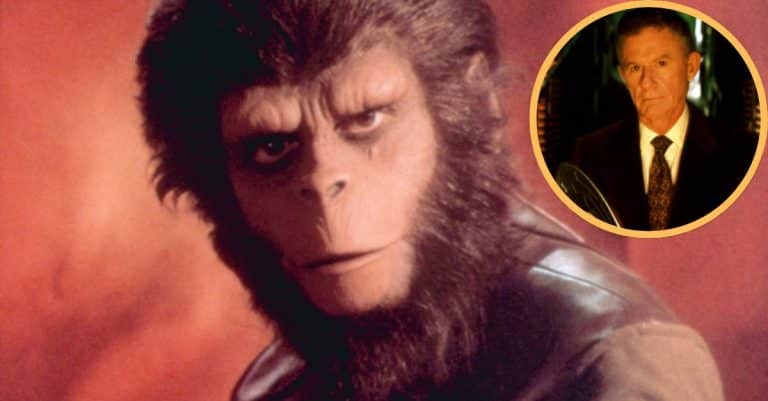 Planet of the Apes was a groundbreaking adventure that stands as a classic film experience to this day. That's in no small part thanks to the interesting characters played by talented actors, including Roddy McDowall, known as the doubtful Dr. Cornelius. It just so happens he boasts an impressive filmography that demonstrates his skills, with plenty standing out even after the highly successful 1968 film.
Roddy McDowall was born on September 17, 1928, in London, England. Though neither of his parents necessarily came from performing arts backgrounds, they were enthusiastic about theater and encouraged this interest in their only son. So, McDowall became a child model when he was just a baby, marking the start of his career in the spotlight. In cinema, he started in British film before transitioning to U.S. films, which included 1941's How Green Was My Valley. There, he met and befriended singer and actress Maureen O'Hara. Fox and MGM touted McDowall as a star and this work helped him also befriend Elizabeth Taylor. Now there's a crowd.
Did Roddy McDowall win an Oscar?
If someone felt intimidated in their joint presence, it would be understandable; even McDowall called Taylor's beauty the kind that "takes your breath away." McDowall has been in Rocky, not quite the underdog sports film we know today – this one was a 1948 "boy and his dog" story. Actually, most of his projects from his Monogram Pictures contract involved animals, like Tuna Clipper and Killer Shark. Monogram's whole setup was to bring in established actors for a guaranteed two films a year. McDowall was essentially the quintessential experienced thespian and he brought his invaluable wisdom to Planet of the Apes.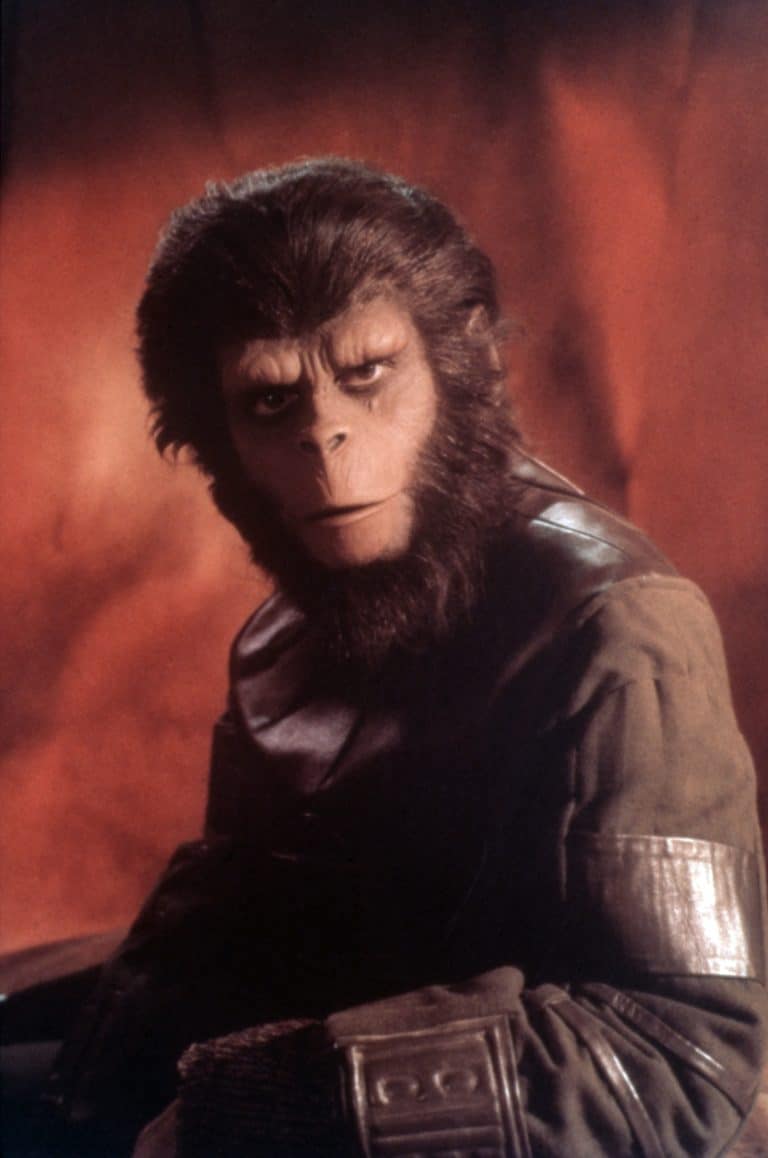 The series required a lot of prosthetics but so much of the "humanity" from the characters comes from their expressive nature. McDowall advised his fellow actors how to incorporate facial tics to make their characters feel real and less stiff. Reportedly, he literally brought his work home with him just to shock people who saw a primate driving along the freeway. McDowall combatted disaster of a different sort with The Poseidon Adventure, made several guest appearances on The Carol Burnett Show. Along the way, he returned again and again to the Apes series. McDowall was an esteemed actor who served on the Board of Governors for the Academy of Motion Picture Arts and Sciences, but he received more nominations than actual awards himself. He was nominated for a Golden Globe for Cleopatra. But he was still a national idol for the Academy Award-winning Man Hunt.
He kept doing what he was best at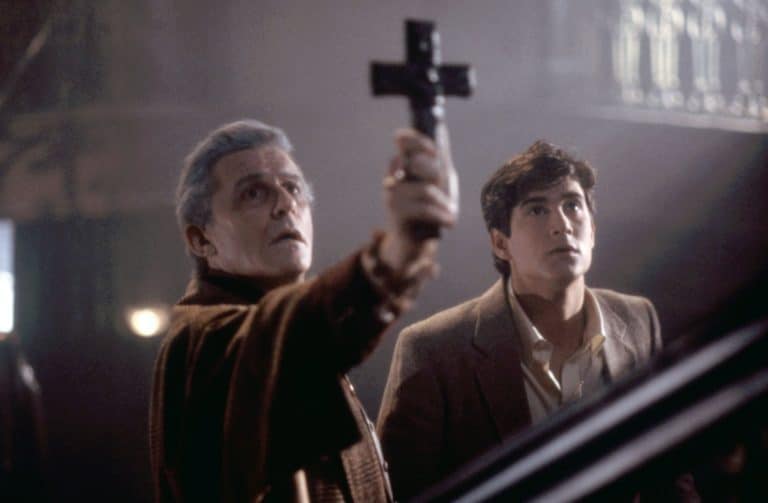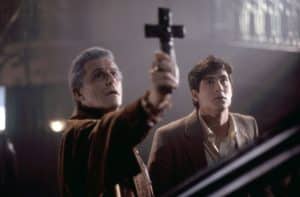 More movies followed, including 1981's Charlie Chan and the Curse of the Dragon Queen and 1987's Overboard starring Kurt Russell and Goldie Hawn. From there, abundant voice work was sprinkled in with his other projects. McDowall's early friendships with Hollywood legends saw him go on to produce photography books prominently featuring O'Hara, Taylor, Judy Garland, Katherine Hepburn, and more. The books also had profile interviews of these people he called friends.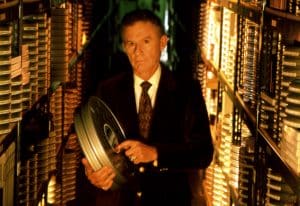 McDowall was dedicated to the arts – all types of it – and never really settled down with a significant other and also never had any known children. Reportedly, a man who arranged sexual relations between Hollywood elites and his prostitutes, claims McDowall had been gay and one of his clients. Sadly, on October 3, 1998, McDowall died from lung cancer in his California home after he'd been cared for by screenwriter Dennis Osborne for months. Osborne described it as "peaceful" and "exactly the way he planned." McDowall was 70 years old when he died. Rest in peace.