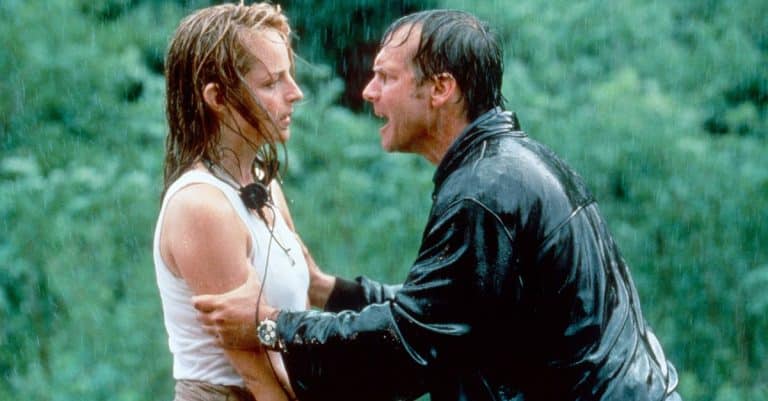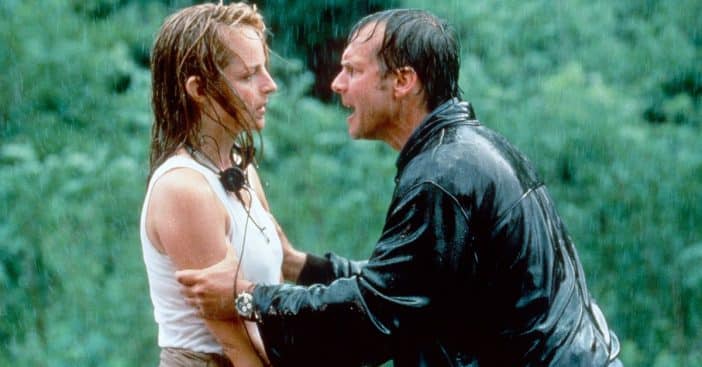 It has truly been the year of sequels. After the success of highly-anticipated films such as Hocus Pocus 2, fans can look forward to yet another sequel. Universal Pictures and Amblin Entertainment are working on Twisters, the sequel to Twister, which premiered in 1996.
The original film starred Helen Hunt and the late Bill Paxton as storm chasers. Reportedly, the sequel will follow their daughter, who follows in her parent's footsteps and becomes a storm chaser herself.
A sequel to 'Twister' is coming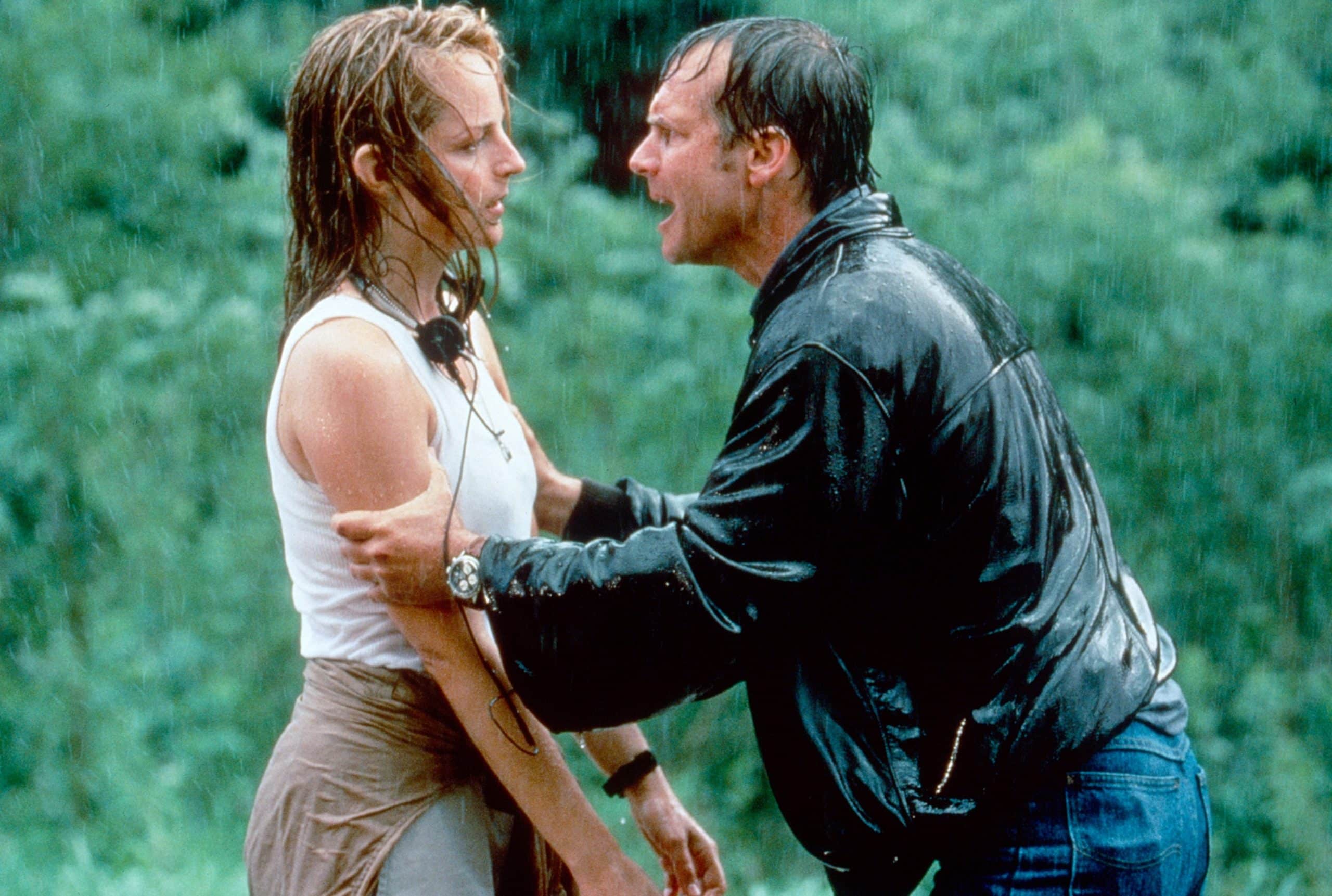 Helen has actually been wanting a sequel for many years. She revealed in 2021 that she couldn't convince the studio to make a sequel that she wrote with Daveed Diggs and Rafael Casal. She had hoped to direct the film as well. Even though it doesn't sound like the studio took Helen up on her offer, hopefully, she will still appear in the sequel.
Unfortunately, Bill will not be seen in the new film as he passed away in 2017. Twitter co-star Cary Elwes reflected, "Bill really was that guy whose energy was infectious. He reminded you that you couldn't take life seriously. That was Bill's whole ethic. He took his work seriously, but he didn't take himself very seriously."
He added about the movie, "It was a long shoot; a very intricate and complex shoot because it involved a lot of special effects. I had a good time working on it."