It has been reported that Natalie Trundy, who starred in four Planet of the Apes movies, has died at the age of 79. She died on December 5th, 2019 in Los Angeles of natural causes. Her daughter, Alessandra Sabato, confirms the sad news to the Hollywood Reporter.
Trundy was originally cast in mutant Albina along with astronaut James Franciscus in the franchise's first sequel, Beneath the Planet of the Apes (1970). She would go on to portray Dr. Stephanie "Stevie" Branton in Escape From Planet of the Apes (1971) and the chimpanzee Lisa. Lisa winds up marrying Roddy McDowall's Caesar in Conquest of the Planet of the Apes (1972) and Battle for the Planet of the Apes (1973). At the time, Trundy was newly married to Planet of the Apes producer Arthur P. Jacobs.
Remembering Natalie Trundy
Natalie Trundy was born on August 5th, 1940. She would appear on television before making moves to Broadway, in 1953's A Girl Can Tell. She continued making rounds on Broadway throughout the '50s in shows like Girls of Summer. Trundy would go on to appear in other films and TV shows such as Mr. Hobbs Takes a Vacation (1962), Bonanza, and The Twilight Zone.
RELATED: 10 Classic Movies That Didn't Deserve A Remake
Trundy originally met her husband, Arthur P. Jacobs, during the filming of The Montecarlo Story in the '50s. They would bump into each other again while he was producing Doctor Dolittle (1967) in London. They would later marry in 1968 and he would become her second husband. Jacobs sadly would pass away in 1973 from a heart attack while Trundy was away filming for a movie that he was producing.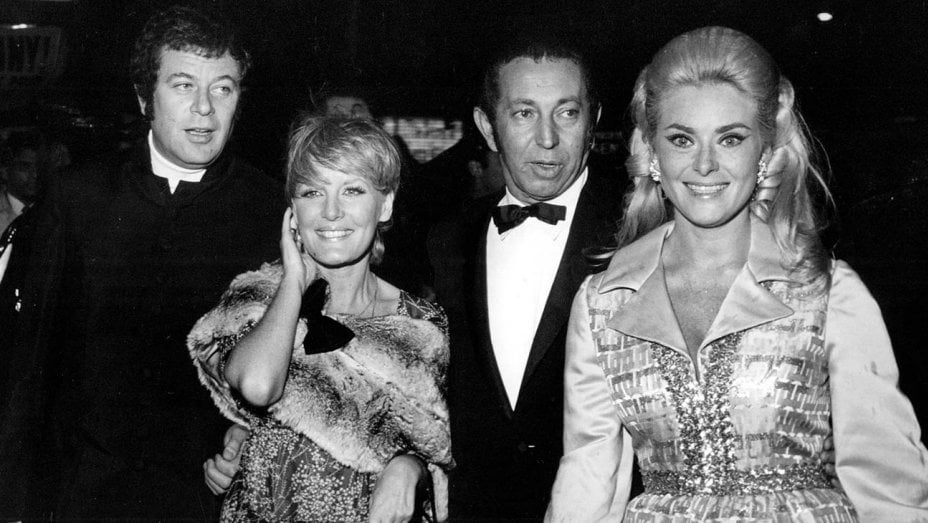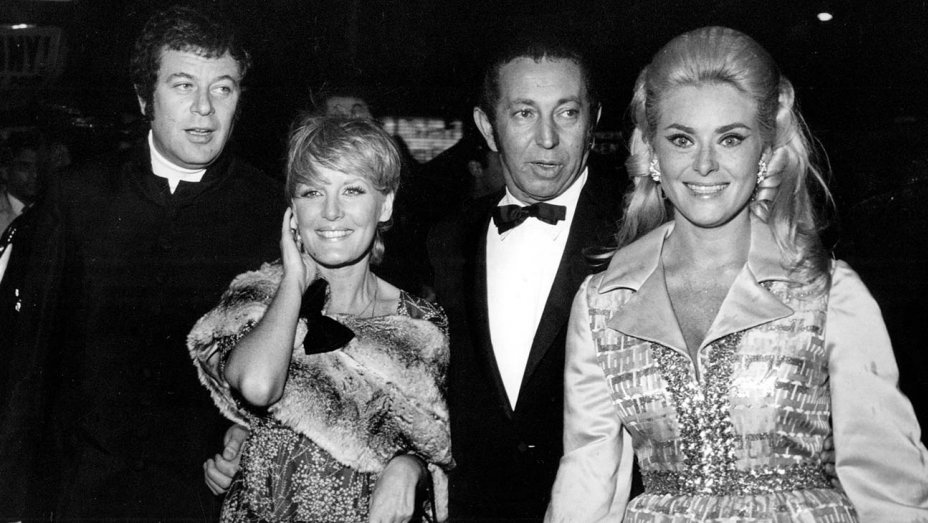 The first installment of the Planet of the Apes series would come to fruition in 1968. Trundy apparently told Jacobs, "I wanna be in [the first sequel], and I was. All of them, from then on!" She continues, "I really did them for fun, if you want to know the truth." This is all according to Tom Weaver's 2003 book, Eye on Science Fiction.
Trundy would later marry Gucci executive Carmine Roberto Foggia and have her two children with him.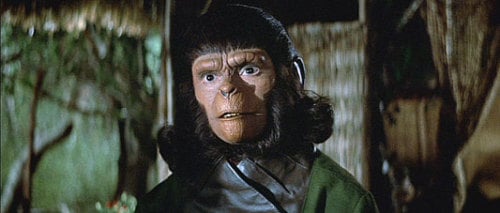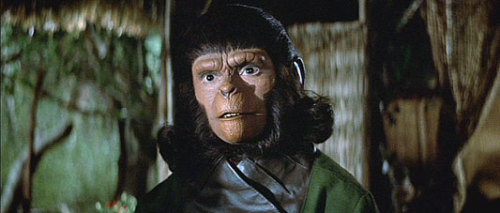 Many of us will remember Natalie Trundy for her role in the original Planet of the Apes movies. May she rest in peace. Check out a video below to take a stroll down memory lane and remember these original classics.