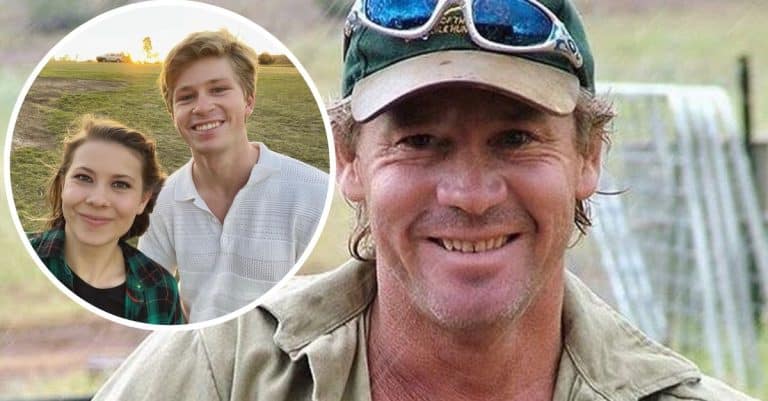 Seventeen years after Steve Irwin's shocking death, his two children, Bindi Irwin and Robert Irwin, have continued to keep their father's legacy alive as they have both become conservationists and zookeepers. In a 2018 interview, the children revealed that their father would be happy to see what they have become.
"I sure hope dad would be proud," Bindi told the outlet. "We really do try every day to make him proud. I hope that somewhere he's out there going, 'Yes! You did good!' No matter where we go, or what we do, we'll always come back here," Bindi and Robert paid tribute to their late dad. "This is our passion. It's a part of us and Australia Zoo will always be home."
Bindi Irwin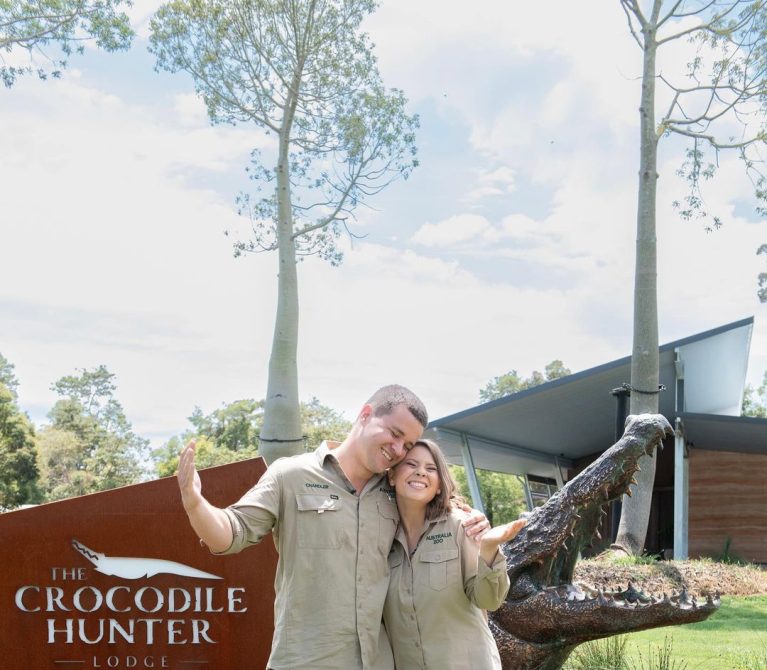 Bindi was born on July 24, 1998. Just like her late father, she is dedicated to the cause of protecting animals and wildlife. The 24-year-old started her television career on her father's former show, The Crocodile Hunter, which aired from 1996 to 2004 before she started her own show Bindi the Jungle Girl in 2007 where she made use of her vibrancy "to help educate others, both young and old, about the importance of caring for wildlife."
Bindi has achieved fame as an international celebrity and spokeswoman for wildlife conversation and has received several accolades over the years which includes a Daytime Emmy Award. She was a contestant in season 21 of Dancing With the Stars which she also won. Currently, the 24-year-old has teamed up with her brother and mother in their hit TV series, Crikey! It's the Irwins. "Dad always encouraged us to do what we love," Bindi told Closer Weekly in November 2018.
Asides from her professional life, Bindi is married to Chandler Powell and they have a daughter together. The loving mom shared a picture of her husband holding the baby in April 2021 shortly after her birth. "A note of gratitude for this incredible man that I get to call my husband. Grace and I are beyond blessed to have him in our lives. His strength, love, and kindness are the greatest gifts in the world," she captioned.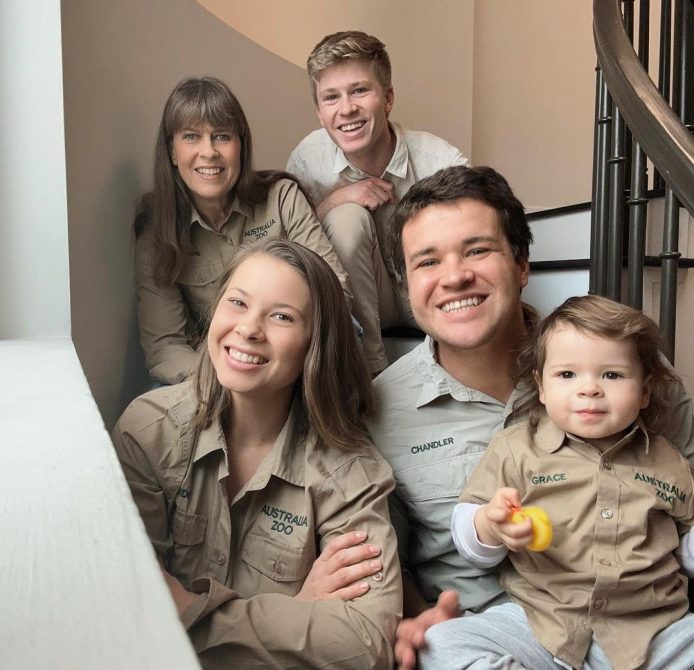 Robert Irwin
Robert was born as the second child of Steve Irwin and his wife, Terri Irwin on December 1, 2003. The 20-year-old looks exactly like his father and sparked up social media when he re-created an iconic picture  of his father feeding Australia Zoo's most dangerous crocodile 'Murray.' In an appearance on The Tonight Show With Jimmy Fallon, he spoke about his love for animals. "It's just in my blood," he explained. "I actually grew at Australia Zoo, so I think I'm the luckiest kid on planet earth."
Robert is a wildlife photographer at the Australian Zoo where he "enjoys wildlife photography, feeding crocodiles, and learning about the world around him." Just like his elder sister, he is also a popular face on TV as he started co-hosting Wild But True, in 2014 before he constantly started making guest appearances with different animals on The Tonight Show with Jimmy Fallon.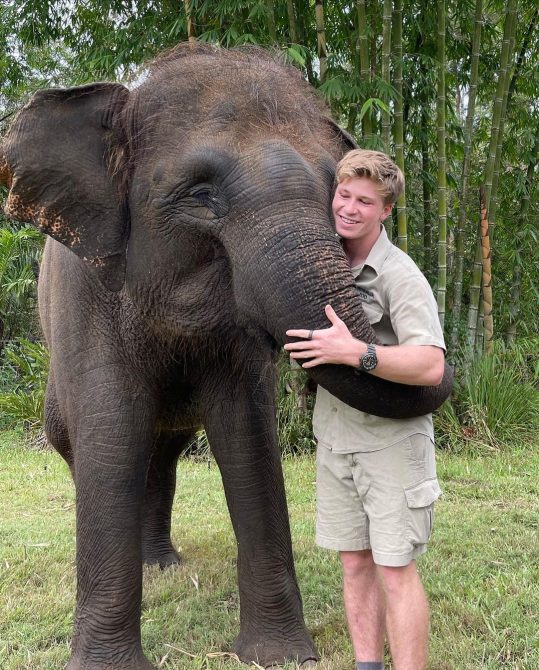 He is also starring alongside his mom and sister in their new TV series that focuses on the lessons the late Steve taught his kids. The 20-year-old  opened up about his family's objective with their show, Crikey! It's the Irwins. "As a family, we get to follow in dad's footsteps. We aren't trying to be him," Robert explained, "but we are trying to finish what he started."
Robert further disclosed to Closer Weekly that his father taught him some important lessons that have been very useful to him. "He always said to treat animals the way you'd want to be treated," Robert told the news outlet. "That's always stayed with us. Of course, that's applicable to people as well. If you treat every living thing around you with love and respect, then that will always be reciprocated. I think that's a really important message, especially in this day and age."