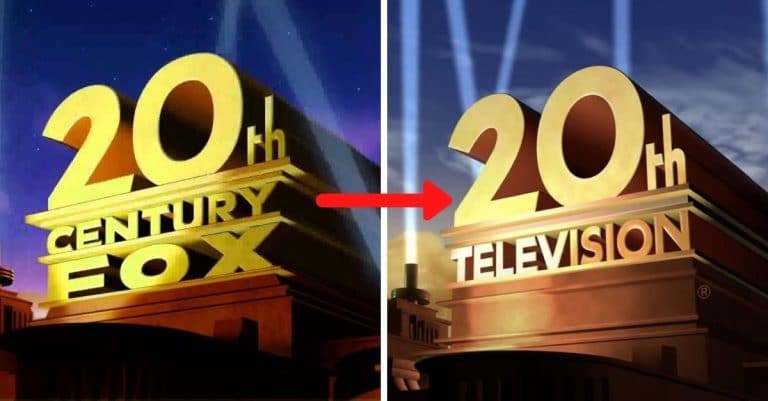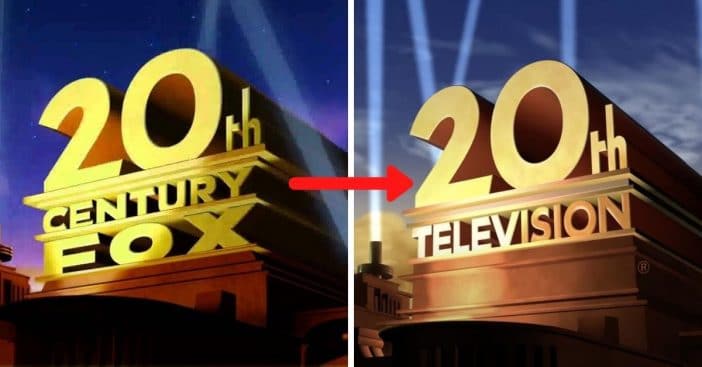 20th Century Fox is no more.

Disney is renaming the historic entertainment brand to 20th Century Studios.

Other television studios are being renamed as well.
Walt Disney has officially put an end to one of the most historic brands in entertainment, 20th Century Fox. This comes around the same time that House of Mouse rebranded one of its TV studios as 20th Television. The 85-year-old 20th Century Fox is now renamed 20th Century Studios.
Disney has also renamed other television studios as well, including changing ABC Studios and ABC Signature Studios to ABC Signature. Fox 21 Television Studios will become Touchstone Television.
20th Century Fox is no more
Craig Hunegs, president of Disney television studios, releases a statement on the news. "Our new studio names and logos mark a new day for ABC Signature, 20th Television and Touchstone Television while honouring their rich histories and the creative power of The Walt Disney Company," he says.
RELATED: Who Shot J.R. In 'Dallas' Remains The Cliffhanger Of All Cliffhangers
Thankfully, fans can rejoice in the nostalgia for one thing. Both the 20th Century TV and film rebrands have retained the familiar fanfare theme tune and searchlight logo. The television studio can actually trace its roots back to 1949 and has been associated with some of TV's most popular shows. These include the original Batman series and M*A*S*H.
20th Century Fox officially formed in 1935 when Twentieth Century Pictures and Fox Films merged. The historic brand is also known for producing some of the biggest box office smash films of all time, including Titanic and Avatar. The movie-making aspect of Disney traces back to 1937's Snow White and the Seven Dwarfs. The production company now includes Lucasfilms (which makes the Star Wars franchise) and also Marvel Studios.