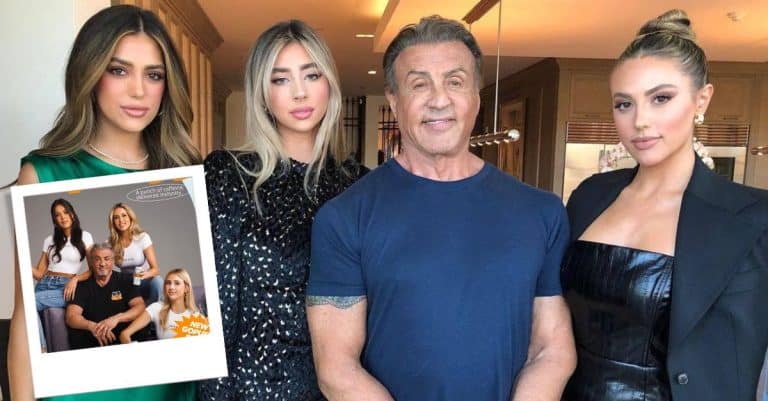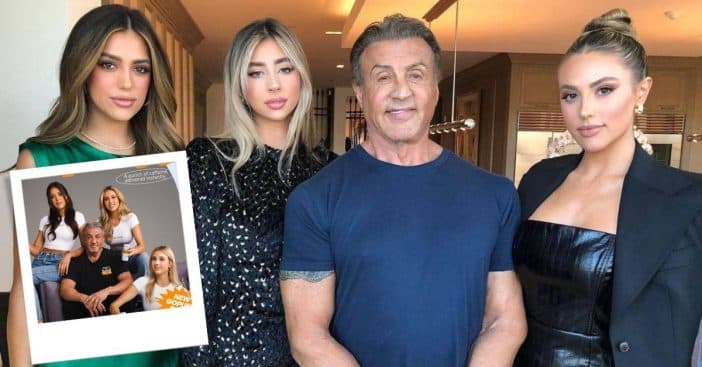 Sylvester Stallone may be known for playing out the quintessential underdog story in movies, but he's also a proud father and business-savvy entrepreneur. When all these combine, the result is a family collaboration, starring Stallone and his daughters Sophia, Sistine, and Scarlet promoting their drink Tiger Eye.
Stallone, 76, embodies the rags-to-riches story showcased so clearly in his first claim to fame, Rocky, to the point where early in his career, he was almost evicted. One famous montage set to "Eye of the Tiger" later, he and his family have their own canned coffee brand to show off to the world.
Sylvester Stallone is joined by Scarlet, Sistine, and Sophia to promote their coffee brand
View this post on Instagram
This week, Stallone shared a post on Instagram from Gopuff, a consumer goods and food delivery service headquartered in Philadelphia. "Meet the fam behind the bev," the post reads. It goes on to tag those of the Stallone family who have Instagram accounts able to be linked, including @officialslystallone @sophiastallone @sistinestallone @scarletstallone.
The caption concludes, "Who's got the best coffee order?! @drinktigereyecoffee." The accompanying photos all show Sly, Scarlet, Sistine, and Sophia promoting Tiger Eye coffee in different ways. One is a group photo while others are individual shots detailing how each person likes their beverage.
Sly and the Family Show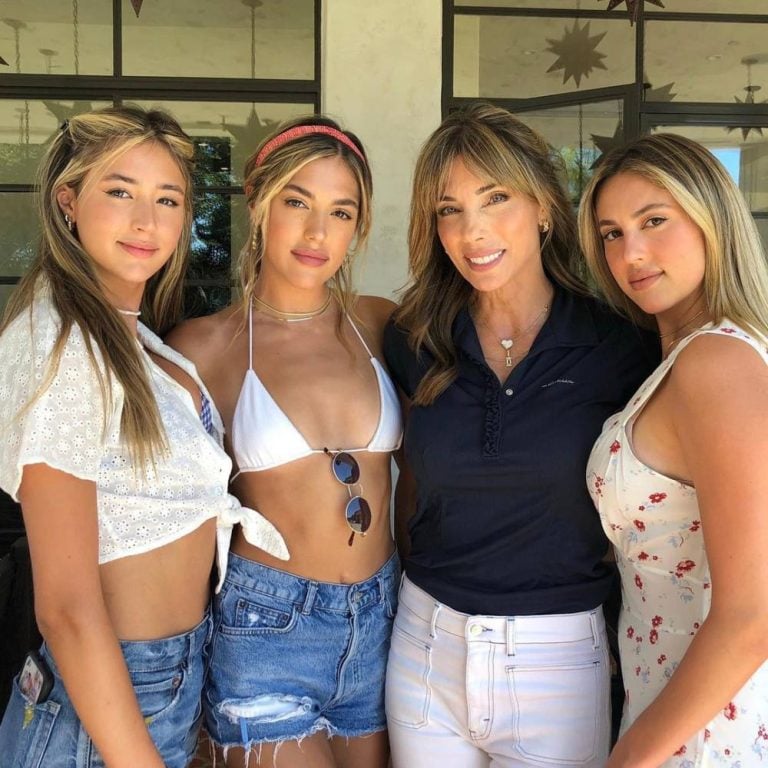 "There is not a better tasting chilled COFFEE on the the market," assured Stallone in a reply to Gopuff's post, "Trust me on that." It's also promoted as "a punch of caffeine, delivered instantly," all of these references to Stallone's Rocky franchise. While Sly has dismissed involvement in any new Rocky entries in the near future, he and his family will still be on the screen in new content.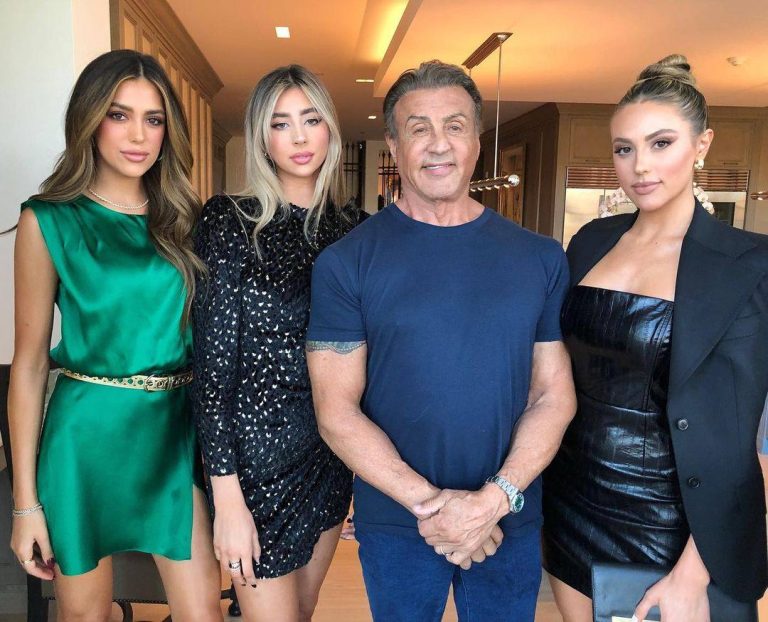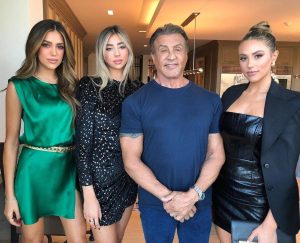 This time, Stallone, along with his wife Jennifer Flavin and their daughters Sistine, Sophia, and Scarlet, will be starring in The Family Stallone. "Stallone is ready to give cameras access to what he would consider the greatest role of his lifetime: dad," reads the synopsis. "This new series starring Stallone's three daughters, wife and himself offers a seat at the table of one of Hollywood's most famous families."
The Family Stallone will premiere in the spring. Check out more about Sly in the deep dive video below!