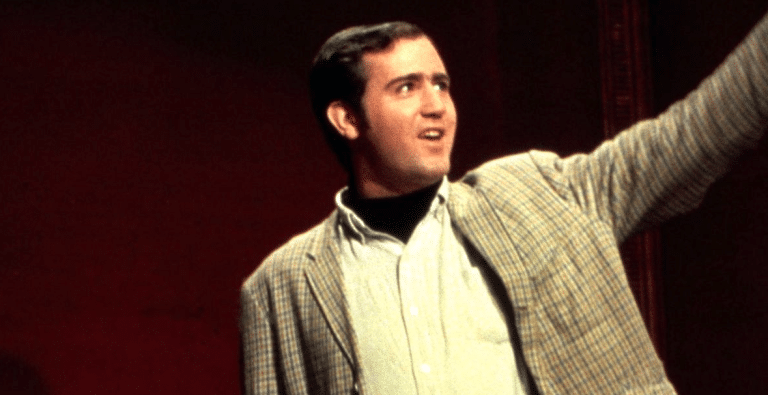 The late entertainer, Andy Kaufman who is famous for his appearances on late-night talk shows and Sketch comedy, will be posthumously inducted into the WWE Hall of Fame on March 31, 2023. Kaufman passed away at the young age of 35 in 1984 and he will be honored alongside masked wrestling legend, Rey Mysterio, and The Great Muta.
The identity of the person who will induct Kaufman into the Hall of Fame has not yet been disclosed, but it is worth noting that he had a long-standing relationship with fellow inductee Jerry "The King" Lawler. While Lawler would be a fitting choice, it is uncertain whether he will attend the ceremony as he is still recovering from a stroke he suffered last month.
Andy Kaufman was a wrestling legend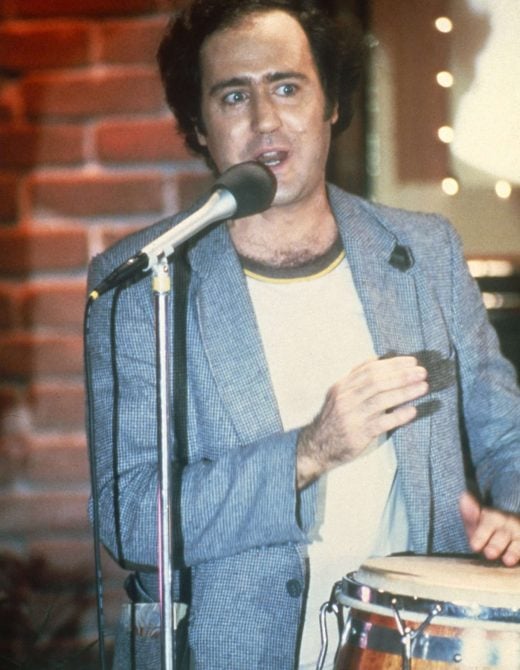 The impact of the late comedian on professional wrestling cannot be denied. Kaufman made a name for himself in the wrestling world by declaring himself the Inter-Gender Wrestling Champion of the World. As part of his act, he even offered $1,000 to any woman who could pin him in the ring.
Kaufman's unconventional approach to wrestling and his willingness to blur the lines between reality and fiction helped pave the way for the incorporation of comedy and entertainment in modern professional wrestling. Even after his untimely death in 1984, Kaufman's legacy continued to influence the industry to this day such that his life story was featured in the 1999 movie, Man On The Moon in which his character was played by Jim Carrey.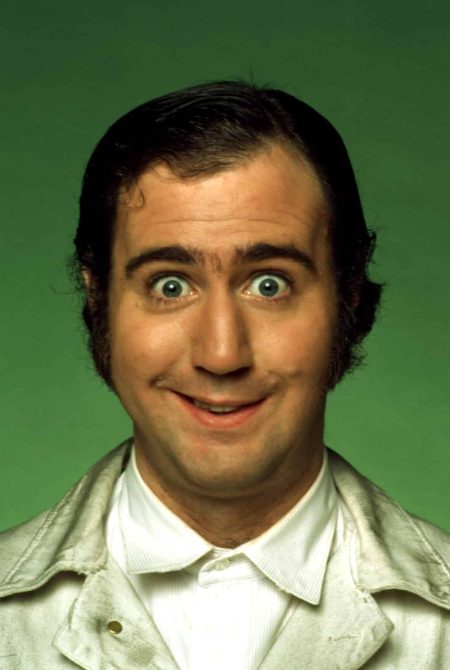 Andy Kaufman and his friend, Jerry Lawler created a controversial image for wrestling fans
The late Andy Kaufman is also known for his staged legendary feud with his best friend, WWE Hall of Famer Jerry "The King" Lawler in Memphis. The rivalry began when the funnyman, who had been boasting about his wrestling abilities on various talk shows, was invited to wrestle a match against a woman named Judy Grable in Memphis. Lawler, who was part of the Memphis wrestling scene at the time, took offense to Kaufman's claims and challenged him to a match.
The "conflict", which lasted for several months, featured a series of matches and intense promos between Kaufman and Lawler, both inside and outside of the ring and it is now considered a classic moment in professional wrestling history and this helped solidify Lawler's status as a wrestling legend.
In 2012, Jerry "The King" Lawler credited Andy Kaufman with helping WWE recognize the advantages of celebrity crossovers in professional wrestling. He also praised Kaufman for his contributions to the industry and called for his induction into the WWE Hall of Fame. "I really feel, in my heart of hearts, that he was responsible for that. I certainly believe that Andy Kaufman deserves a spot in the celebrity wing of the WWE Hall of Fame,' he said. "Without a doubt, we would not be where we are today without his involvement. I really feel that way."