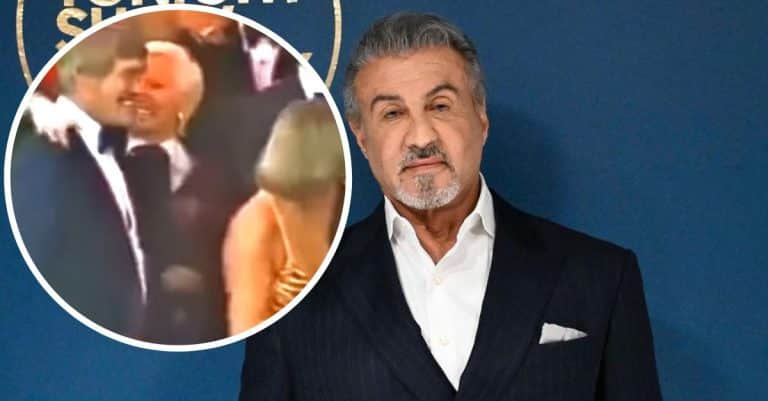 Recently, American actor and filmmaker Sylvester Stallone shared a throwback video of stars from the '70s singing the theme song to Rocky. The video featured Henry Winkler of Happy Days, John Wayne, Tom Bosley, singer Toni Tennille — who sets the pace by starting to sing the theme song — Paul Lynde, Gabe Kaplan, Kate Jackson, and others.
John Wayne was quite the odd one among the ABC lineup of stars; he probably had one of his movies on the network's "movie of the week." You could also see Toni passing by the rest of the stars several times in the video.
Stallone Dated The Video At 1977
View this post on Instagram
Stallone indicated in his Instagram caption to the video that the performance was done in 1977. "This was just sent to me by a friend. It sounds like an advertisement for the ABC network to line up… This is really rare," Stallone wrote. "It's incredible all the famous people back then that I never thought I would meet and here they are singing the Rocky song. Amazing. It had to be 1977."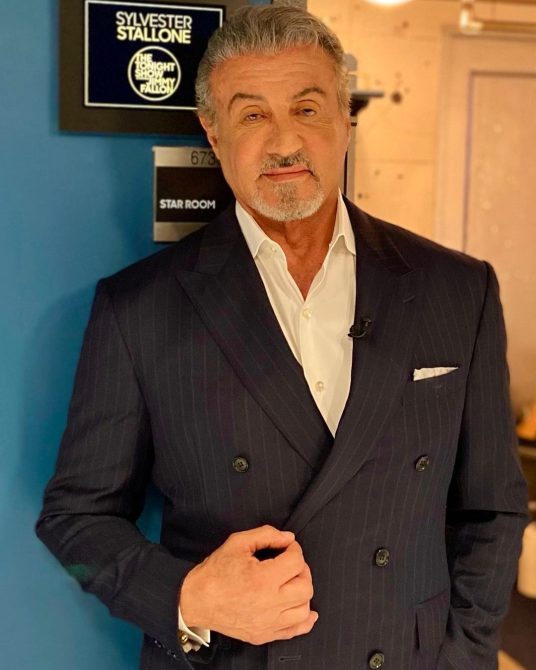 Stallone Regrets Not Being In 'Creed III'
Also, Stallone made the news recently when he shared how he felt about not being in Creed III, stating that there were different views on the direction of the film. "That's a regretful situation because I know what it could have been," he said. "It was taken in a direction that is quite different than I would've taken it. It's a different philosophy — Irwin Winkler's and Michael B. Jordan's."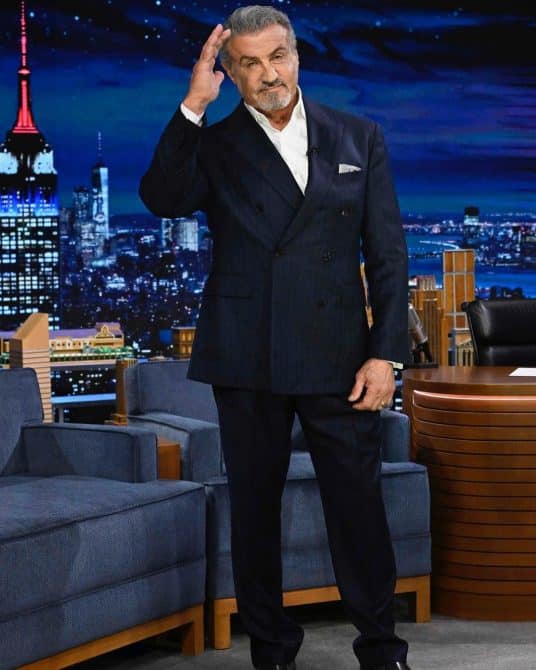 Moving forward, Stallone is now delving into the reality TV niche with The Family Stallone, coming soon. The show, which will air on Paramount + this spring, will feature the actor, his wife, and his daughters. Paramount stated in a press release that the upcoming reality series would give viewers an insight into the three-time Academy Award nominee's greatest role of his life— fatherhood.