Multiple sclerosis (MS) is a debilitating disease that affects the central nervous system. Symptoms vary but can lead to chronic pain, mobility issues, muscle spasms, decreased vision, and depression and anxiety. Selma Blair was diagnosed with MS in 2018 and in the face of these harrowing symptoms, she says she is unafraid of MS. Why?
"I was sick for so many years," Blair said, who had to drop out of Dancing With the Stars four weeks after joining the competitive program, based on her doctors' advice. "I was searching and searching for how to help myself … so to get the diagnosis in 2018 of MS was a huge relief. It was the beginning of recovery as a person."
Why Selma Blair does not fear MS despite its symptoms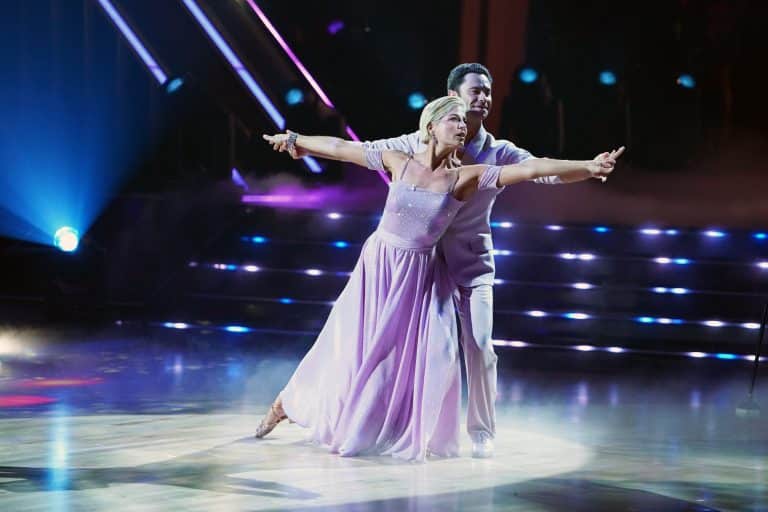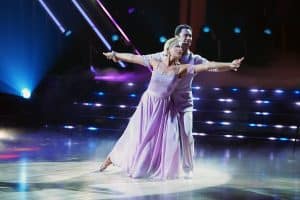 Though MS brings the possibility of some very grueling symptoms, Blair has said plainly on Today, "I don't live in fear of this condition at all. She went on to reveal, "I still have symptoms. I do not have the absolute weakness that I had for a long time, and if I focus on something really truly and I'm awake, I can correct it. But often, it just takes a lot of energy." MS being the new normal has shaped the way she conducts herself.
For instance, Blair learned how to adapt to the new limitations MS wanted to set upon her. "Getting up, you would think I have a very difficult time walking the first few steps," she began, "but then I start to get in the rhythm and then if I'm uninterrupted for a while I can absolutely walk smoothly. And then as soon as I sit down again, it starts all over when I start moving again. So that is pretty standard all the time."
The journey thus far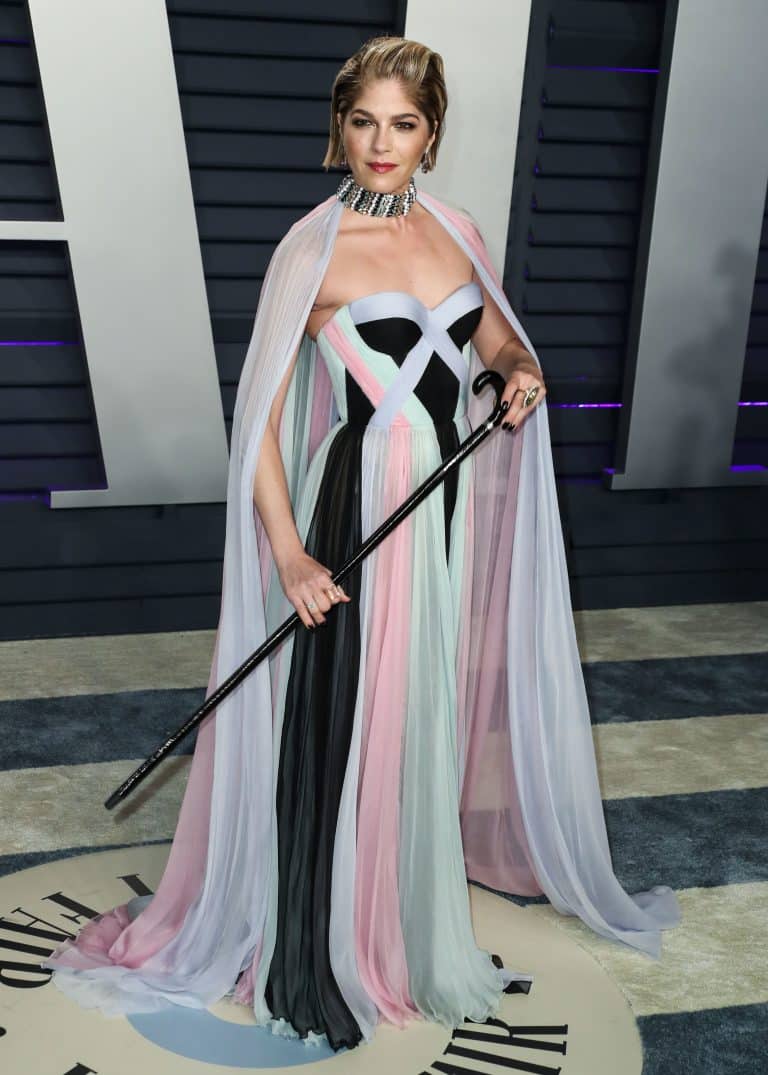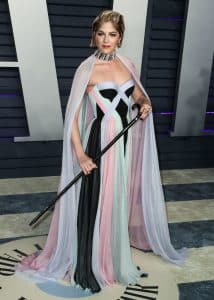 The road is certainly difficult still, but there's some ease from the learning curve Blair faced and where she started was brutal. For example, one of her earliest symptoms that led to her diagnosis came when she was preparing to walk the New York Fashion Week runway. "It was on that runway, with the thrill of walking in the show, that I suddenly lost feeling in my left leg," she revealed. "But I was on a runway and thinking, What do I do?"
View this post on Instagram
"When I first stepped out. I couldn't feel the ground or how to lift my left leg. My brain was trying to compute," she shared in an Instagram. Six months later, in August 2018, Blair received her diagnosis.
Although she has learned many tricks and new habits to keep herself oriented and relatively safe through several symptoms, there are some things beyond her control. "I don't know where my body always is in space when I'm tired," she listed. "When I'm tired, I become very spastic, and my speech is dystonic." Nevertheless, Blair is ready to continue marching determinedly and defiantly on.