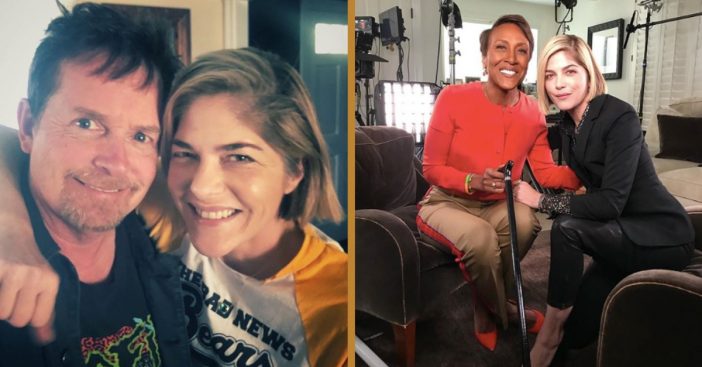 Selma Blair is one of many well-known names in Hollywood but has since taken a back seat due to her multiple sclerosis diagnosis. MS causes can cause things like slurred speech and trouble walking, both of which Selma deals with on a daily basis.
The actress had made her first public appearance since the MS diagnosis announcement at the 2019 Academy Awards, guided by her custom cane that helps with her walking. She also sat down for an interview with Good Morning America on how she's doing and how she gets by every day. Now, it's been revealed that the actress has made good friends with actor Michael J. Fox and it helps her get by.
https://www.instagram.com/p/Bvz-8SKHoXQ/?utm_source=ig_embed
Selma had a very simple message to accompany her photo of herself posing with Michael J. Fox. "I like this man. I am not alone in feeling this way," she said as she noted the two sporting 'underdog' t-shirts, a 1970s punk band Misfits and the 1970s film Bad News Bears. "We are all a time capsule in this photo… my heart!"
Selma had allegedly reached out to Fox after she was diagnosed with MS for advice on hope to cope with this life-changing condition. Fox has been living with Parkinson's disease since 1991.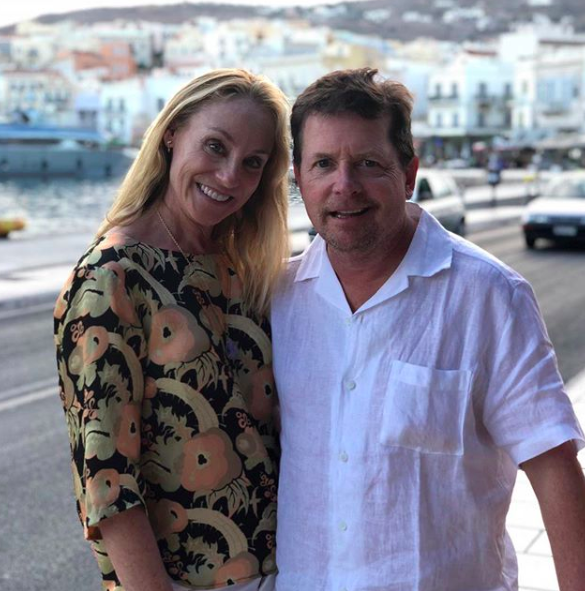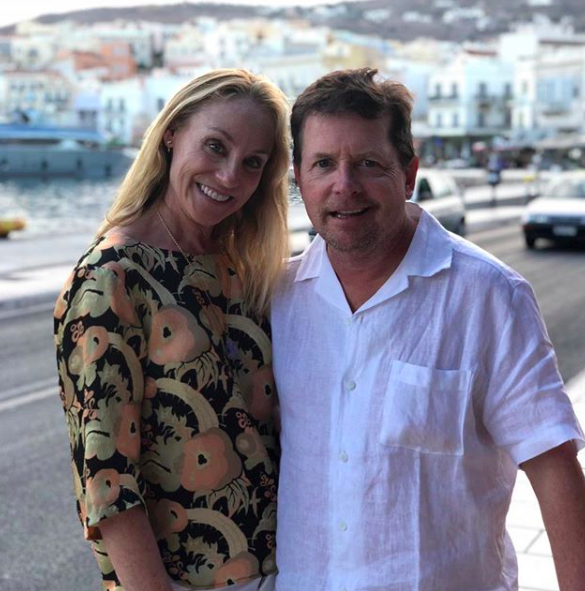 "Your presence. You. The best," Selma finished in her Instagram post with the actor, "Thank you." It has been quite a few months since Selma went public with her diagnosis. She has been nothing but transparent about the challenges that she faces on a day-to-day basis, mainly consisting of deteriorating motor skills. She allegedly had no idea who to turn to when it came to MS and that's when she got in touch with Fox.
"I said, 'I don't know who to tell, I'm dropping things, I'm doing strange things.' … He got in touch with me and we had a conversation," she said.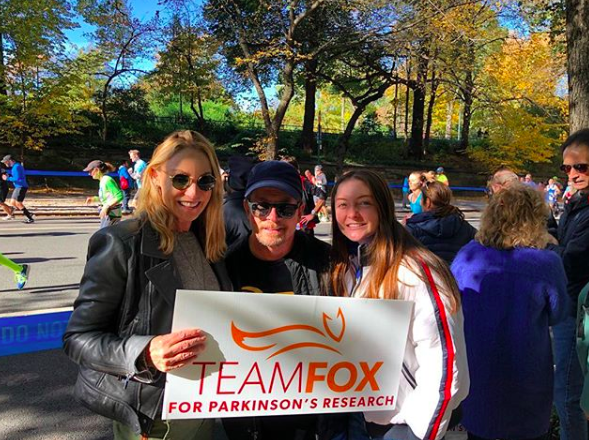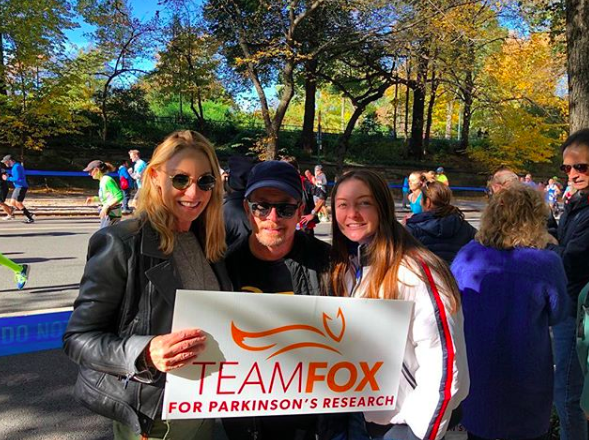 Although Fox was diagnosed with Parkinson's disease in 1991, he didn't go public with it until 1998 and semi-retired soon after when his condition worsened. He still does on-screen roles today (hence a semi-retirement) and he spends his extra time contributing to the Michael J. Fox Foundation, which spreads awareness about Parkinson's and helps fund research into the disease.
"Really he gives me hope," Selmar said in her GMA interview about Fox, "Plus I was like, 'I have Michael J. Fox's email now, I'm pretty cool,'" she joked and laughed.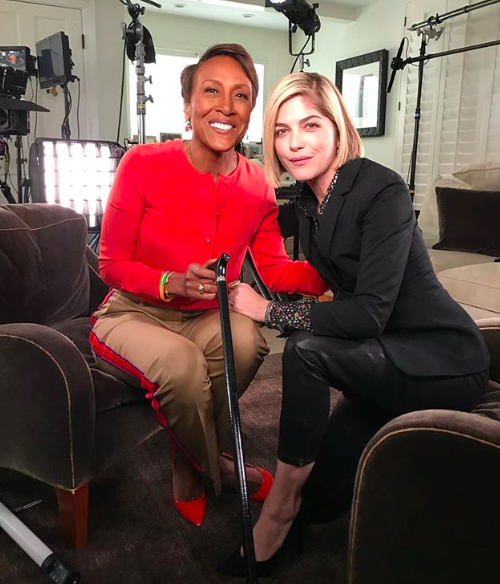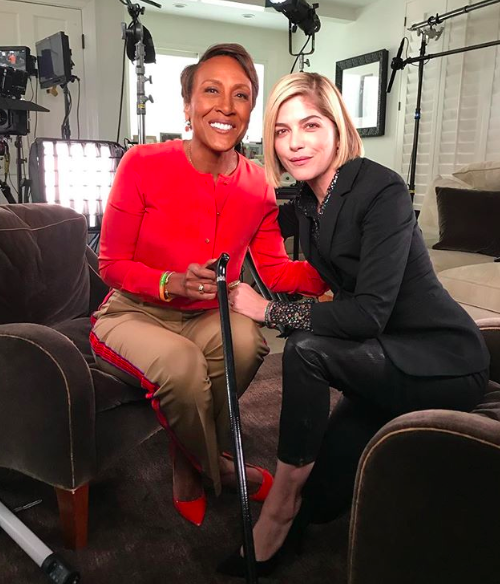 Be sure to SHARE this article if you loved this heartwarming story of these two actors coming together to lean on each other for support!
Check out the full interview with Selma Blair below: