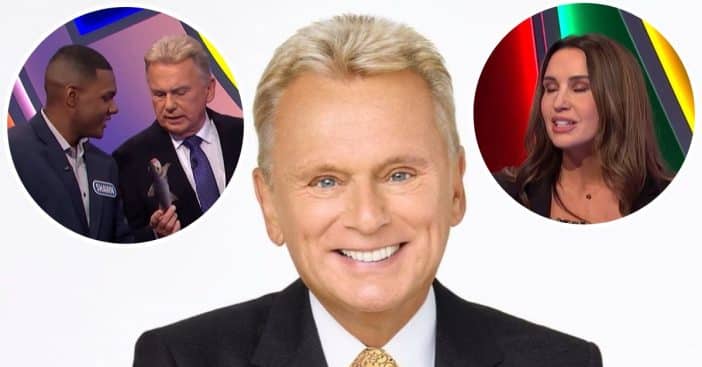 Wheel of Fortune long-time host, Pat Sajak is facing criticism for using a contestant's privileged information against her. In an episode that was broadcast last week, the 76-year-old had a conversation with a contestant, Ashley, about her fear of fish, and he eventually took things up a notch when he brought out a fake fish to scare the contestant.
The discussion began during the interview segment of the show when Ashley revealed that she had a phobia of fish. "You don't like fish. You don't like to eat them, you don't like to swim with them?" Sajak asked to which Ashley replied. "Nothing, nothing at all. If they're on a plate or in the water, I don't want to be near them."
Pat Sajak pulls off the fish stunt with contestant Ashley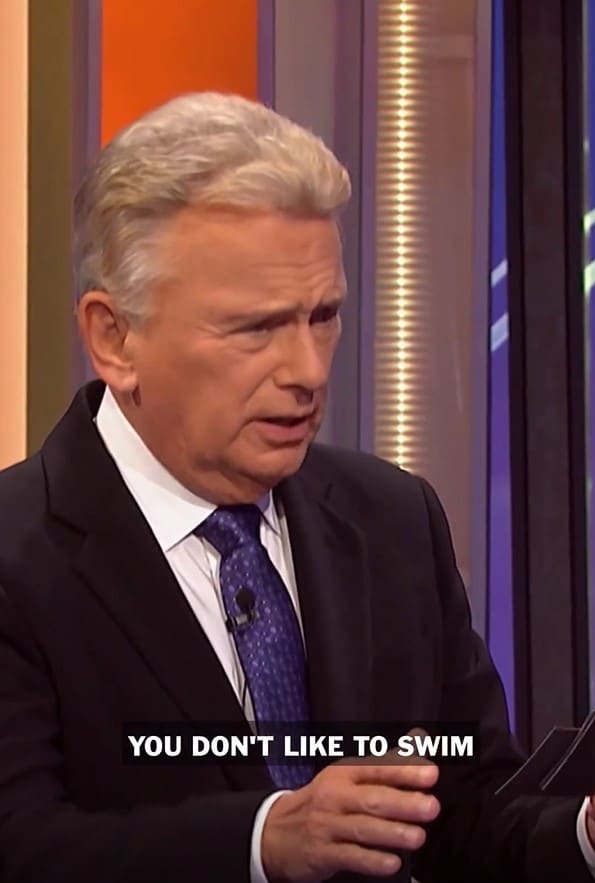 Sajak decided to pull a prank on Ashley after she was already in the final puzzle. The host made his way toward Ashley to congratulate her, he then made a stop in front of another contestant, Shawn whom he told, "I have to go congratulate Ashley, can you do me a favor? I don't want her to see this, just hold onto this."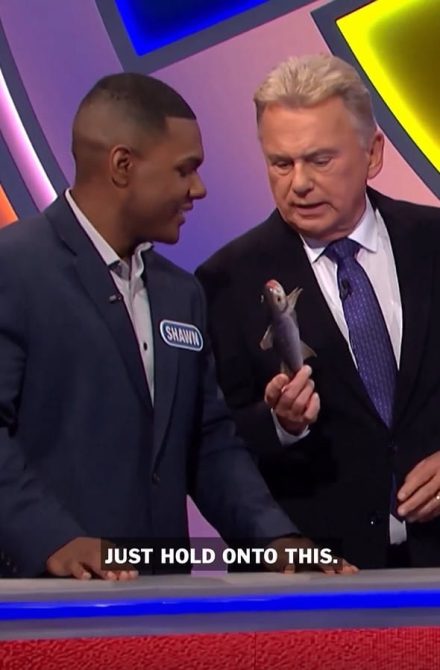 Right in front of Ashley, Sajak pulled out a fake fish and handed it over to the woman. The contestant was caught a bit off-guard and she turned away from the fish and the camera while laughing. The host later comforted Ashley and tendered his apologies to her. "You'll forgive me for that, won't you?" Sjak pleaded and the contestant quietly responded that she 'might' be able to let him off for the gag.
Fans react to Pat Sajak's stunt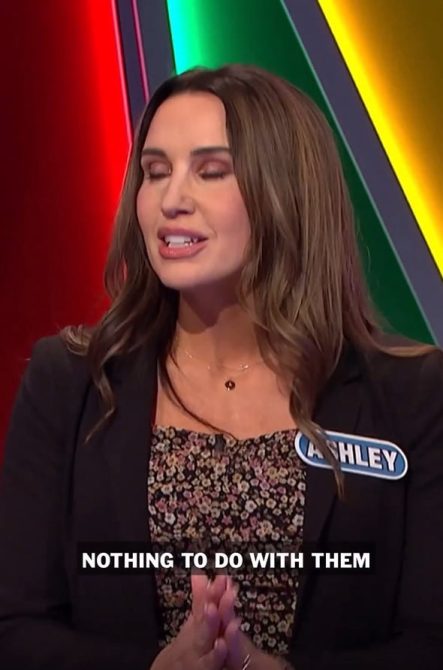 Although Ashley has stated that she could forgive the longtime host, netizens, however, reacted to the stunt he pulled. "Pat is shady," a social media user wrote. Also, another person explained that the host is just trying to enjoy his last days on the show. "Does he know he's retiring soon so he just doesn't care anymore?"
Some other fans of the show defended Sajak and the trick, revealing it was just a joke and he did not intend any harm with it. "The comedy genius of Pat Sajak is… Unparalleled," a fan wrote.
"Pat was so funny," another fan praised the show organizers. "Hats off to the producers who research the contestant stories for the hosts on Jeopardy and Wheel of Fortune."