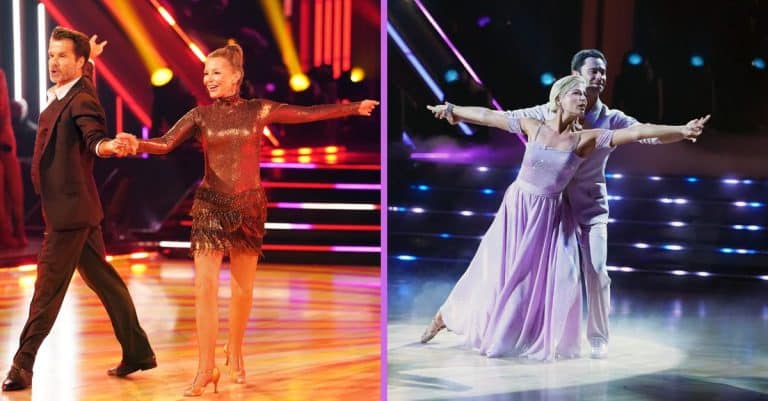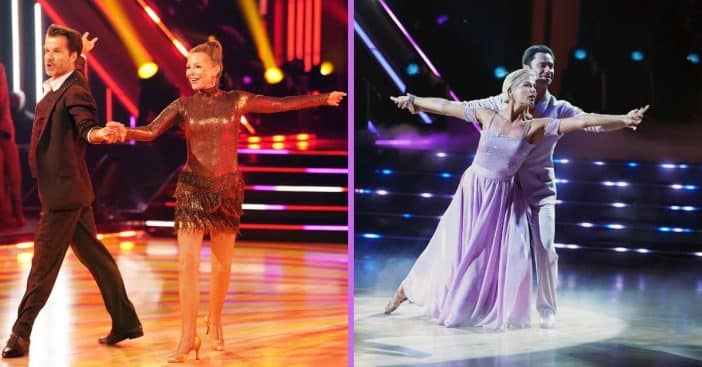 31 seasons in and Dancing with the Stars (DWTS) still finds new ways to keep the familiar formula exciting. The latest season kicked off on September 19 and week three introduced an action-packed theme: James Bond night on Dancing with the Stars. But the thrills didn't stop there, as the show also featured an especially star-studded array of dancers to be #1 on 007 night.
All of this is in honor of the 60th anniversary of the first film's release. Dr. No first premiered in 1962 and featured Sean Connery donning the suit of MI6's most dangerous spy. In celebration, stars like Cheryl Ladd, Selma Blair, and more danced to songs made famous by the James Bond franchise. Here's where everything stands with these stars who have a license to dance.
'DWTS' has a James Bond theme with big stars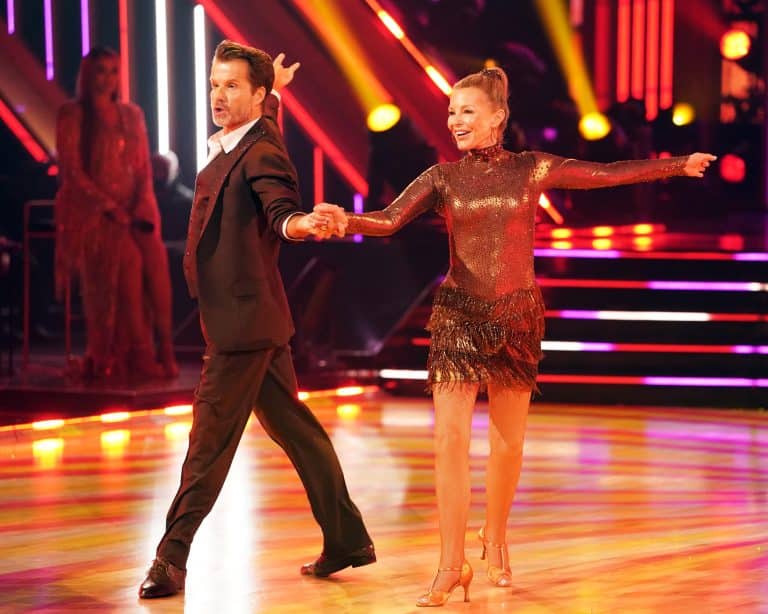 By the time week three rolled around, 14 couples remained, including Arnold Schwarzenegger's son Joseph Baena, whose family had their doubts about this endeavor. But he's lasted longer than others so far this season, long enough to stay for a DWTS night themed all around Bond, James Bond. Baena and his professional dance partner Alexis Warr danced to "Writing's On the Wall" from Spectre. Baena also revealed that of all the actors to play Bond, "I love Daniel Craig, he's epic, he's amazing."
This themed event means dancing to songs from the franchise, but it also sees the dancers styling their moves around the spirit of it too. "Listen, baby, James Bond is all about action," said drag queen Shangela, "so we are going to put our hips, our moves, and our minds into full-on action for next week because, we're doing the Rumba."
A dance was not enough for some 'Dancing with the Stars' contestants on James Bond night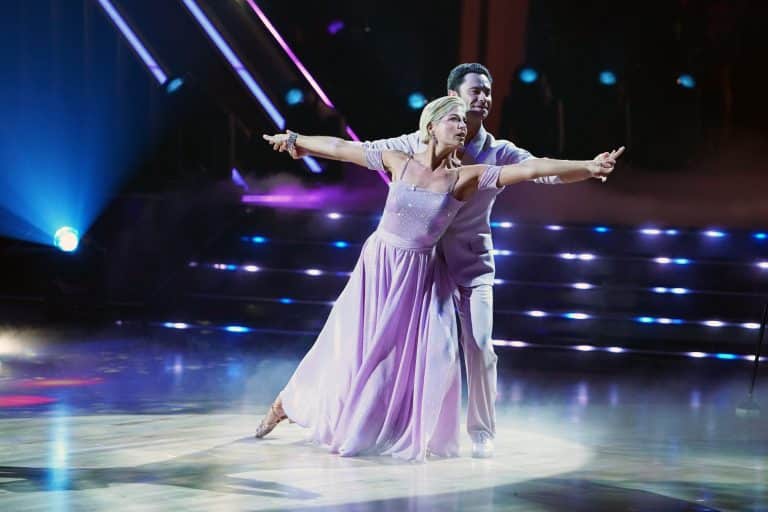 Among the lineup was also Selma Blair who danced the Rumba with Sasha Farber to the song "For Your Eyes Only." She dedicated her performance to her mother, as she spent her younger years driving around in her mother's Stingray Corvette, "imagining that my mom was Bond, and I was her assistant." Blair showed all the prowess of an MI6 agent by dancing blindfolded.
Cheryl Ladd was teamed up with Louis van Amstel to dance to "Diamonds Are Forever." Ladd voiced her own preference for Connery as Bond. Ladd also said that working with Tanya Roberts, who had been a Bond girl, "I felt like I got to be a little Bond girl." Ultimately, Ladd was eliminated, but Ladd assures she had a fun time along the way.
Did you catch this special James Bond edition of Dancing with the Stars recently, and which Bond actor was your favorite?