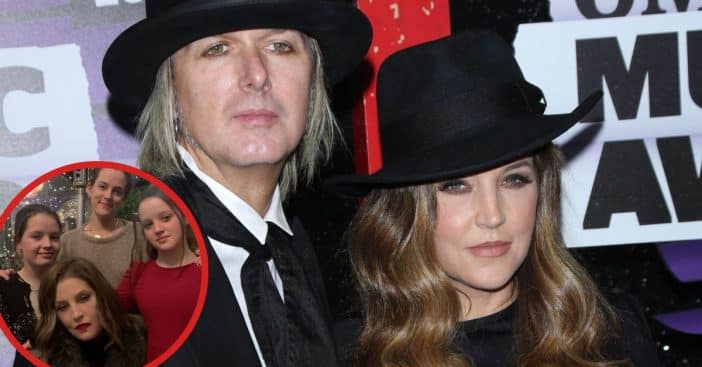 At just 54 years of age, Lisa Marie Presley, the only child of Elvis Presley, died after suffering cardiac arrest. Following her sudden death has been followed by a series of legal battles. Now, Lisa Marie's ex-husband, Michael Lockwood, is pursuing guardianship over their twin daughters.
Lisa Marie married Lockwood, now 61, back in 2006 and the couple remained together until their 2021 divorce. On October 7, 2008, the couple had twins Harper and Finley. They are Lockwood's only kids and he is seeking to be their guardian ad litem. What does this mean going forward?
Michael Lockwood is seeking guardianship of his twin daughters with Lisa Marie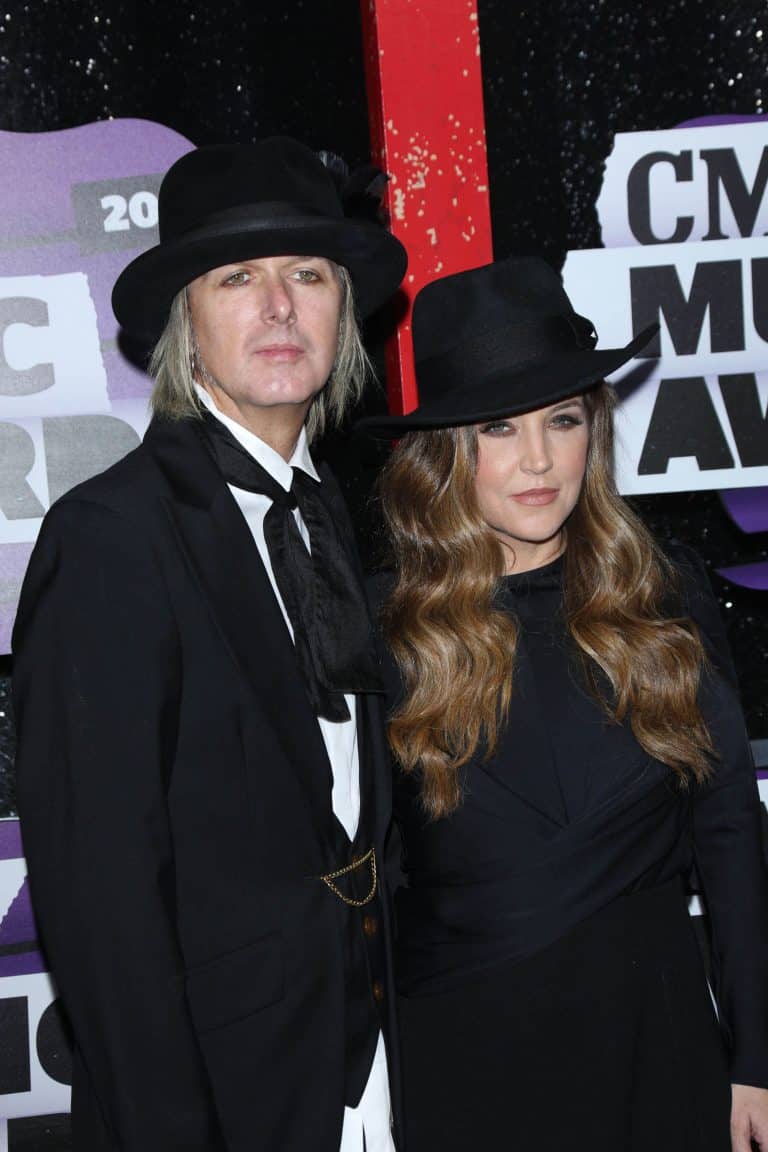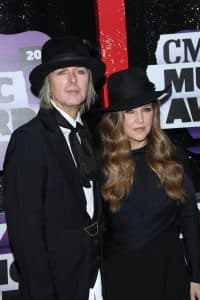 On Thursday, Lockwood filed documents with the Los Angeles County Superior Court calling for him to be named the representative of the twins, 14. That would mean he would represent them in an upcoming April 13 hearing in probate court.
View this post on Instagram
The legal documents explain Lockwood's move, saying "the minor is a beneficiary of a trust at issue before the probate court in the above-referenced case. The minor requires appointment of a guardian ad litem to represent her interests in the proceeding."
The document goes on to assure, "There is no conflict regarding appointment because the proposed guardian is not a beneficiary of the trust instrument at issue."
The story of Lisa Marie and her ex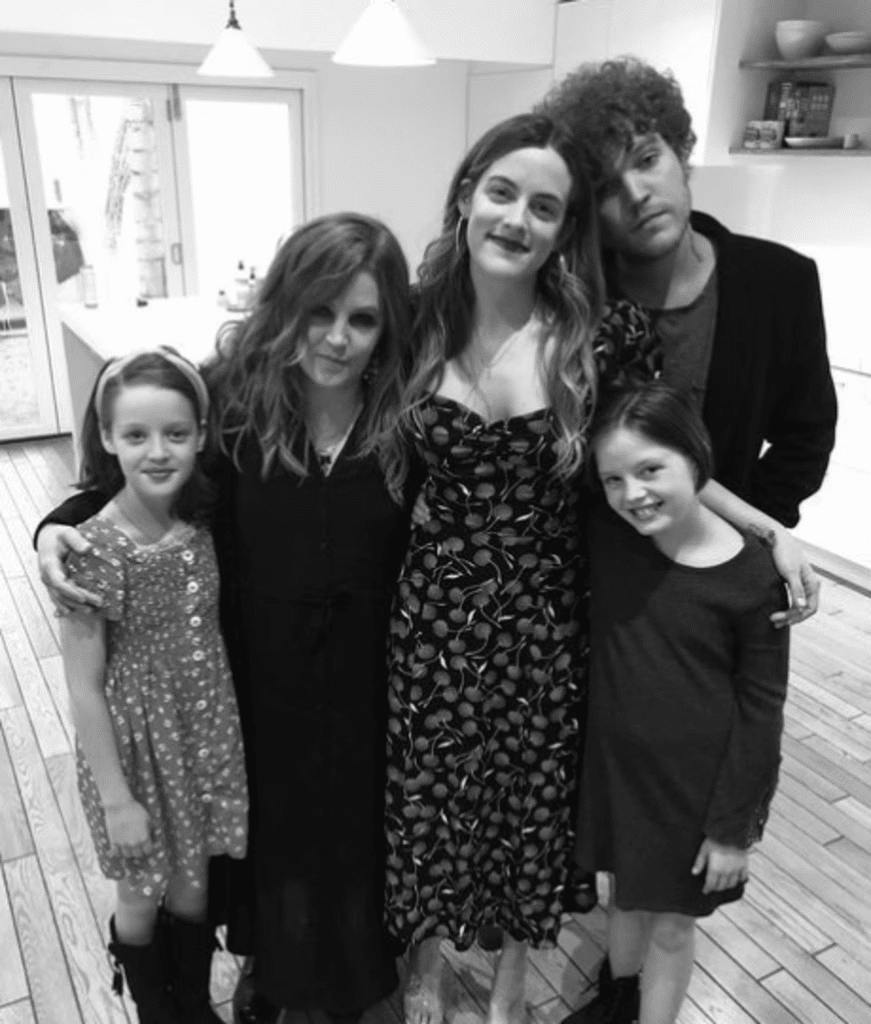 Lisa Marie had been married three times before tying the knot with Lockwood; she had children Benjamin and Riley with ex-husband Danny Keough. Guitarist and producer Lockwood served as the musical director of her album Now What and the two went public in 2005. "I could envision spending the rest of my life with him, easily," Lisa Marie told Larry King at that point. "I just had this idea we would be perfect together. And I don't think I realized how right I was when I thought that. You know, just everything. We're together 24/7. We do everything together. I've never had a relationship like this before."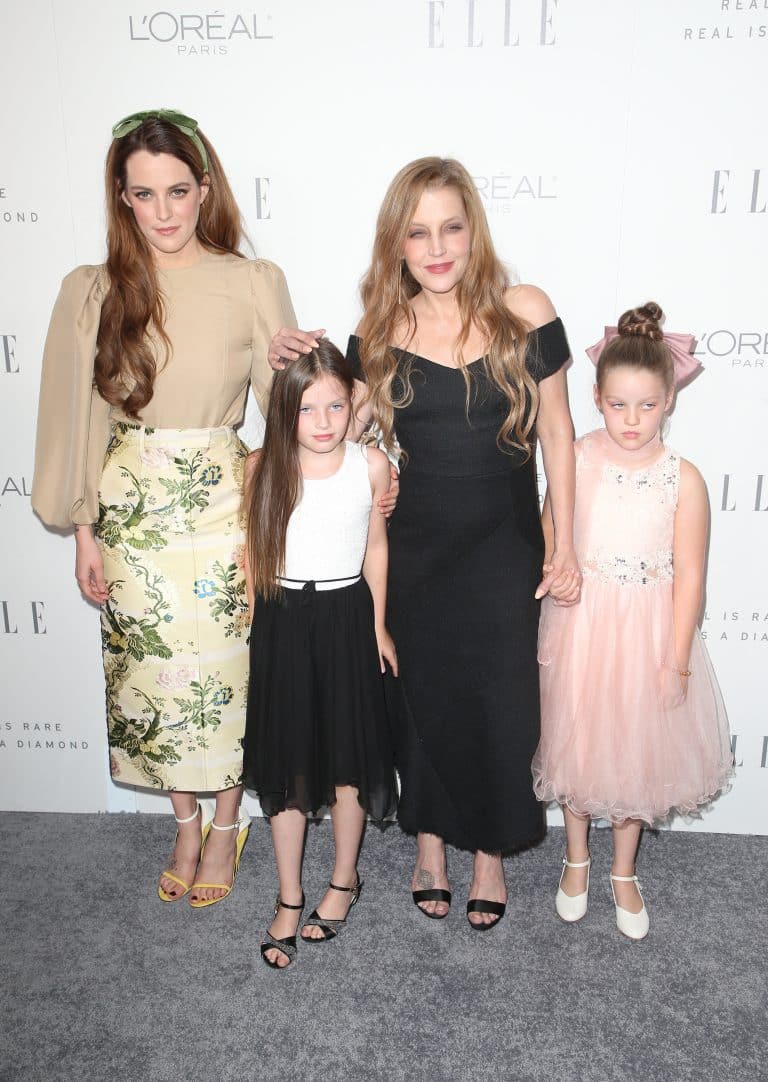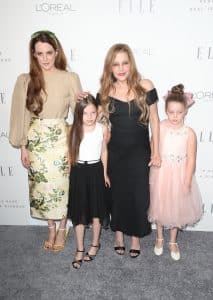 Court battles revolving around the twins is nothing new for this family, though. In fact, US Weekly reports that Lisa Marie filed for divorce from Lockwood back in 2016 and checked herself into rehab. In the midst of substance abuse issues, the couple engaged in legal battles regarding the twins and money in 2017.
Reportedly, both Harper and Finley signed consent forms to have Lockwood have guardianship ad litem.