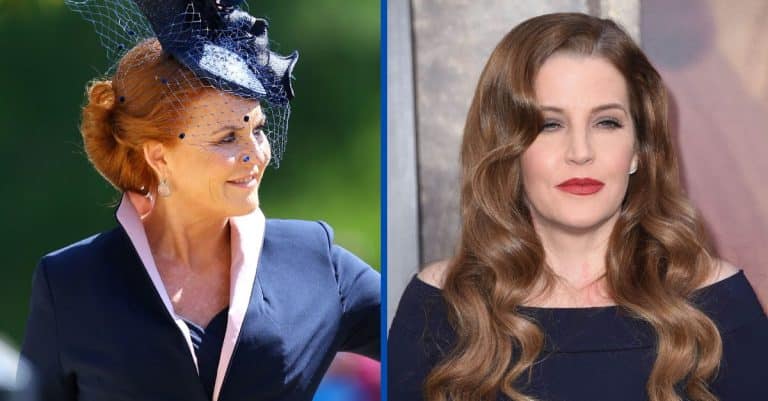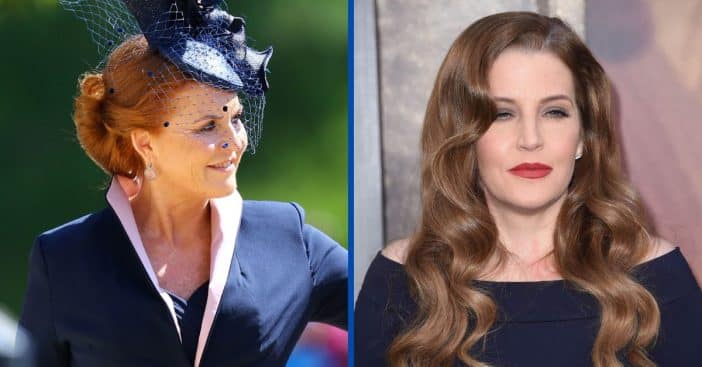 The sudden death of Elvis Presley's only child, Lisa Marie Presley, shocked countless of those who knew her. It has also generated a wave of personal stories about the late singer-songwriter, who suffered from cardiac arrest on January 12 when she was just 54.
One such new story has come from Sarah Ferguson, Duchess of York. The King of Rock's daughter helped the duchess during a dark, difficult part of her life, going so far as to do things Lisa Marie had never done before to help someone she called a friend for years.
Duchess Sarah Ferguson recalls when Lisa Marie Presley helped her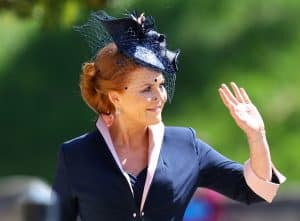 The duchess sat down at Alice's Tea Cup in New York, speaking with ET's Rachel Smith and remembering Lisa Marie as a friend who was there for her in a time of need. "When I was really in a dark moment, she sent me an airline ticket and said, 'Come to Hawaii and I'll pick you up from the airport, and I'll drive myself,'" recalled Ferguson.
She continued, "I thought, 'OK.' Never in her life has she driven to the airport. Never has she ever driven herself, and so this is a big deal for me." It was just one standout moment in all their years of friendship, which began thanks to Lisa Marie moving to the U.K. with her then-husband, Michael Lockwood.
Keeping her legacy alive with stories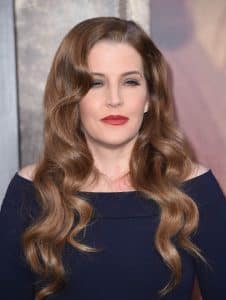 Lisa Marie was also a mother. She had Riley Keough, 33, and Finley and Harper Lockwood, 14; she was also the mother of Benjamin Keough, who died by suicide in 2020 when he was just 27. Ferguson is aware of the emotional place the kids have ended up. "There is no question that Riley and Harper and Finley — every time I go and see them, I'm going to keep talking about Lisa Marie and keep telling the stories," said Ferguson, who says she wants to continue telling the kids stories of her time with Lisa Marie.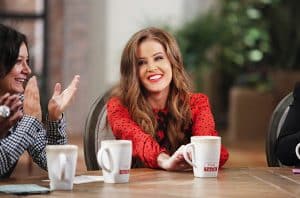 Ferguson believes that Lisa Marie "genuinely was one of the kindest people I know. I mean, she was so kind and so funny." As a result, she had a surprising comparison, admitting that "she reminds me very much of [Princess] Diana."
Sadly, comparisons and memories like this come at a price, as Ferguson found herself just about to call up Lisa Marie, only for the heartbreaking reminder to settle in again. "Grief is like that, isn't it?" she asked. "It's just another normal you get used to. And everybody has to."