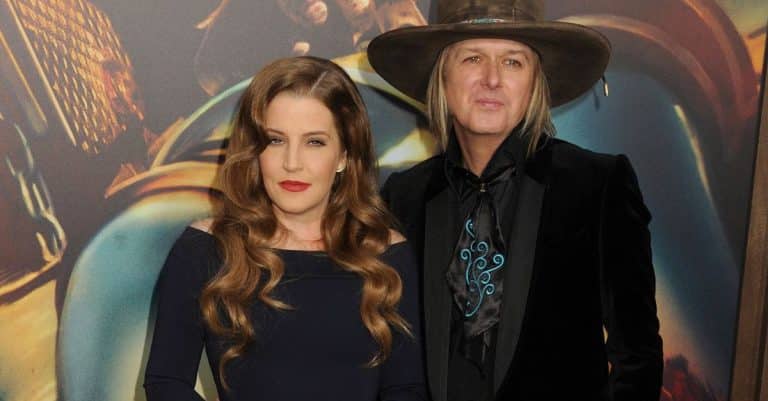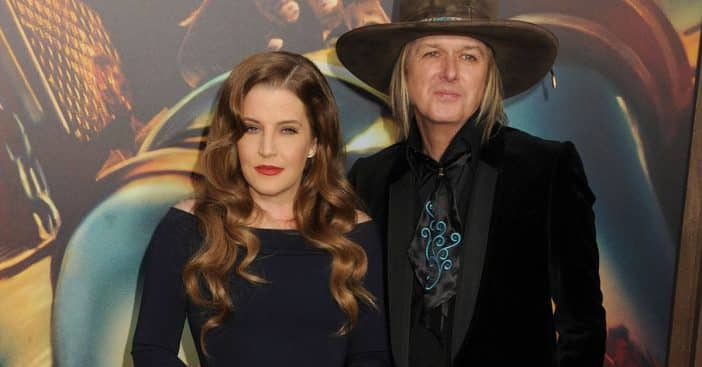 Following the sudden death of Lisa Marie Presley on January 12, those who knew the only child of Elvis Presley have been sharing memories and tributes dedicated to her. That has included Lisa Marie's ex, Michael Lockwood, to whom she was married for over a decade.
Lisa Marie and Lockwood tied the knot on January 22, 2006. The two became parents to fraternal twin girls Harper and Finley on October 7, 2008; this became Lockwood's first foray into parenthood. In his response statement, Lockwood addressed the "incomprehensible" loss and the impact on their children.
Michael Lockwood issues a statement about the death of Lisa Marie Presley
"We are all reeling from the sudden passing of Lisa Marie Presley," said Lockwood in a statement to People, "the mother of my two beautiful twin daughters Harper and Finley. Nothing prepares us for such an unexpected tragedy. It is incomprehensible. The most important thing to me at this time is to take care of my daughters, making sure they always feel safe and loved."
Speaking further of Finley and Harper, Lockwood continued, "Both of them have incredible spirit and they will carry our family's legacy on for the rest of their lives. Since they were born, Harper and Finley have brought me profound joy and I remain devoted to them. We ask for privacy at this incredibly difficult time."
A joint family grieving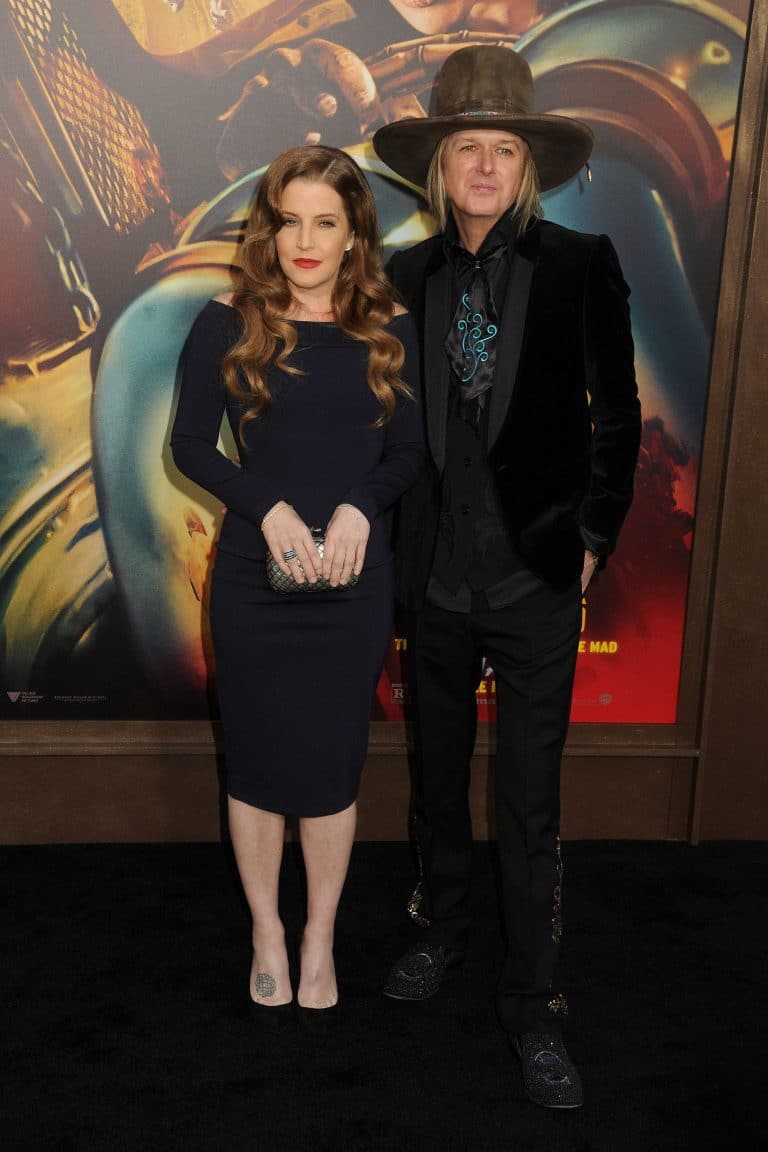 Lisa Marie, the voice behind the gold-certified album To Whom It May Concern, actually worked with producer Lockwood for her first album, where he served as musical director. The two went public in 2005, with Lisa Marie saying, "I could envision spending the rest of my life with him, easily. I just had this idea we would be perfect together. And I don't think I realized how right I was when I thought that. You know, just everything. We're together 24/7. We do everything together. I've never had a relationship like this before."
View this post on Instagram
Ultimately, things grew turbulent between them. When they pursued divorce, they also engaged in court battles vying for money and custody of their children. Rumors circulated that they were in foster care but Finley and Harper ended up in Lisa Marie's care. The loss of their mother is, no doubt, a heavy weight for them to bear now.