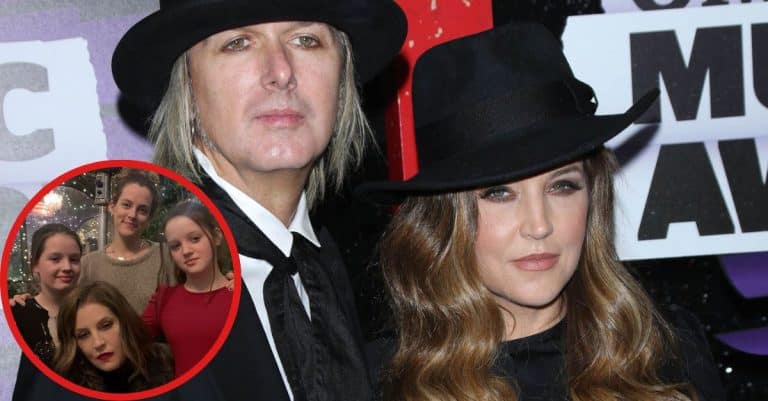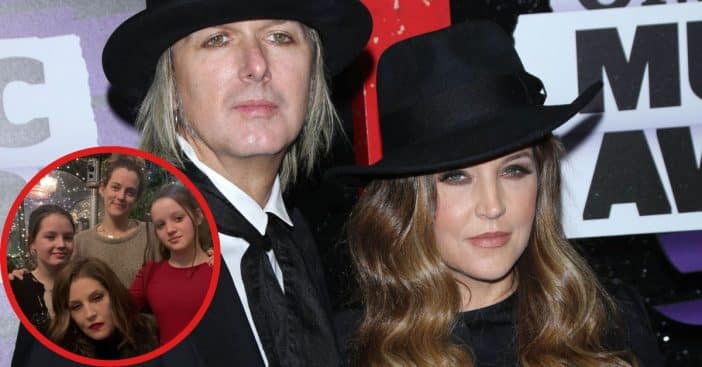 Lisa Marie Presley, the only daughter of Elvis Presley with Priscilla Presley, died on January 12 at the age of 54. Her passing left a family grieving and embroiled in an ongoing legal battle over her amended will. Now, Lisa Marie's ex-husband Michael Lockwood has entered the debate and reportedly wants a proxy position in the will.
Lockwood and Lisa Marie were married from 2006 to 2021. Back on October 7, 2008, they had fraternal twin daughters Harper Vivienne Ann Lockwood and Finley Aaron Love Lockwood. Lockwood is filing to be granted guardianship to make decisions on the twins' behalf in probate court. Here's where things stand so far.
Twins Harper and Finley lost a mother far too soon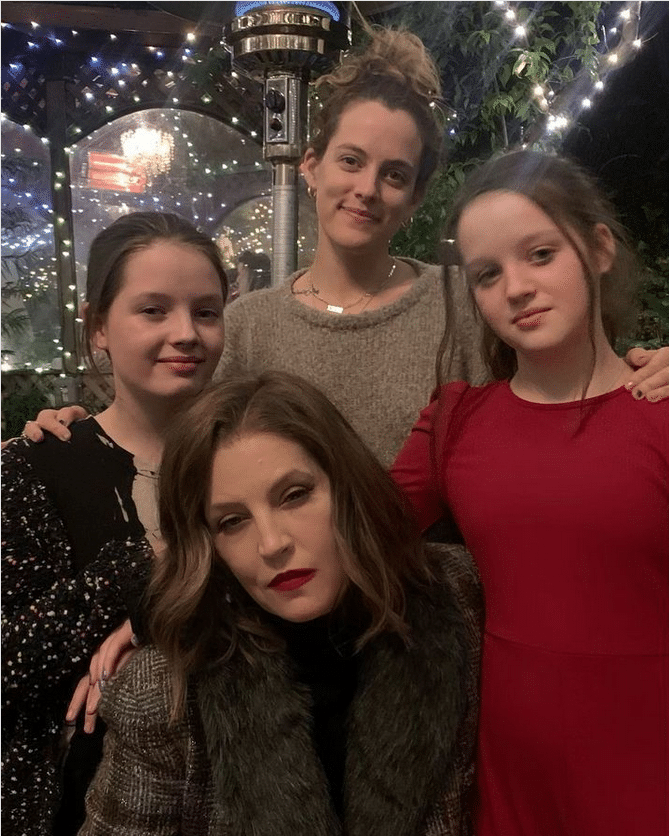 Harper and Finley are now teens and have been left "reeling" by Lisa Marie's death, according to father Lockwood. He added, "Nothing prepares us for such an unexpected tragedy. It is incomprehensible." It was confirmed that Lockwood had custody of the twins, and he has stressed, "The most important thing to me at this time is to take care of my daughters, making sure they always feel safe and loved."
"Since they were born, Harper and Finley have brought me profound joy and I remain devoted to them," said Lockwood in a statement. Just two years ago, Lisa Marie and Lockwood had been caught up in a custody battle revolving around the twins. Lockwood argued that Lisa Marie may relapse following the death of her son Benjamin Keough.
Michael Lockwood Is also a player in the Lisa Marie trust case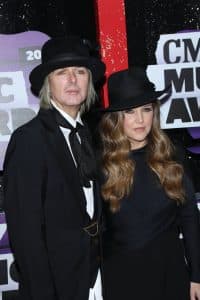 Because Lisa Marie changed her will back in 2016 – removing Priscilla from the trust and leaving Riley Keough as the sole trustee – the larger Presley family is caught up in court battles. Priscilla's legal team argues the amendment is not valid because it did not fulfill several requirements. Though Lockwood and Lisa Marie split in 2021, he is also gotten involved, primarily focusing on Harper and Finley.
According to Inside Edition, on March 7, Lockwood filed ex-parte petitions to be named guardian ad litem. That would allow him to represent Harper and Finley, who are both still minors, in probate court. The petition argues, "The minor is a beneficiary of a trust at issue before the probate court in the above-referenced case. The minor requires appointment of a guardian ad litem to represent her interests in the proceeding. There is no conflict regarding appointment because the proposed guardian is not a beneficiary of the trust instrument at issue."
Because of this, he could potentially distribute money to his daughters at his discretion. This may count as a proxy position in the trust, further tangling the web.
The proceedings go to court in May.