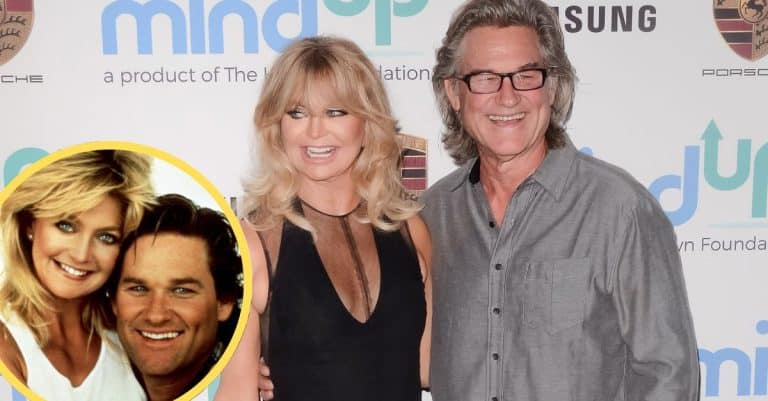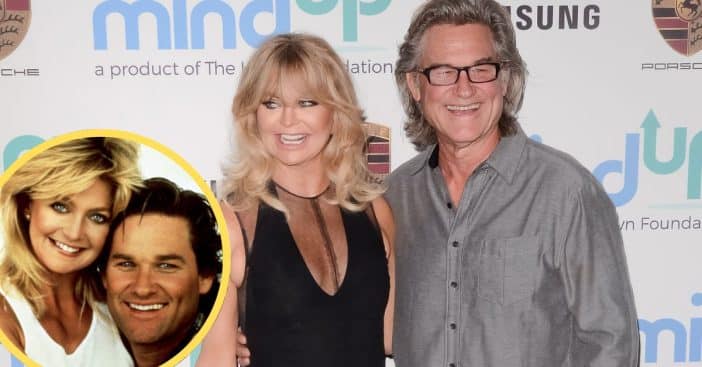 Divorces are about as common in Hollywood as sequels. So, power couple Goldie Hawn and Kurt Russell really stand out for their lasting relationship, which is made all the more noteworthy because of their steadfast commitment to not committing to marriage.
But this lifestyle choice hasn't always been as simple as deciding to never throw a wedding, the same some people choose what to wear. They were often approached with questions when they would wed – and why they hadn't already. What did Russell, 71, and Hawn, 77, feel faced with such queries? They didn't care.
Kurt Russell and Goldie Hawn never cared about the pressures to get married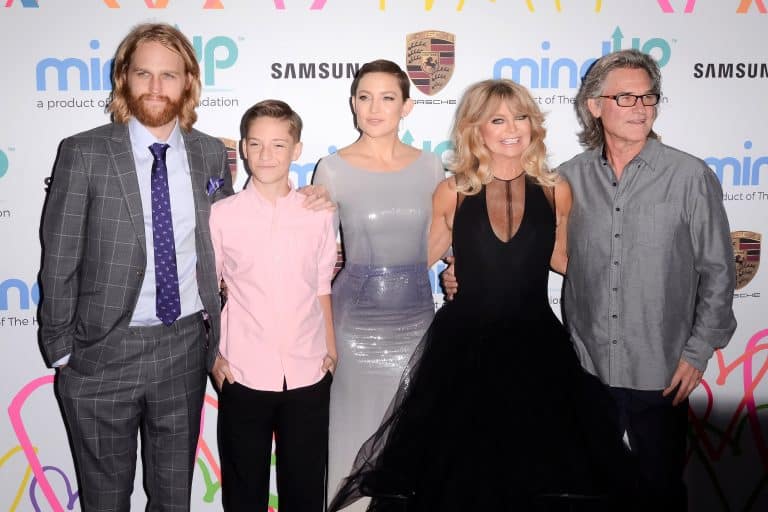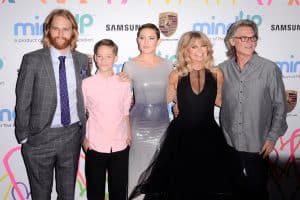 Just in time for International Women's Day, Hawn had a cover story with Variety. In it, Russell reflected on his and Hawn's confidence in their relationship. "At that time, we constantly got asked, 'When are you going to get married? Why aren't you married?'" he shared. "And we were like, 'Why does anybody care about that?' We'd asked our kids if they cared about it. They didn't. We didn't."
"A lasting relationship isn't about marriage," asserted Hawn while speaking with Porter magazine back in 2015. "It's about compatibility and communication. And you both need to want it to work. If one person does not want it to work, it isn't going to work. Intention is the key. It's also about not losing yourself in each other. Being together, two pillars holding up the house and the roof, and being different, not having to agree on everything, learning how to deal with not agreeing. Everything's a choice."
Practicing what they preach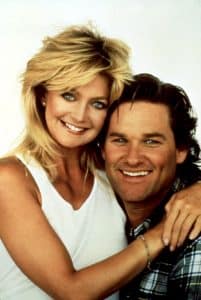 A lot about the Hawn-Russell team goes against the grain to forge their own kind of normal. From 1976 to '82, Hawn had been married to Bill Hudson; together, they had kids Oliver and Kate Hudson, but to this day, Hudson considers Russell to be a bigger father figure in her life. The Stargate actor is also father to Wyatt and Boston. The year was 1966 when Hawn met Russell on the set of The One and Only, Genuine, Original Family Band. It would be almost 17 years before they started dating.
Fans can see the chemistry in 1984's Swing Shift, after which the two started dating in earnest. Then came the real display of romantic tension in Overboard just a few years later. As a united family, they're determined to be good parents and grandparents.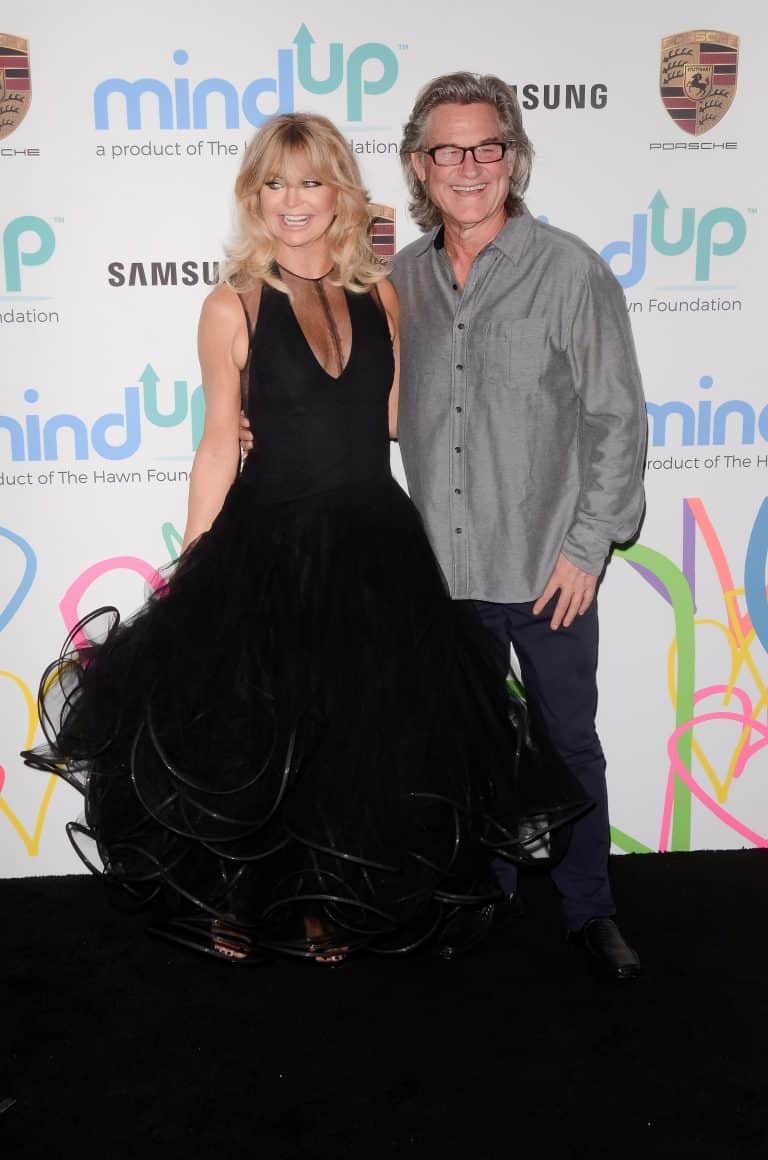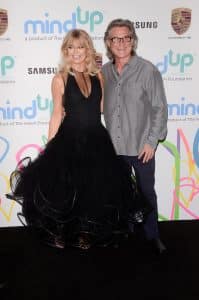 Indeed, instead of marriage and defining relationships, Hawn has different concerns and they revolve around perpetuating the values she was taught growing up. "You've got to work for a living, stay compassionate and stay realistic," she told Variety, "and I'm passing that on because that was what my father taught me: 'Stay in reality. Don't get taken away with everything. The rest of it is up to them.'"
Hawn has determined that, as far as being a good grandmother, she prioritizes "Being there for them and knowing that they're going to have to work stuff out themselves, as hard as it is."