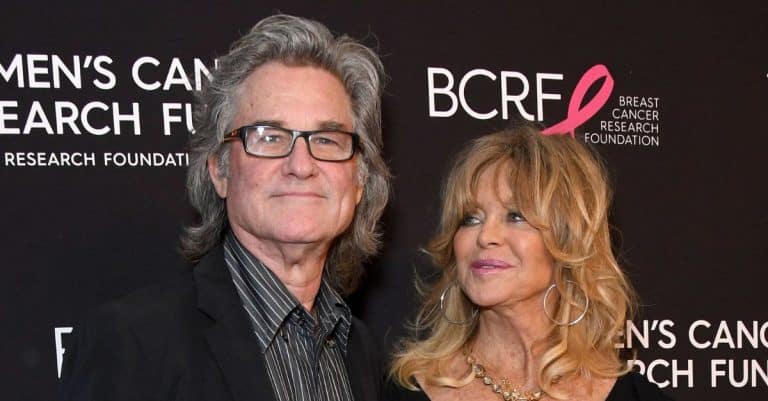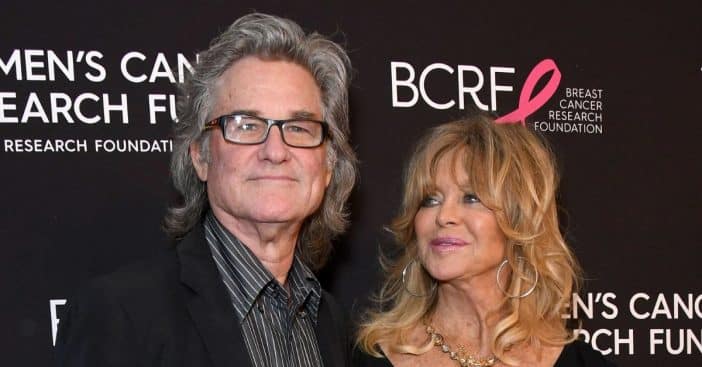 Goldie Hawn and Kurt Russell have been going strong for over three decades and after four children together. The couple first met on the set of The One and Only, Genuine, Original Family Band in 1966 and became friends for years before getting together in 1983.
Despite societal expectations of dating couples to get married, the duo has remained unfazed and chosen not to tie the knot. Goldie and Kurt shared the reason for their resolve amidst criticism and societal concerns.
Do Kurt and Goldie plan to get married?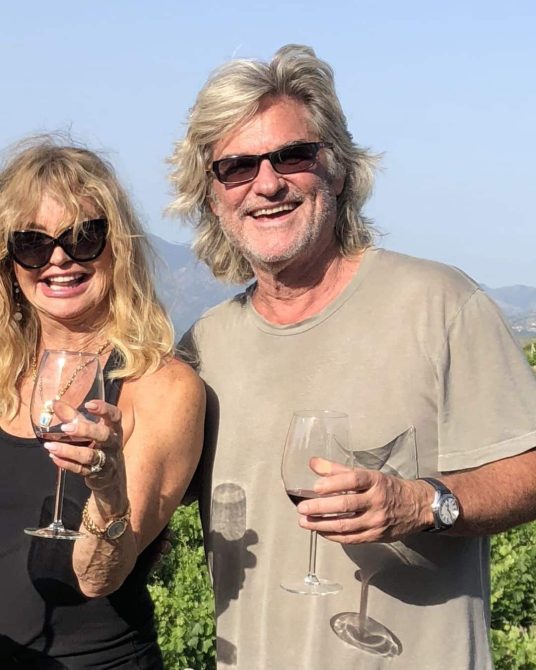 Goldie stated that they "never got married," but their love continues to grow regardless. "Vows are made. Vows are broken. Promises are made; promises are broken. What does a piece of paper have to do with it for me?" the actress asked.
Kurt and Goldie's relationship shows that what works for all might not work for some, and they have proven their unconventional choice to be effective so far. However, their relationship has not been without hiccups. There had been rumors of a split between them years ago, but the couple kept it together and debunked them. A source revealed that the couple only grew closer after the "turbulent split."
"It doesn't take much for them to kiss and make up…," the source said.
The couple prefers to stay dating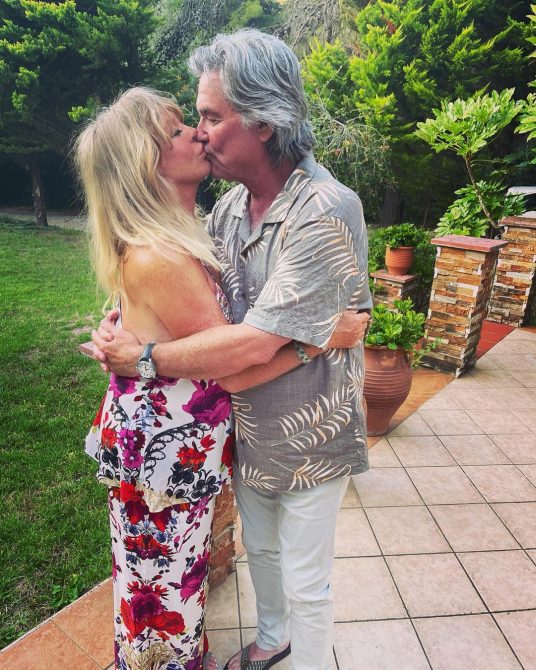 Kurt shared that while they dated for only a few years in the '80s, people already started anticipating their marriage. "At that time, we constantly got asked, 'When are you going to get married? Why aren't you married?' And we were like, 'Why does anybody care about that?'" Kurt recalled. "We'd asked our kids if they cared about it. They didn't. We didn't."
Goldie added that marriage does not equate to a lasting union. "It's not about the marriage. It's about the people and the relationship and the will to stay together," she said.
The Russell-Hawn blended family
Kurt and Goldie prefer to keep a private family life with their kids. Goldie had a daughter from her previous marriage to Bill Hudson, and Kurt has been a father figure to her since childhood. Hudson has previously remarked on her step-father, calling him a "devoted amazing father." "Lucky us! Love you, Pa!" Kate Hudson wrote.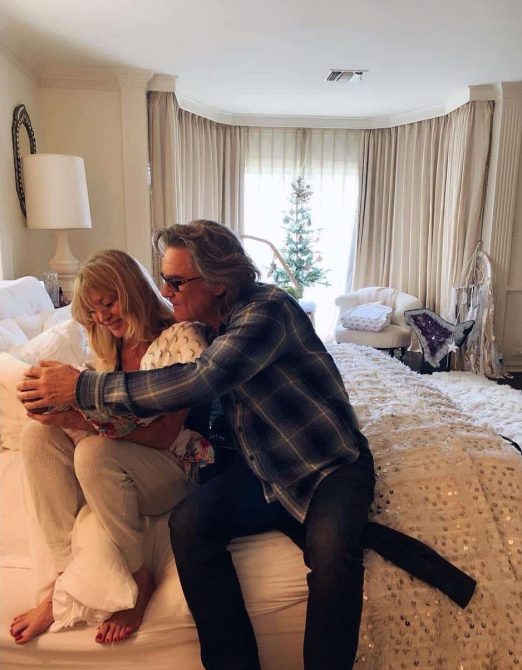 Goldie also praised her partner for making their blended family work by loving Kate and their son Wyatt seamlessly. "How can I explain the gratitude and love I feel for the greatest father who has given us all so much in this life," Goldie gushed.
The celebrity couple enjoys being grandparents to Kate and Wyatt's seven children. "Being a grandmother is amazing; I love it. It brings incredible joy. Family is so important," Goldie said.