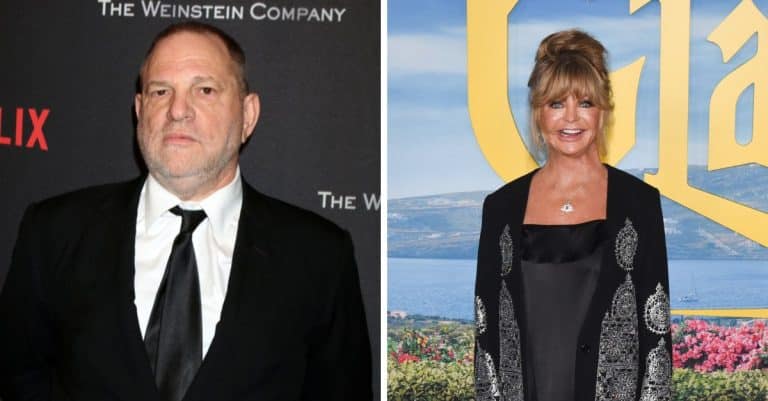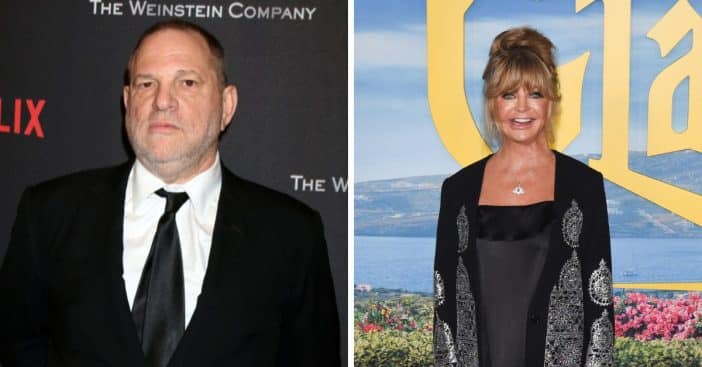 Goldie Hawn recently opened up about the confrontation she had with Harvey Weinstein who has now been sentenced to a 23-year jail term in New York for rape and sexual assault. She revealed In an interview with Variety, that Weinstein cheated her out of a movie role in the late 1980s.
The 77-year-old explained that she and Madonna were originally set to star in a screen adaptation of Chicago that was produced by Weinstein and Hawn was billed to take the role of Velma Kelly while Madonna was to star as Roxie Hart. "Harvey basically undermined me and Madonna," Hawn told the news outlet. "I said, 'Don't f*** with me. Because I know just what you're doing. We made a deal."
Goldie Hawn revealed that she was paid even though she did not act in 'Chicago'
Due to a change in the movie script which had the character of Velma Kelly set at 23 years old, Weinstein decided to substitute Hawn, who was 43 years old at the time, for a younger actress, Catherine Zeta-Jones. However, Hawn revealed that the producer eventually paid her the agreed salary even though he did not star her in the movie.
"You stand up to a bully. And sometimes, you win," she stated. "I said to him afterward: 'You know what the best part of you paying me is? Not the money. You restored my faith in dignity and ethics.' Little did I know …"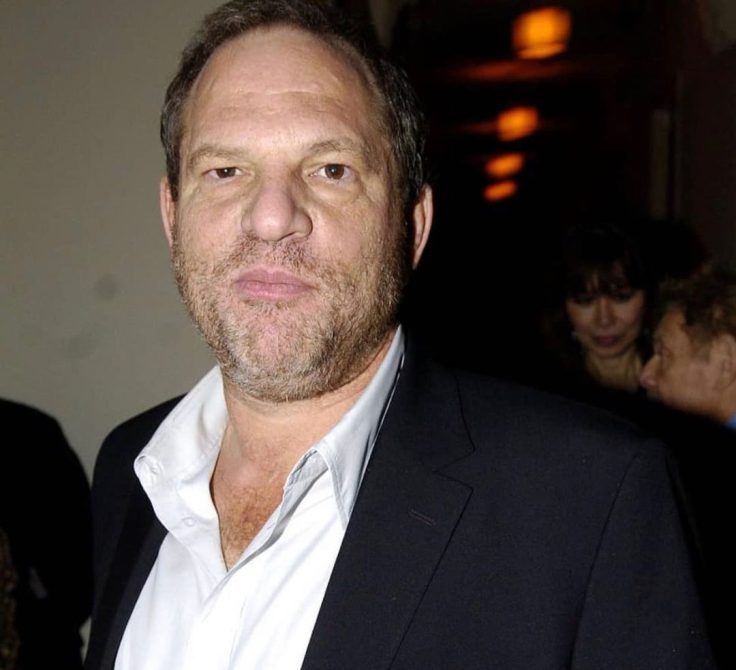 Harvey Weinstein says he is grateful to Goldie Hawn
Harvey Weinstein highlighted what informed his decision in a statement to Variety where he explained that there were many factors to consider before actors are cast for a role. "Acting roles were always chosen based on what was best for the project," he told the outlet, "artistically and financially."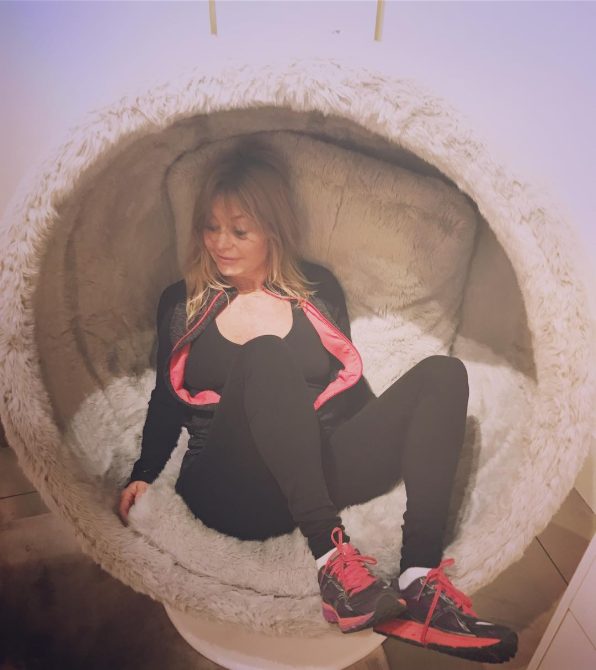 The director further revealed that he is grateful to Hawn for coming out to tell people that she was duly compensated. "We felt that we did the best we could on Chicago and I'm proud of it," Weinstein concluded. "I am so elated that Goldie's experience was a positive one, and that she has the fortitude to say that in this environment. I would simply say, 'thank you.'"