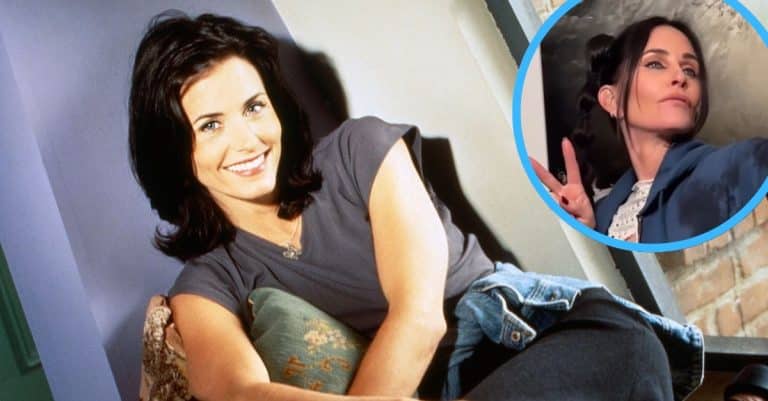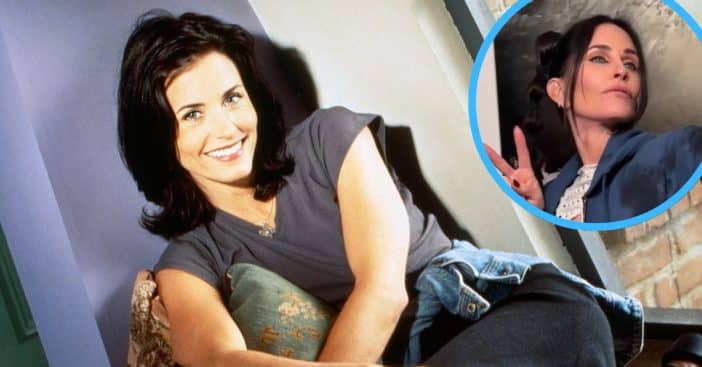 For a decade, Courteney Cox has been a familiar face in the role of Monica Geller on Friends. Today, at 58, Cox highlighted her beauty in a recent Instagram video, in which she gave herself a styling makeover, deriving inspiration from Gen Z makeup artists. The results are positively radiant and transformative!
Cox, 58, has seven Screen Actors Guild Award nominations to her name thanks to her performance in Friends. She has also been celebrated for her work as Gale Weathers in the Scream franchise. More nominations came with Cougar Town, and she is still very much active in the industry to this day. Catch up with Courteney Cox here.
Courteney Cox shares a transformative makeover video
View this post on Instagram
Last month, Cox took to Instagram to share an Instagram Reel of herself. it shows her scrolling through social media admiring pictures of others with glamorous makeup on. Admiring styles shown off by Gen Z social media users, Cox is heard saying, "So cute. I wanna do that." So, she rises and gets her makeup to do exactly as promised.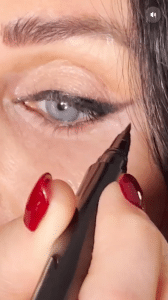 Her video then shows up close and personal shots of Cox doing her makeup, everything from lipstick to foundation, contouring, and lashes. But it doesn't end there, either. She goes on to pull her hair up into a new style, twisting two masses of dark tresses into bubble braids. Finally, dressed in jeans, a baggy jacket, and a crop top that shows off her abs, Cox shows off the final product of her inspired work.
Cox and her colleagues are friends to the end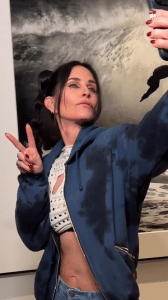 Cox had fun with her makeover, posing and donning all sorts of silly expressions, capped off with the peace sign. In the captions, she inquired, "Am I slaying this right?" The comments show her 12.4 million followers would agree: she definitely is! But there's been even more reason to celebrate – especially among those Cox counts as friends.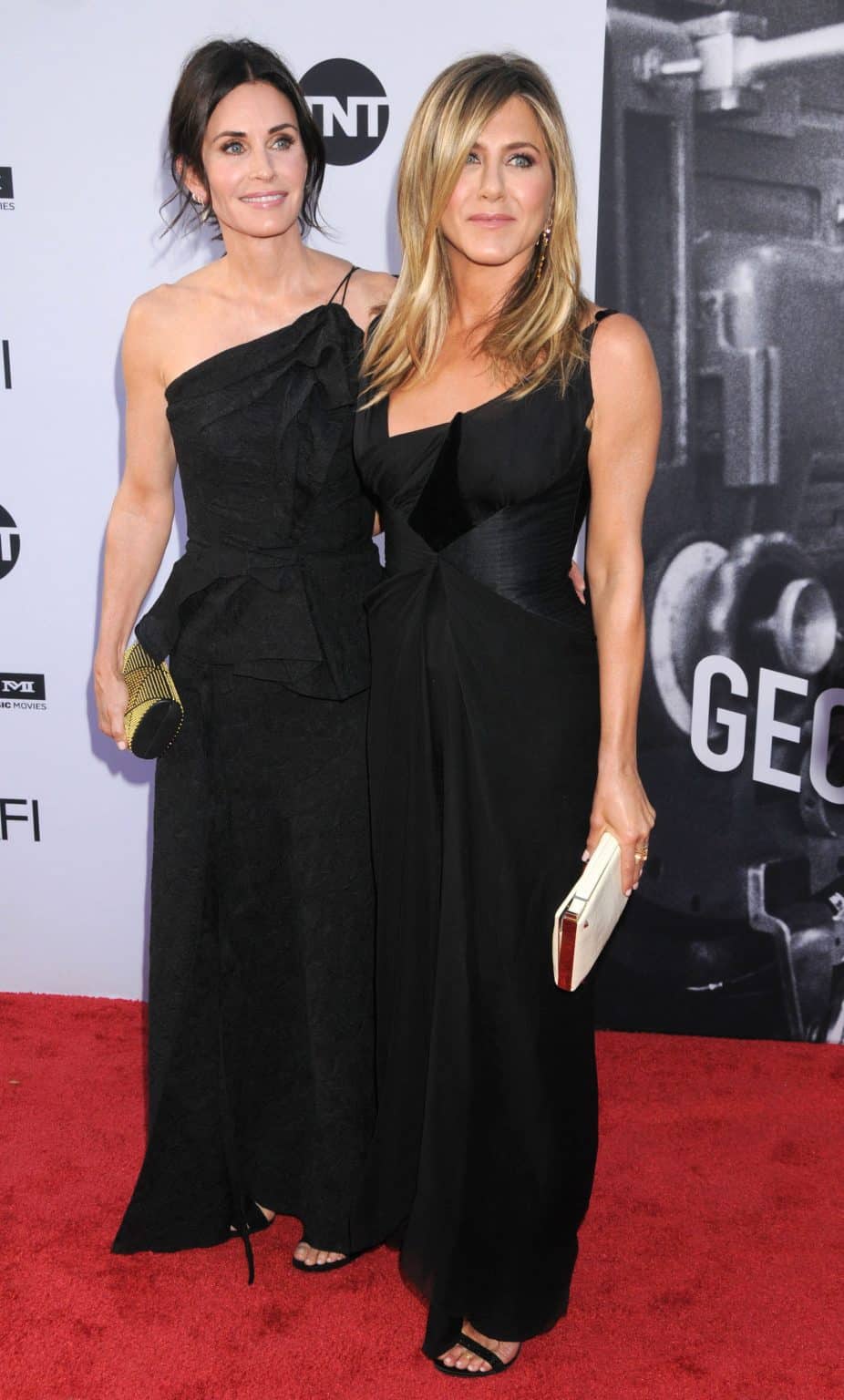 Back on February 27, Cox was awarded a star on the Hollywood Walk of Fame. Her colleague, Jen Aniston, was ecstatic for her co-star. "To be friends with Courteney is to be family with Courteney," she praised. "When we met her she was immediately inclusive, warm, loving, interested in everything about you."
To Cox, Aniston said, "You're one of the funniest human beings on the planet earth. Nothing makes me happier than a Courteney joke. Thank you for enriching our lives with your work. We are so proud of you."